The Government has today responded to the original Trade and Agriculture Commission report, and appointed a new statutory body to advise parliamentarians on future trade deals and how they fit with UK law.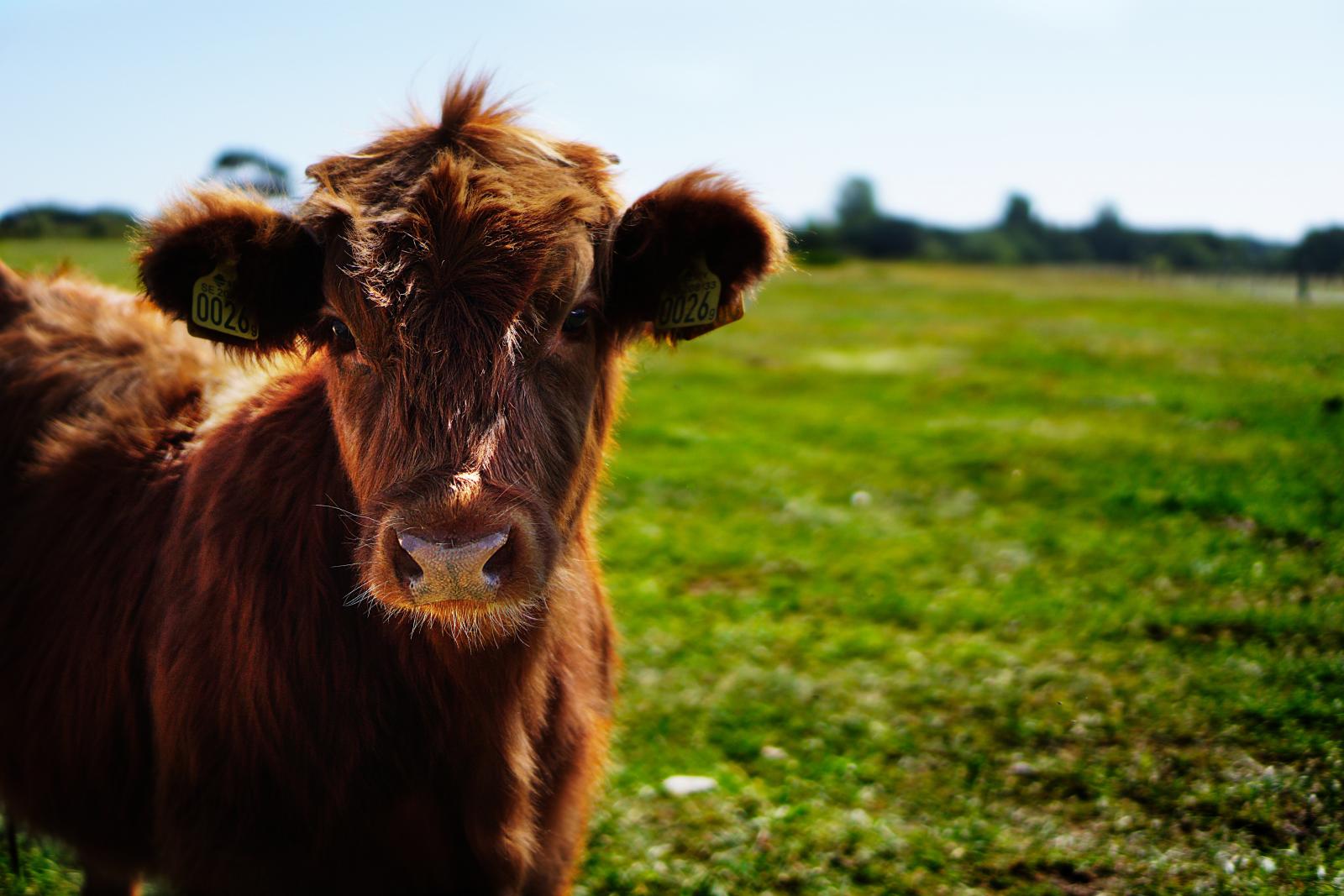 Credit: Pixababy
The formal role of the new Commission is "to inform parliamentarians and the public about how new Free Trade Agreements (FTAs) are consistent with UK laws on animal welfare, animal and plant health, and the environment." Fears are mounting that this is too narrow a focus and the Government response is much weaker than the original Trade and Agriculture Commission recommended.
In particular:
On protecting food standards from trade, the Government misses the opportunity to set core standards, pointing instead to international standards
On animal welfare, it says it will take UK standards into account 'where relevant' and again, points to international standards
On antimicrobial resistance, it says it is proud of the commitments secured in the UK-EU deal, but chooses here to say that it will 'seek to include commitments on tackling AMR' in its own negotiating objectives, and again points to international standards
Kath Dalmeny, Chief Executive at Sustain responded:
"UK voters strongly support high food standards. More than 2m people signed petitions to protect British food standards last year, and public polls and the Government's own research show continuing support. It beggars belief that ministers are ignoring such a loud, clear message from the electorate.

"Rather than back UK standards and farmers, the Government says it will seek to influence international standards. But these are often lower than in the UK. The Government is well on track to breaking its own manifesto commitment on standards and will need to justify to the public why it is so keen to accelerate cheap meat imports over backing higher standard British food and farmers."

"The new TAC is welcome but can only advise parliamentarians after a deal has been agreed and when parliament has no meaningful vote.

"If the Government is to maintain its commitment to the electorate on maintaining standards, it needs lay out clearly what those standards are so our trade negotiators have a set of red lines in negotiations. Other nations have published trade strategies, impact assessments and open and consultative discussions about setting red lines for their trade negotiators. Why can't we?"
You can read the Government's full response here
Members of the new Trade and Agriculture Commission:
Robert Anderson
Professor Lorand Bartels (Chair)
Gracia Marin Duran
Catherine McBride
Jim Moseley
Cedric Porter
Meurig Raymond
Kate Rowell
Shanker Singham
Sir Lockwood Smith
Andrew Swift
Nick Von Westenholz
Support our charity
Donate to enhance the health and welfare of people, animals and the planet.