Farmers 'betrayed' by government tariff plans says NFU
Farmers will feel "betrayed" by a government plan not to impose tariffs on the majority of goods entering the UK in the event of a no-deal Brexit, the National Farmers Union has said.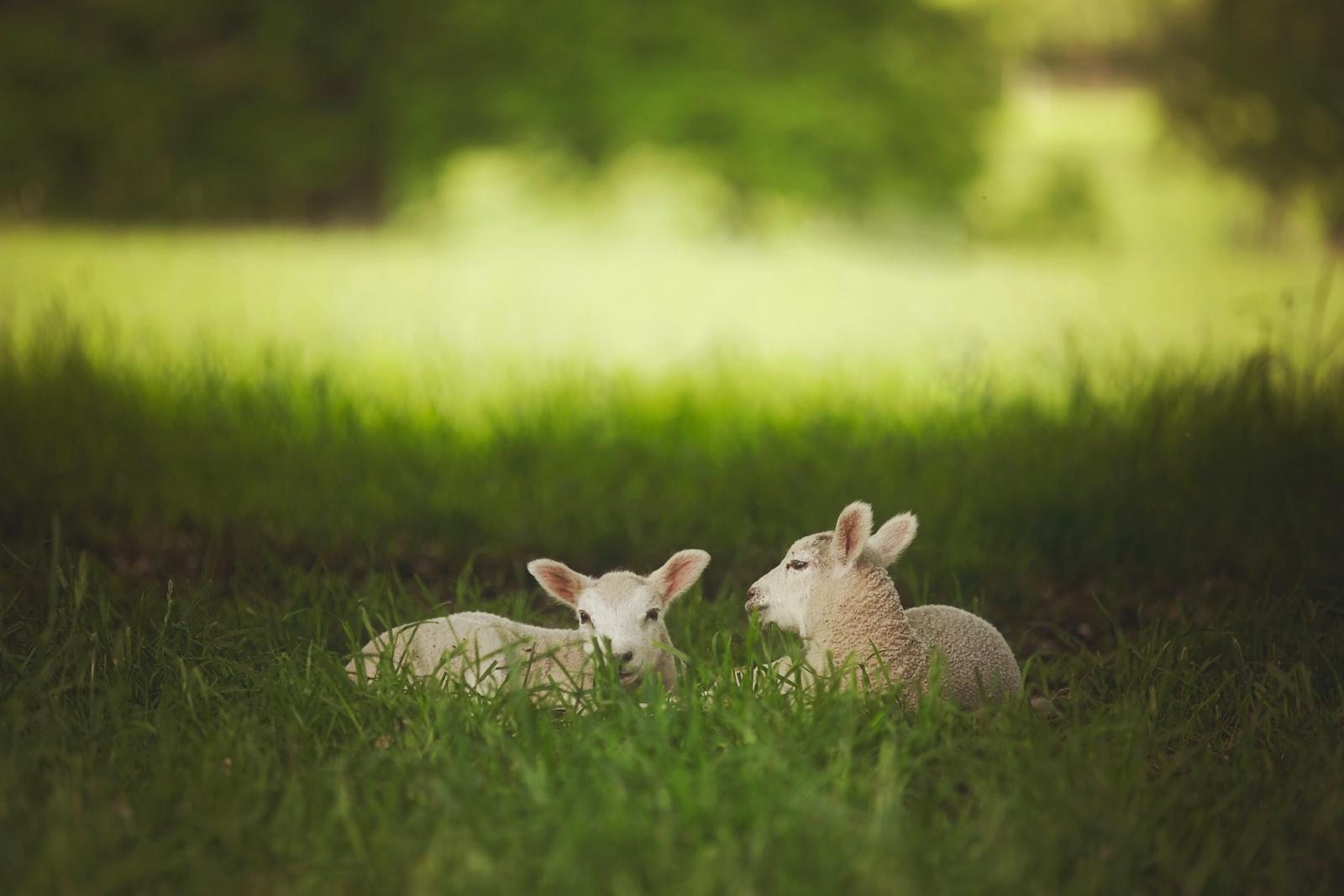 Minette Batters said:
"Without the maintenance of tariff protections, we are in danger of opening up the UK to imported food which would be illegal to be produced here, produced at a lower cost because it may fail to meet the environmental and animal welfare standards which are legally required of our own farmers - flooding our market and resulting in unsustainable price falls. Not only could this be terrible news for farmers, whose very businesses will be under threat, but also for consumers who enjoy the high-quality and affordable British food they produce."
---
08/10/2019
Brexit
SHARE
---
Brexit: We stand at a cross-roads. When the UK leaves the European Union, will our leaders uphold good standards for our food, farming, fishing and trade deals? And will they agree a sensible deal with the EU? We need to make sure that they do!