Enduring faith through adversity
Sustain member the Agricultural Christian Fellowship's conference will look at the opportunities and challenges of Christian farmers within the context of food and a healthy planet.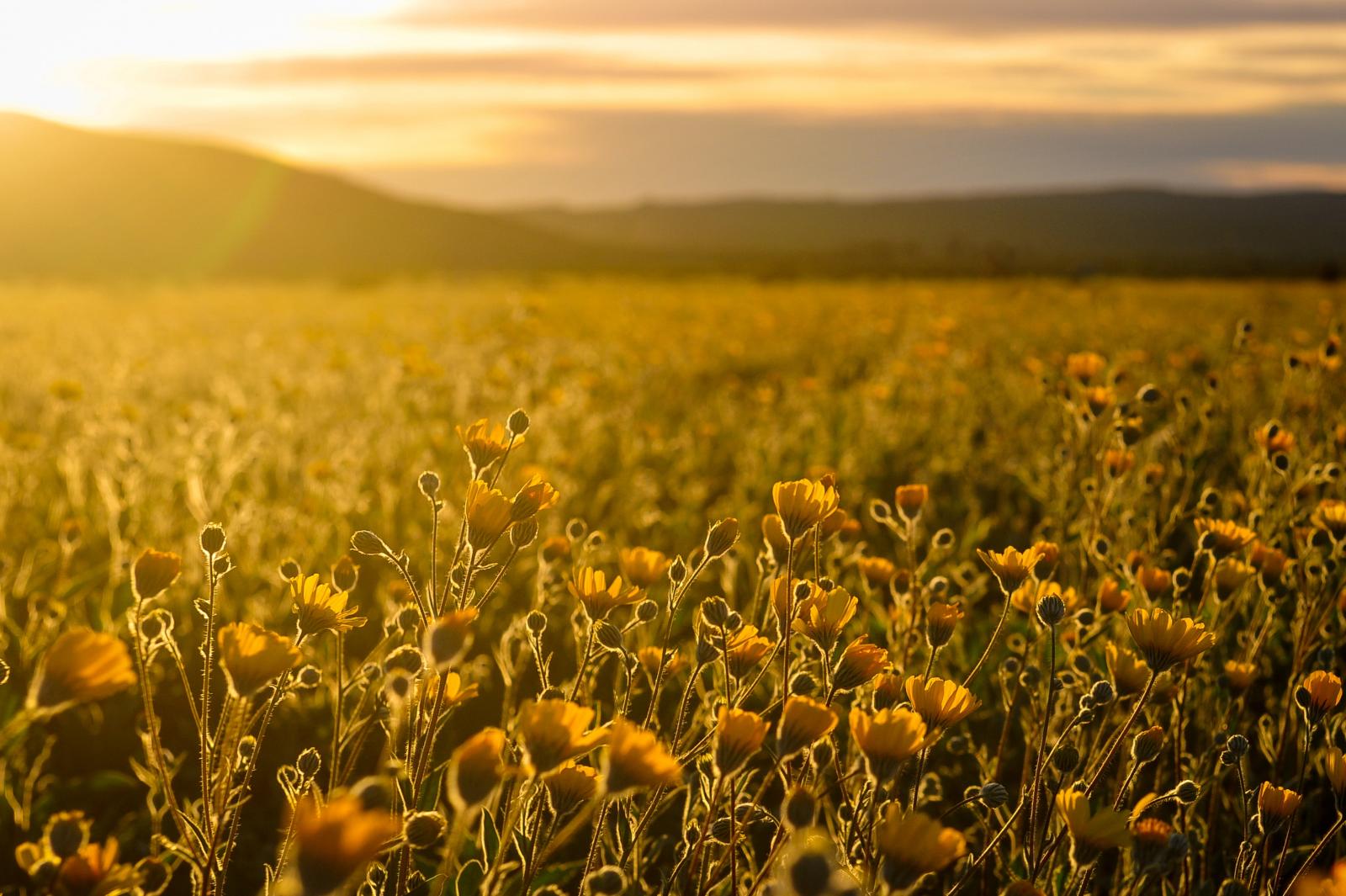 In their last conference the Agricultural Christian Fellowship (ACF) explored the basis of Christian Hope. This time they will recall that discussion then go on to look at hopeful, practical farming examples in the lives of some of their members. There is much talk of the need for resilience amongst farmers but the ACF will question resilience to what? Government policy, agri-business, financial pressures, recession, changing diets, international trade, climate change or ageing; or all of these?

Speakers to include
The Rev'd Dr Mark Betson, the Church of England Rural Officer and member of the Arthur Rank
Centre Team
Charles Smith, the retiring Chief Executive of the Farming Community Network
John Plumb ACF Chairman
Adrian Cullis ACF Co-coordinator
Conference date: Thursday 14th November 2019
Timings: 9:45am (ACF Annual General Meeting), 10:30am (ACF Conference) – 4:15pm
Venue: Market Harborough Methodist Church, Northampton Road, Market Harborough, Leicestershire, LE16 9HE.
Cost: Conference fees – for members £25, non-members £30, card carrying students £12. Any non-members joining on the day will enjoy a £5 discount to their annual subscription.
Lunch will be provided
How to book:
Via their website: acfhub.com
Through Eventbrite
by telephone to the ACF Office: 01788 510800
By email to cj@agriculturalchristianfellowship.org.uk
---
15/10/2019
Food and Farming Policy
SHARE
---
Food and Farming Policy: Sustain encourages integration of sustainable food and farming into local, regional and national government policies.