Exposed Again! How adverts get our kids pestering for junk food
A new study from Cancer Research and the University of Liverpool with 2,500 7-11 year olds reveals once again how increased exposure to junk food advertising increases children's desire for less healthy products.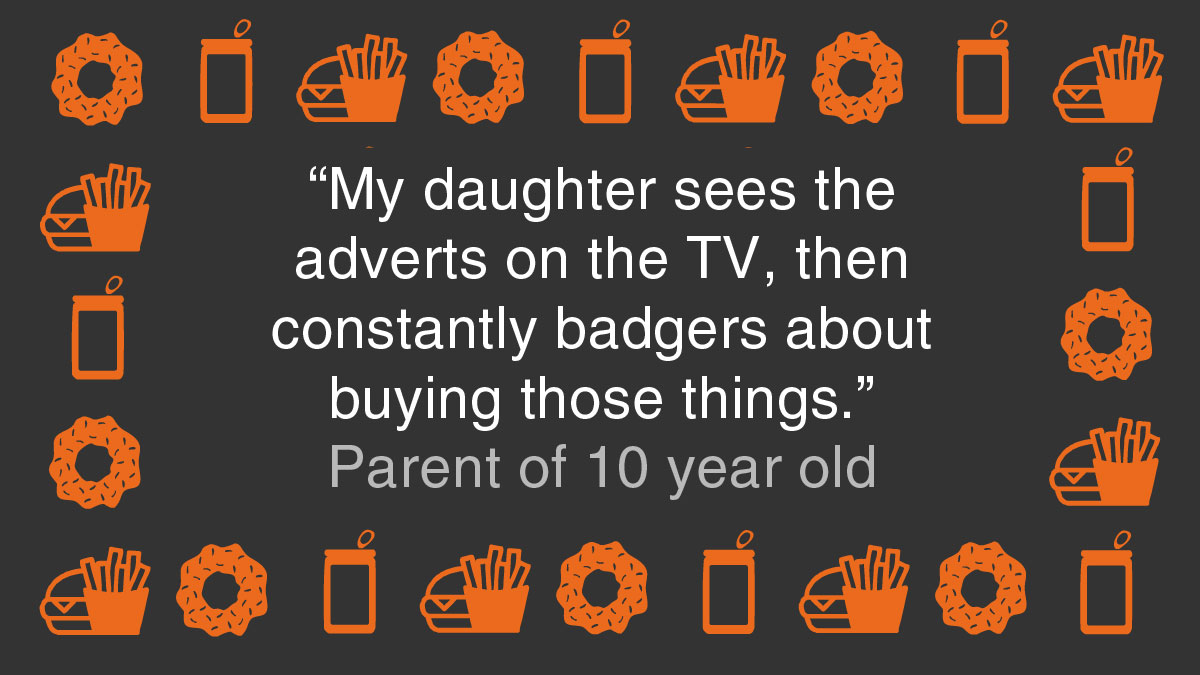 Children who spend more than half an hour online are almost twice as likely to pester their parents for junk foods, according to the new Cancer Research research report, See It, Want It, Buy It, Eat It.
Children who spend three hours online are four times more likely to spend pocket money on crisps, chocolate or sugary drinks than those spending less than 30 minutes, and 79% more likely to be obese or overweight as a result.
Responding to the research, Children's Food Campaign Co-ordinator Barbara Crowther says,
"Junk food advertising works, that's why companies spend millions of pounds on it each year. The Government must heed the growing evidence from children themselves, and from their parents. It's time to end this relentless exposure to advertising which turns what used to be occasional treats into everyday habits, and kids into junk food junkies. There's an opportunity right now to be bold and courageous, with the Childhood Obesity Plan proposals for a 9pm watershed on TV, and further restrictions in online and digital media, which is supported by 9 in 10 parents we've spoken to."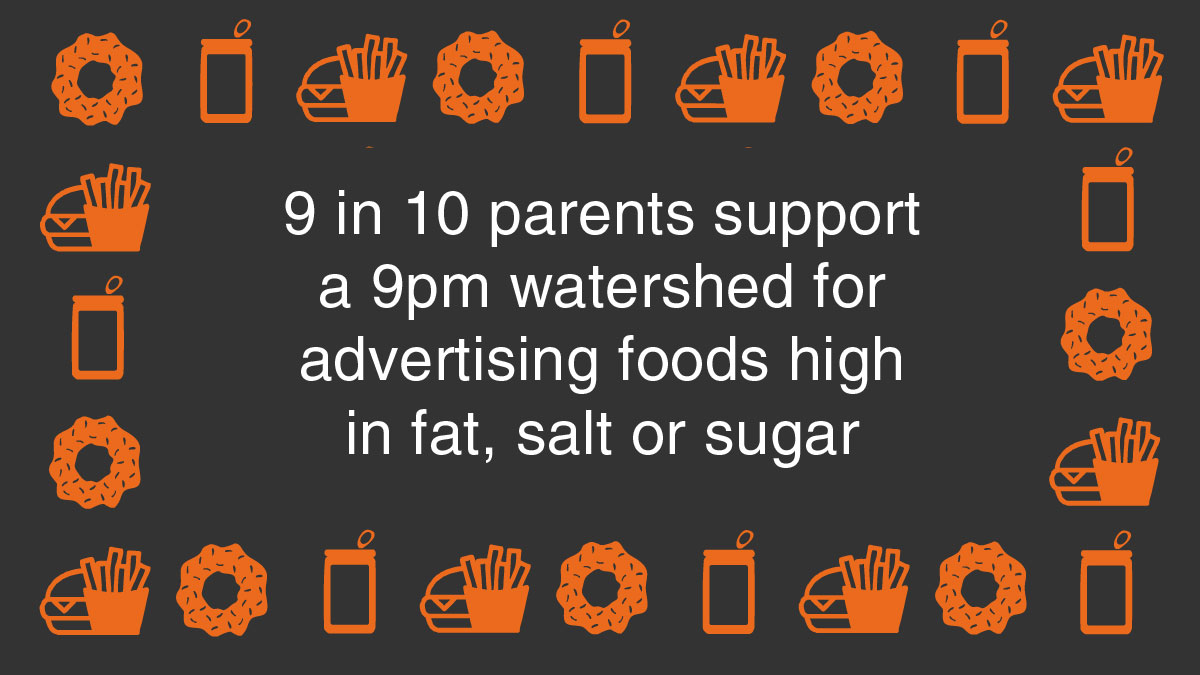 In a recent survey with the Children's Food Campaign Parents' Jury, parents overwhelmingly backed the idea of a 9pm watershed on junk food advertising, and many parents told the Children's Food Campaign of the effects that marketing and advertising tactics are having on their kids, from TV advertising, to online games, cartoon character promotions and toys sold with less healthy foods.
As one parent of a 6 year old boy said to us, ""My son is out of control when it comes to junk food. There is junk food marketed and promoted almost everywhere we go. It has robbed me of the joy of bringing up my son, and is causing a great deal of stress, as well as health problems for my son. My son has tantrums if he can't have the junk food being marketed and promoted to him."
The full Parents' Jury report can be found here.
For more information:
- Read the Cancer Research press release on See It, Want It, Buy It, Eat It
- Watch a one minute film with primary school children commenting on junk food adverts
- Read the Children's Food Campaign response to the Government's Childhood Obesity Plan Chapter 2.
---
17/10/2018
Children's Food Campaign
SHARE
---
Children's Food Campaign: Better food and food teaching for children in schools, and protection of children from junk food marketing are the aims of Sustain's high-profile Children's Food Campaign. We also want clear food labelling that can be understood by everyone, including children.