Children's Health Fund wins at the Charity Times Awards 2018.
Sustain work on the Children's Health Fund won the award for Corporate Partnership with a Retailer category at the Charity Times Awards 2018, for its collaboration with Jamie's Italian, LEON, Abokado, Tortilla and over 100 restaurants to pilot a sugary drinks levy.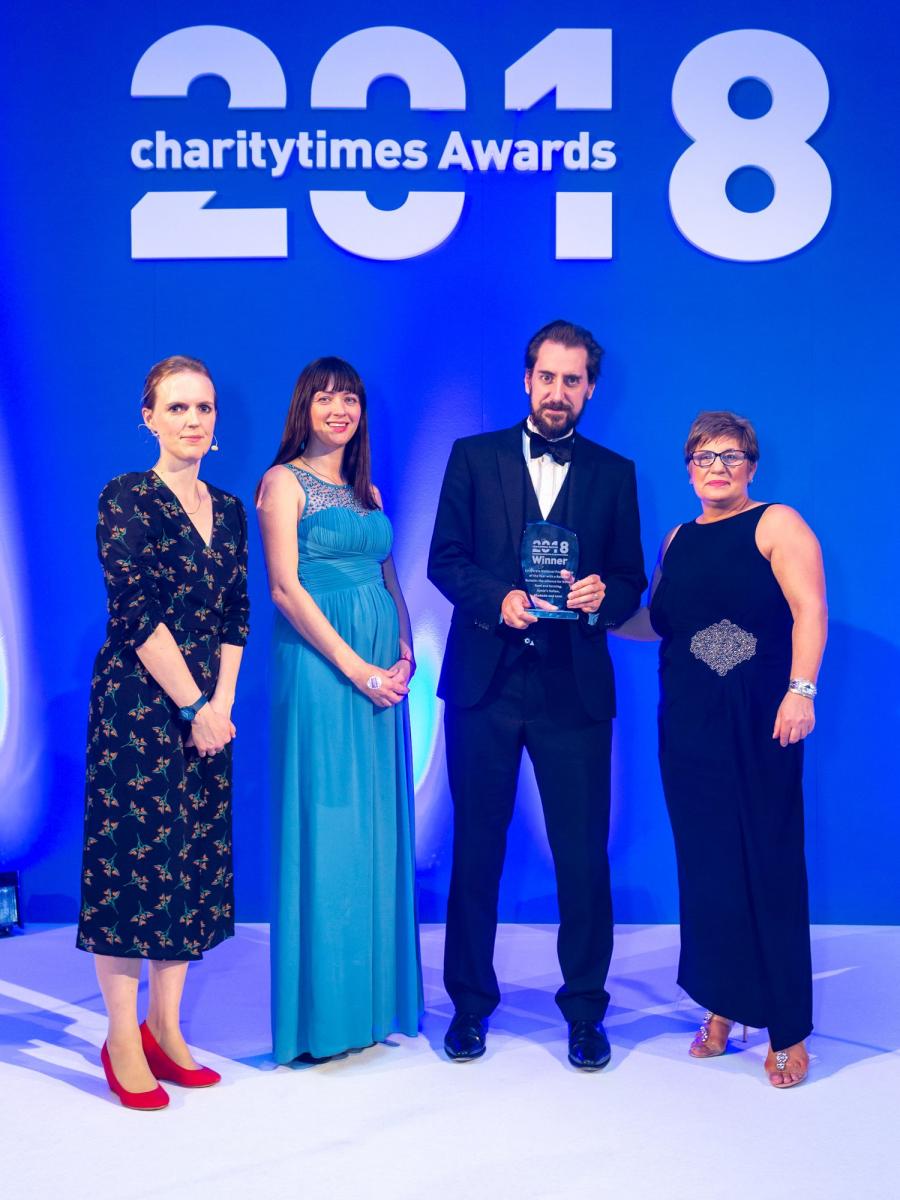 The Children's Health Fund pioneered a sugary drinks levy on soft drinks working with over 100 restaurant outlets in the UK to raise money for children's projects. The money raised was granted to over 50 projects across the UK improving children's health.

It ran from Autumn 2015 through to April 2018, when with the introduction of the Soft Drinks Industry Levy, we have passed the baton on to Government.
The judges of the Awards praised the project, calling it:
"A hugely successful partnership based around a core social issue, showing great examples of excellence and communication in delivery."
Sustain is now championing work to tackle sugar consumption and food poverty in communities throughout the UK.
Sustain was also shortlisted for two other catergories
---
24/10/2018
Sustain
SHARE
---
Sustain: Sustain: The alliance for better food and farming advocates food and agriculture policies and practices that enhance the health and welfare of people and animals, improve the working and living environment, enrich society and culture and promote equity.