London Food Link recognises boroughs' achievements in supporting healthy and sustainable food
Local councils commended at City Hall event for their efforts to improve food accessibility and sustainability.
On Friday 13 October over 80 representatives from local councils and food-related organisations gathered in London's Living Room to hear the findings of two new London Food Link reports, and celebrate the achievements of boroughs leading the way in this field.
In the seventh annual Good Food for London report, Greenwich was awarded the top spot in the league table, followed by Islington and Tower Hamlets. Director of Public Health Steve Whiteman accepted this award on behalf of the Royal Borough of Greenwich (pictured below with Claire Pritchard of the London Food Board).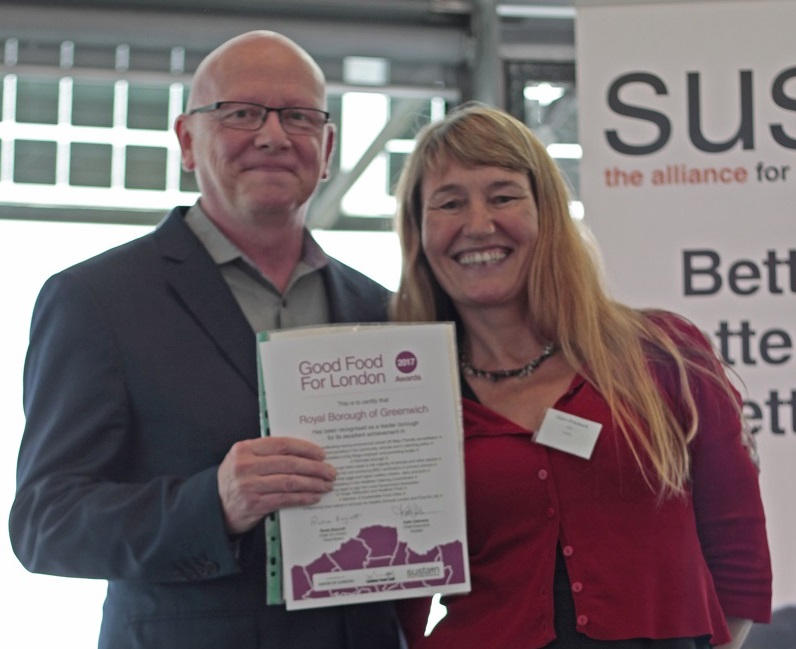 The London Boroughs of Southwark and Brent were award 'Most Improved Borough' for their progress in Good Food for London since 2016. Melinda Chau of Southwark Public Health and Cllr. Krupesh Hirani of Brent are pictured below receiving the award, along with Claire Pritchard of the London Food Board.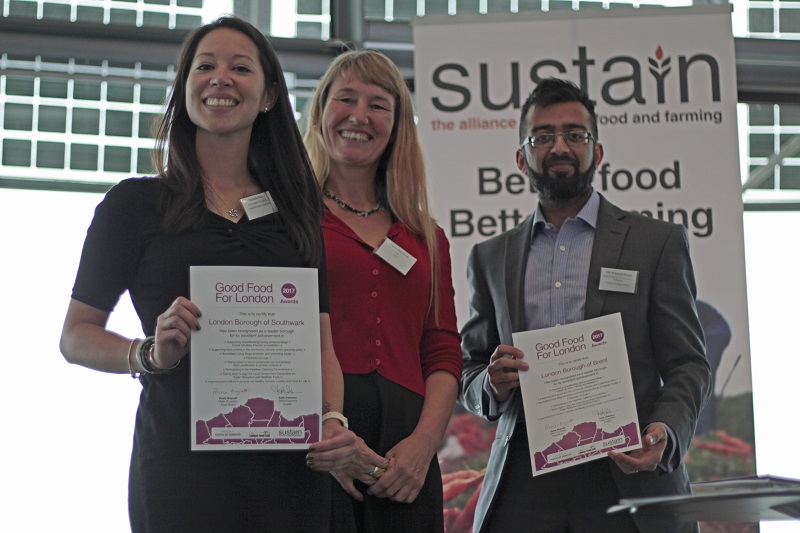 This year also saw the third edition of Beyond the Food Bank published, a profile of food poverty in London. The London Borough of Islington was recognised for their leadership, and the London Boroughs of Merton and Southwark were awarded 'Most Improved' since 2016.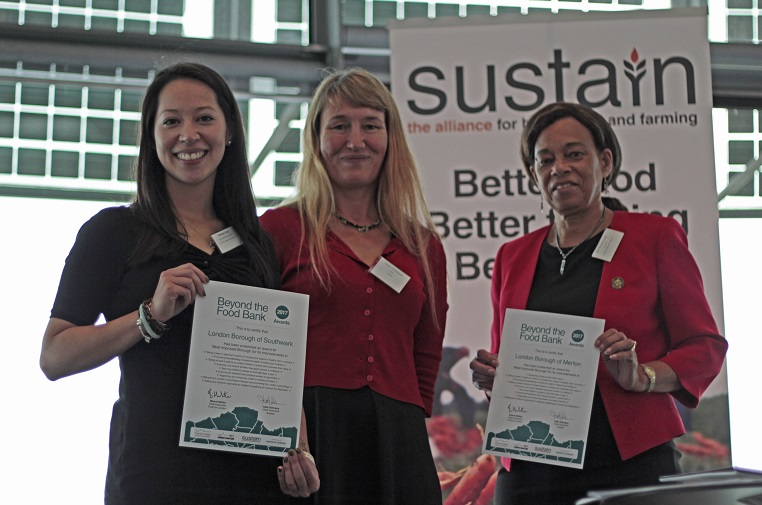 Picture above: Melinda Chau of Southwark Public Health, Claire Pritchard of the London Food Board and Cllr. Brenda Fraser of Merton.

Special recognition was also given to the boroughs of Lambeth, Tower Hamlets, Redbridge and Waltham Forest for being the first four boroughs to sign the Local Government Declaration on Sugar Reduction and Healthier Food, a new measurement in this year's Good Food for London report.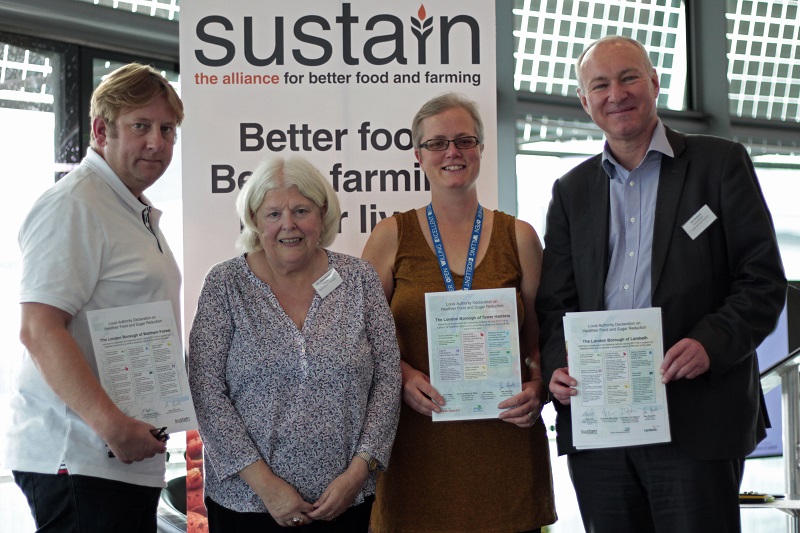 Pictured above: Cllr. Clyde Loakes of Waltham Forest, Cllr. Elaine Norman of Redbridge, Isabella Daniels of Tower Hamlets Public Health and Cllr. Jim Dickson of Lambeth accepting the recognition.

Additionally, this year Thomas Ridley was recognised for their achievements in covering MSC Chain of Custody certification for all schools in the Purchasing Across London (PAL) group, including the boroughs of Barking & Dagenham, Enfield, Greenwich, Havering, Newham, Tower Hamlets and Waltham Forest. This guarantees that MSC fish served is traceable from ocean to plate and will allow schools to use the sustainable fish ecolabel on menus, and a range of educational resources through the Fish and Kids project.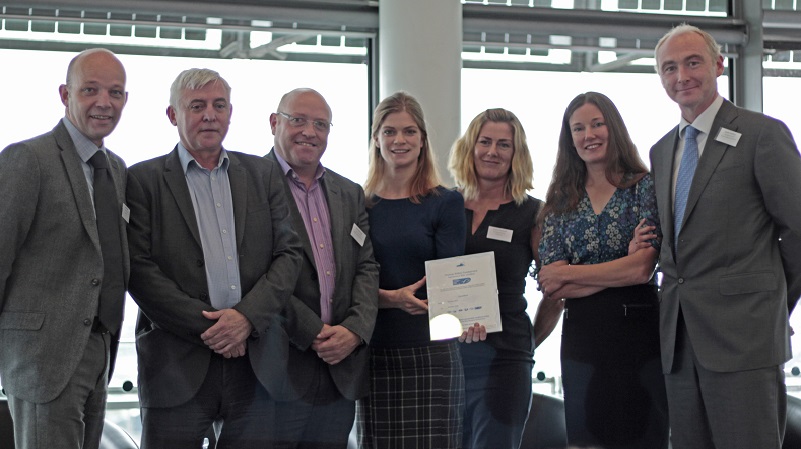 Pictured above: Lee Newton (GS Plus Ltd & GSS Incito Catering); James Hughes (Havering Catering Services); Dennis Brewin(Havering Catering Services); Ruth Westcott (Sustainable Fish Cities); Tracey Parnwell (GS Plus Ltd & GSS Incito Catering); Julia Dowsett (London Borough of Enfield); Justin Godfrey (Thomas Ridley Food Service)
Published 23 Oct 2017
London Food Link: This is the umbrella for all of Sustain's initiatives in London. Our work includes helping to influence local government policy, hands-on food growing training, running sessions for public sector caterers, creating guidance for independent eateries and food producers, public awareness campaigns, and joining the dots between people around specific food issues. The LFL supporter network is open to everyone who grows, produces, teaches, peddles, promotes and simply enjoys good food in the capital.
Action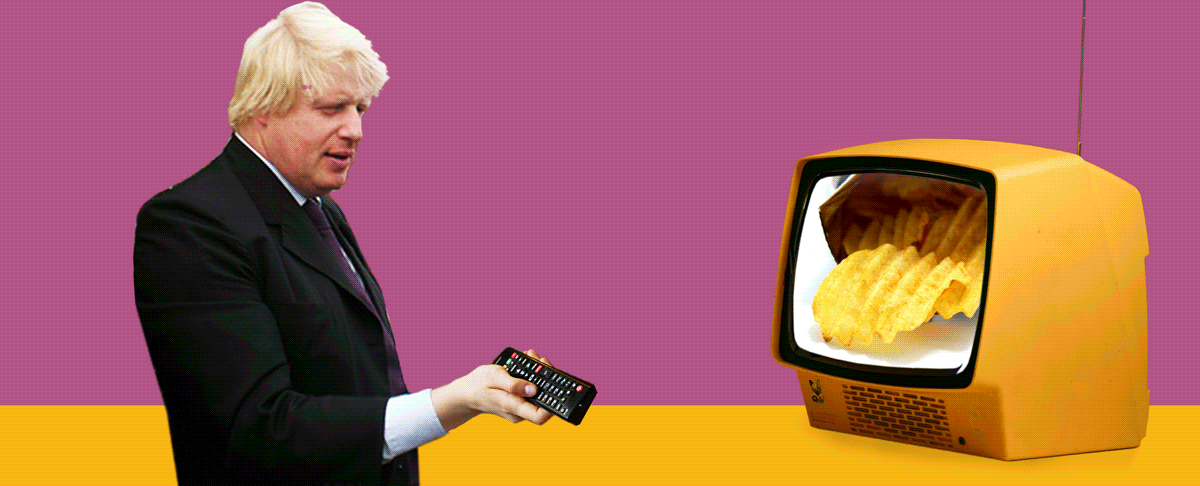 Tell Boris no #ChildHealthUTurn
Support our work
Your donation will help support community food initiatives and enterprises to thrive as part of a more sustainable food system.