In a debate about the UK-Australia trade deal, former Environment Secretary George Eustice criticised former Trade Secretary Liz Truss for securing a bad deal with Australia in a bid to meet an arbitrary deadline. He also called for DEFRA to be given responsibility for agri-food trade policy and for the UK's chief negotiator, Crawford Faulkner, to move on.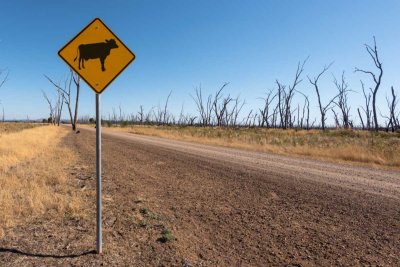 Australian cow sign. Credit: Richard Pantling | Pexels
In a debate about the UK-Australia trade deal, George Eustice slammed it, saying the UK "gave away far too much, for far too little".
He said that giving Australia [or New Zealand] full liberalisation in beef and sheep imports as it was not in the UK's economic interest to do so and that "neither Australia nor New Zealand had anything to offer in return for such a grand concession".
He pointed to the UK's ban on hormone beef as a mechanism for keeping import volumes of Australian beef low but he also pointed out that acceding to the Comprehensive and Progressive Agreement for Trans-Pacific Partnership (CPTPP) could undermine the UK's ability to set those sort of standards.
George Eustice, former Environment Secretary:
"If some foreign court or foreign mediation process were to say as a matter of treaty that the UK had to accept beef from Australia treated with hormones, that could change the nature of this agreement considerably; volumes could rise significantly, perhaps to more than 200,000 tonnes over time, and that would have a very severe impact on British beef."
Orla Delargy, Head of Public Affairs at Sustain said:
"Sustain has long maintained that the Government should not be permitting imports of food produced to lower standards than in the UK. Furthermore, the UK should not be rewarding countries like Australia with its lamentable record on climate and nature with a liberalised trade deal. The UK needs a set of core standards for food, a comprehensive trade strategy and proper parliamentary scrutiny over trade deals."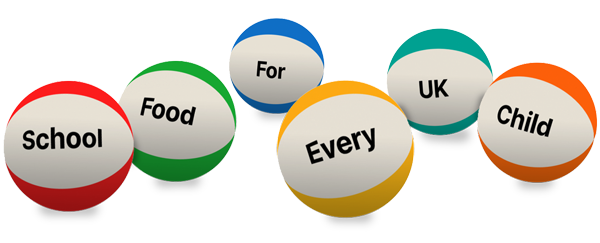 Ask your MP to end the school food postcode lottery now
Support our charity
Donate to enhance the health and welfare of people, animals and the planet.