NEWS
London set to receive 100 new public drinking fountains
The Mayor of London and Thames Water is to install over 100 drinking-water fountains in an exciting initiative to reduce the capital's over-reliance on single-use plastic water bottles - and offer a free, healthy alternative to sugary drinks.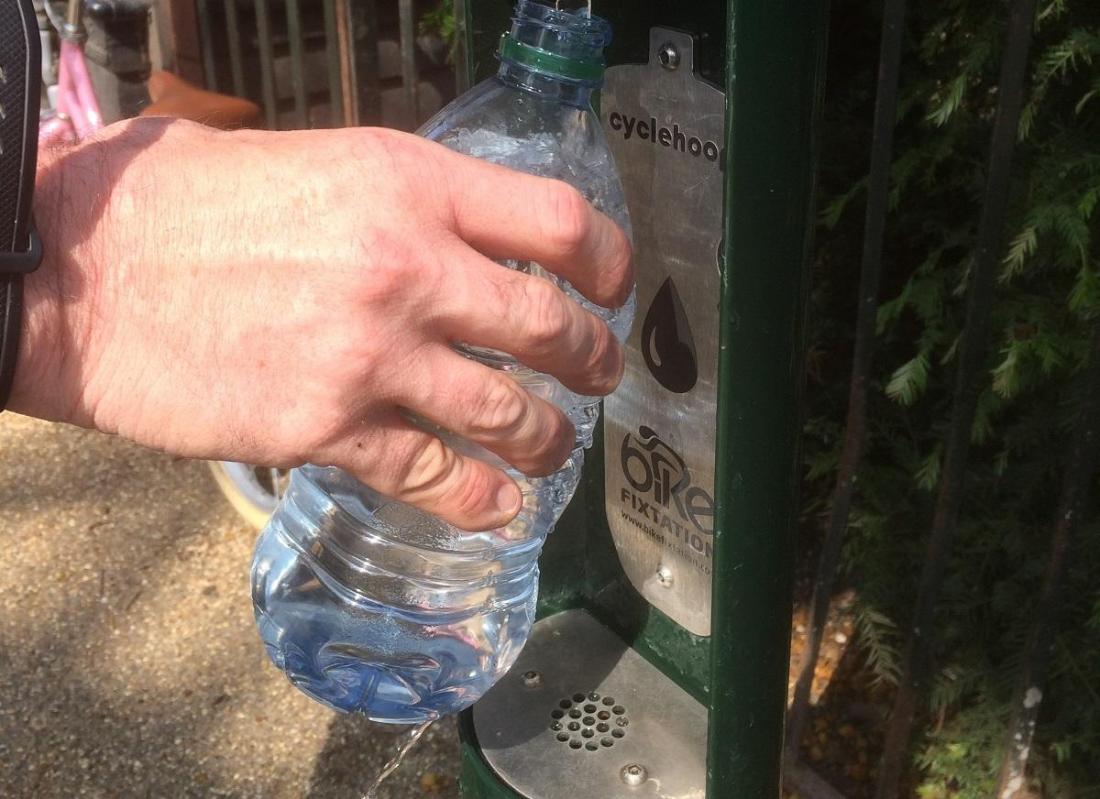 The initiative invites private and public landowner to apply to 'host' a fountain. A pilot project rolled out by the City of London in partnership with Zoological Society of London has already yielded fantastic results. Just two fountains installed at Liverpool Street Station have dispensed the equivalent of 30,000 half litre plastic bottles from over a two and a half month period, demonstrating the demand for improving drinking water infrastructure and the potential impact this has on reducing single-use plastic water bottles.
Applications to 'host' a fountain are now open and can be accessed here. The deadline for applications is 5pm on Friday 7 December.
Here's to a single-use plastic-free London!
---