NEWS
Hotdesking op at Hiver HQ
London Food Link supporter Hiver Beers has created an opportunity for like-minded businesspeople to join them in their co-working space in central London.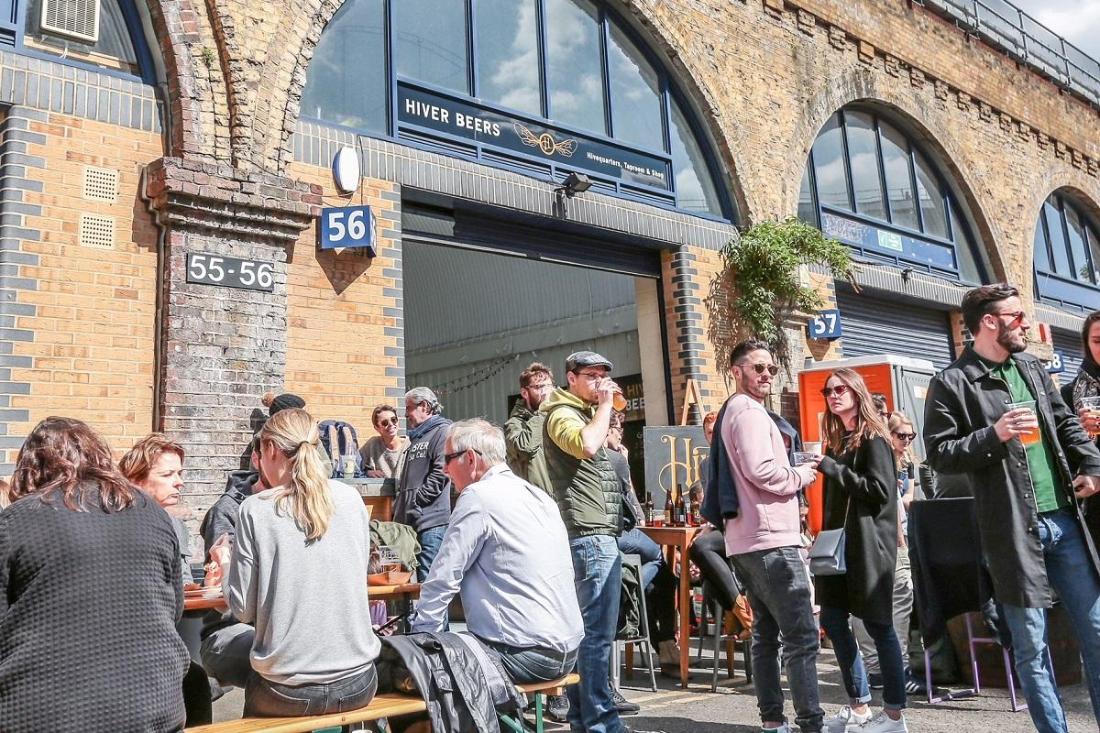 Based in a converted railway arch on the Bermondsey Beer Mile, and next door to Maltby Street Market, it's a friendly and collaborative space.
Hiver founder Hannah Rhodes says it's "perfect for a start-up to find its feet, for a founder to bounce ideas around or for London based sales-reps looking for casual hotdesking."
Hiver's aim is to create an environment where small, young business folk feel supported and part of a wider community, much like the support the Hiver team received when they first started out.
They also have meeting rooms and event spaces available to hire.
For further information, contact Polly Dean
...and if you bag a hot spot, please don't forget to let us at London Food Link / The Jellied Eel know!
---