Minister fails to reassure farmers about chlorine washed chicken. Again.
DEFRA Minister George Eustice has admitted that we could be forced to accept chlorine washed chicken as part of trade deals after Brexit.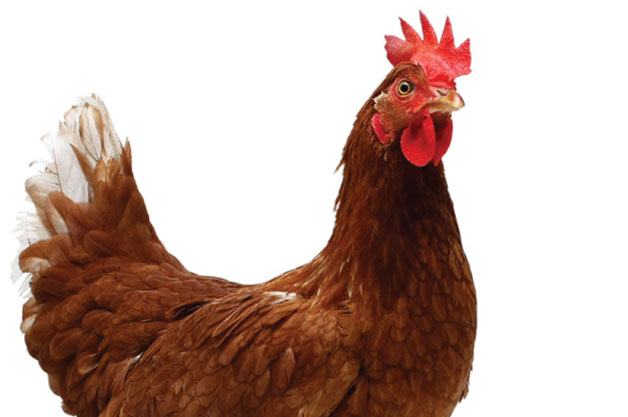 According to Farmers' Weekly, the Minister said it would be wrong to open UK markets up to lower standard foreign food imports, but said he couldn't guarantee that it wouldn't happen.
Mr Eustice made his comments at the annual Egg and Poultry Industry Conference in Newport, South Wales. He told delegates that he and fellow ministers at the Department for International Trade "are crystal clear that we will not water down our animal welfare and our food standards in pursuit of a trade deal."
"The basic principle should be that, if you are seeking to do business with another country, you should respect the rules and customs of the country you want to do business with."
However, when pressed on the issue of chlorine washed chicken from the United States, Mr Eustice said it was all a question of "equivalence" of standards, rather than having an identical rule book.
This echoes comments he made to the Efra Select Committee on 31 October 2018, where he argued that countries try to mirror each others' standards in order to facilitate trade but that the US approach is "much more to turn a blind eye to what might happen on a farm, and then treat it when it gets to the abattoir. It is a different culture. They do not have a culture of putting animal welfare in a particularly prominent position either, when it comes to their production systems."
Officials from the Department for International Trade met with their US counterparts recently as part of preliminary trade talks. They reportedly did discussed agriculture and regulatory standards but have released no detail about the nature of those discussions.
---
19/11/2018
Sustain
SHARE
---
Sustain: Sustain: The alliance for better food and farming advocates food and agriculture policies and practices that enhance the health and welfare of people and animals, improve the working and living environment, enrich society and culture and promote equity.