Younger Leave voters support regulation on food, retail and environmental protection post-Brexit, polling shows
A survey commissioned by alliance member Unchecked UK has revealed that most younger Leave voters support current standards and regulation. Two thirds of polled Leavers aged 22-48 either wanted to keep or increase EU-derived regulations, across multiple areas such as consumer protection, food safety and the environment.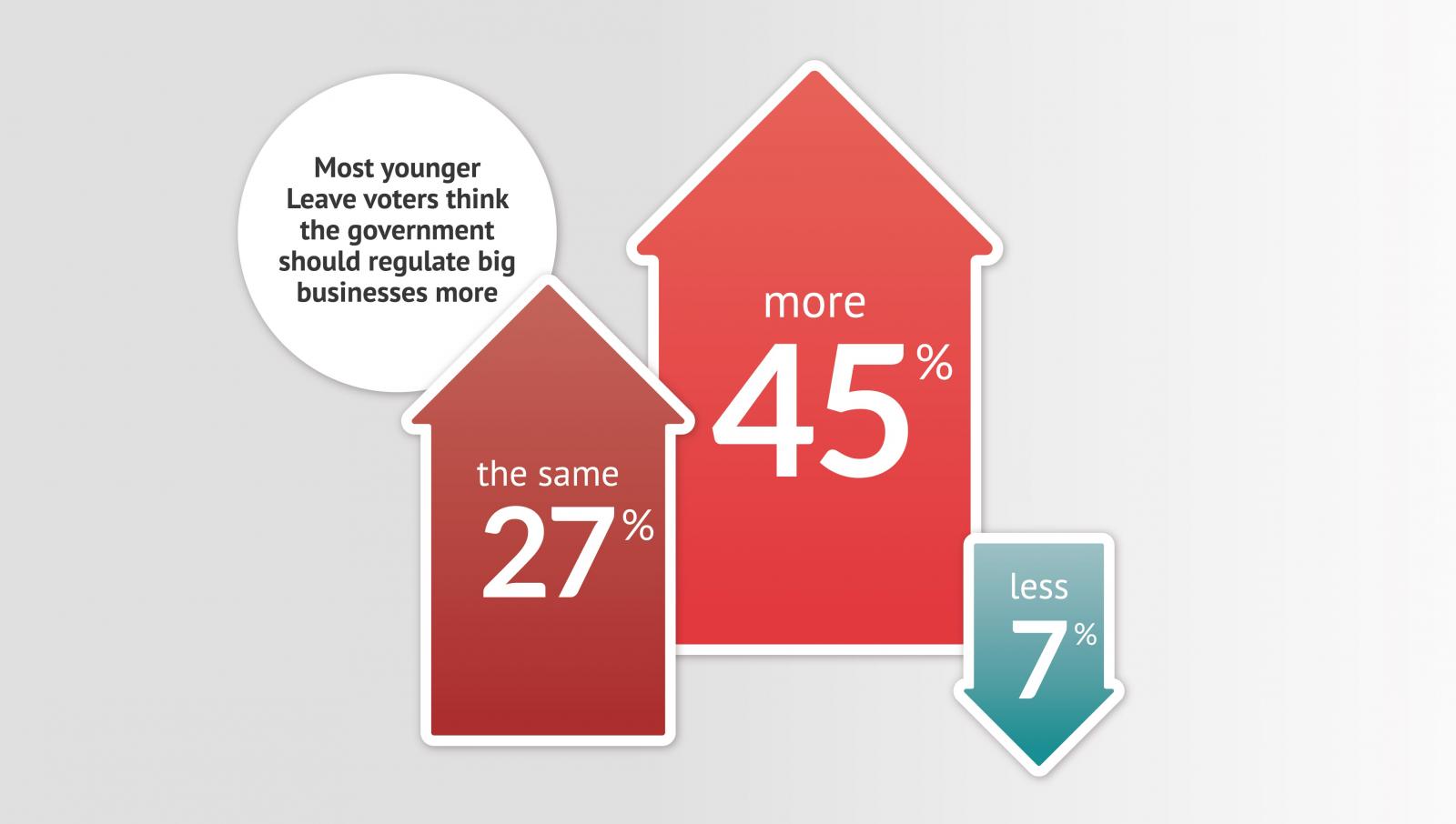 The polling, carried out by Ipsos MORI, found support for regulation across both Conservative and Labour-voting respondents. 78% of respondents also believed that regulation was necessary to ensure fair behaviour by people and businesses.
Current negotiations with the EU, led by Boris Johnson, are stalling as the government refuses to accept EU demands for the UK to agree to minimum standards on certain areas, such as the environment and workers' rights.
The full report of the survey, "Attitudes of Younger Leave Voters to Regulation and Deregulation", and complete data tables can be found here.
---
20/05/2020
Brexit
SHARE
---
Brexit: We stand at a cross-roads. When the UK leaves the European Union, will our leaders uphold good standards for our food, farming, fishing and trade deals? And will they agree a sensible deal with the EU? We need to make sure that they do!