News / Children's Food Campaign
Companies must radically step up their act on sugar reduction or face further government regulation, says Children's Food Campaign
Public Health England has revealed mixed progress in achieving voluntary sugar reduction targets, with two-thirds of the top 20 companies achieving no change, or even increasing sugar content. Children's Food Campaign responds.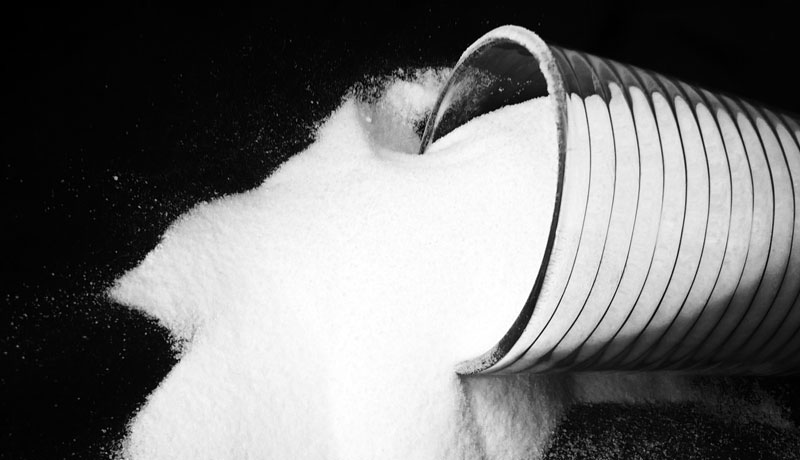 New sugar reduction data, released today (Tuesday 22 May) by Public Health England (PHE), reveals how the new Soft Drinks Industry Levy has turbo-charged company product reformulation, whilst voluntary progress by companies remains disappointingly slow, and non-existent in places. The amounts of sugar in soft drinks has fallen by 11%, compared to an average 2% reduction across 8 categories of retailer and branded foods.
The figures released today show that:
Although some sugar reduction has occurred in 5 out of 8 food categories, only three (yoghurts and fromage frais, cereals, sweet spreads and sauces) have met the 5% target by 2018.
There has been no progress in sugar reduction in biscuits and confectionery, whilst sugar levels associated with puddings has slightly increased
Of the top 20 food brands:

Only 33% showed a decrease in the sugar content
56% showed no change in the sugar content
12% showed an increase in the sugar content
In response to the new figures, Children's Food Campaign Co-ordinator, Barbara Crowther, says
"Public Health England is to be commended for putting this data into the public domain. What it clearly reveals is the turbo-charging power of government regulation, such as the new Soft Drinks Industry Levy, when it comes to giving companies an incentive to take excess sugar out of their products, compared to the disappointingly patchy progress of voluntary programmes. The failure of over two-thirds of the top 20 brands to make any progress at all only strengthens the case for further government regulation, so that the laggards are no longer allowed to hide behind the companies and brands making the most progress."
To interview or speak to Barbara Crowther or a member of the Children's Food Campaign, email barbara@sustainweb.org or call Sustain on 0203 5596 777
Support our campaign
Your donation will help us champion children's rights, parent power and government action to improve the food environment children grow up in.