This Friday, 6 April 2018, sees the Government introduce its Soft Drinks Industry Levy. Read on for a comment from Sustain who have led a coalition of campaigning for this over the last five years.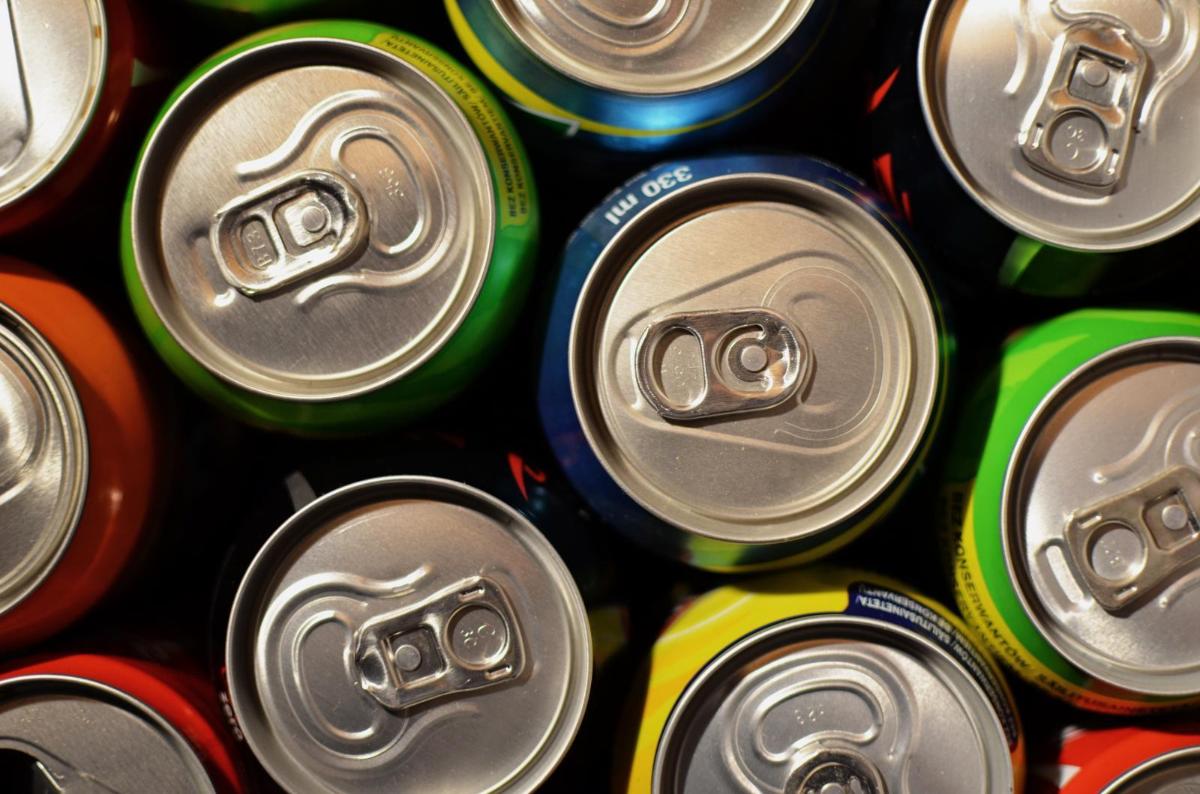 Ben Reynolds, Deputy CEO of Sustain, on the introduction of the Soft Drinks Industry Levy, "We ran the campaign for the sugary drinks tax as the full cost to children's health and our health service wasn't included in the price at the till. We're delighted that the soft drinks industry have risen to the challenge and taken tonnes of sugar out of their products. We hope that increased prices and awareness leads to a drop in consumption."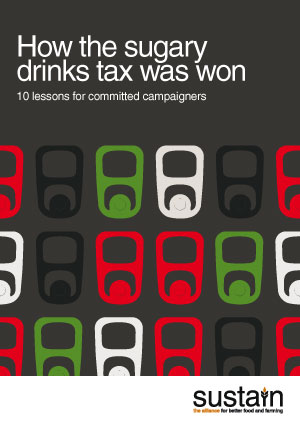 "Introducing the sugary drinks tax is a great start, but is no silver bullet to tackle childhood obesity. There is more to do. Industry spends millions marketing foods to children, much of which is unhealthy, and now we need to turn our attention next to this."
Sustain have also today released a report How the sugary drinks tax was won, which charts the developments of the campaign over the last five years.
Sustian also ran the Children's Health Fund which pioneered the Sugary Drinks Levy in the UK, with hundreds of restaurants adding 10p to their sugary drinks with proceeds going to projects around the UK which improve children's health.
Support our campaign
Your donation will help us champion children's rights, parent power and government action to improve the food environment children grow up in.