NEWS
London gets back to market
With new distancing measures in place, more of London's Markets are set to return this month. We've brought together some of the good food markets open for business again.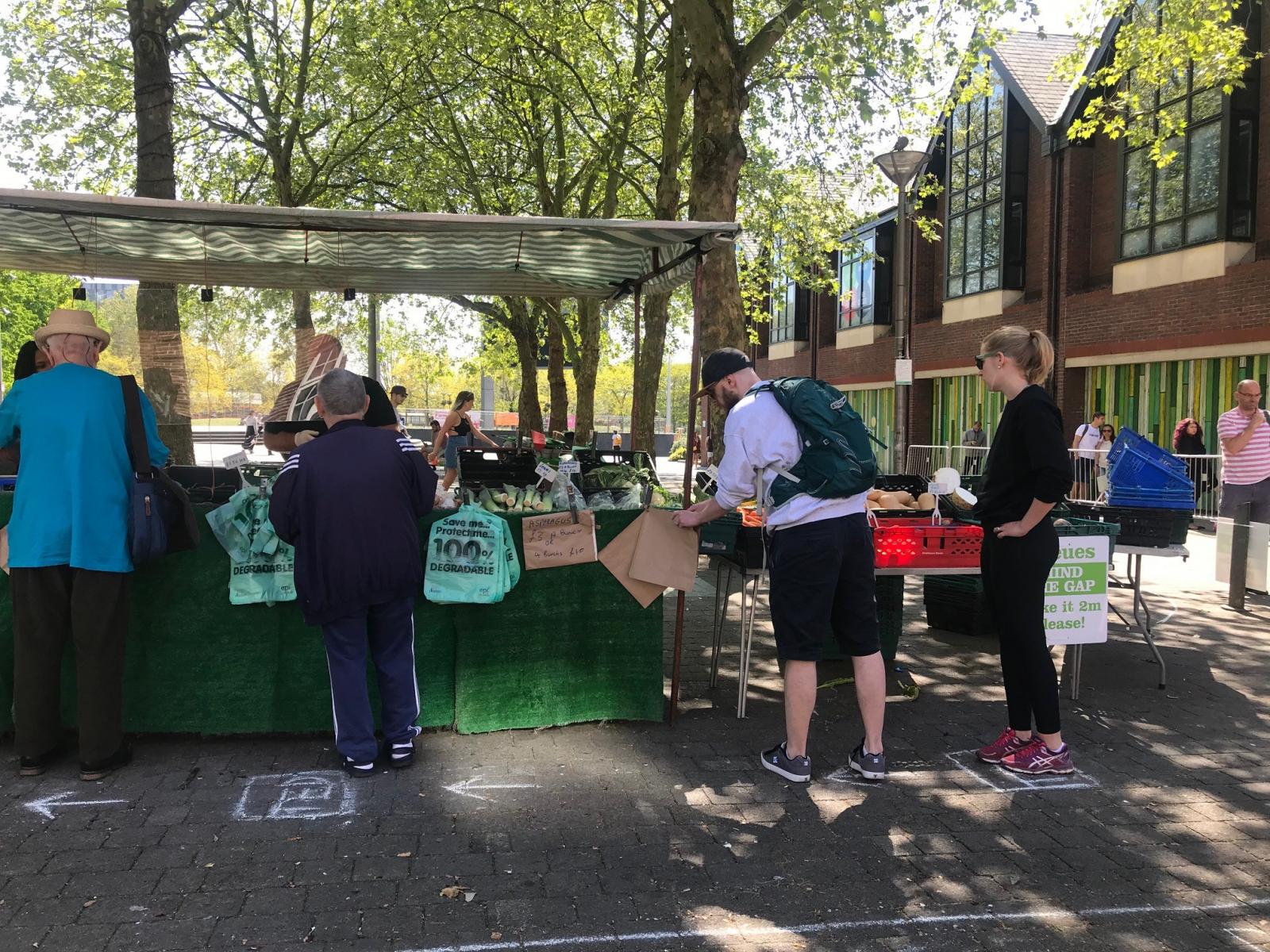 London has always been a hotspot for farmers markets, helping producers get local and sustainable food into the city. But while many markets, such as the London's Farmers Market family, were able to stay open (check out Sustain's #KeepMarketsOpen campaign), many closed their gates due to landowners or reduced customer numbers.
Slowly many 'Eel favourites have returned, with many more joining them this month. This includes Duck Pond whose thriving sites in Highgate, Richmond and Ruislip will be making a welcome return to bring food that is ethically, locally or sustainably made, sourced or produced.
Also returning to North London are Stroud Green Market, and over in the East, Walthamstow's Lloyd Park Market has returned on Saturday's in a slightly new location to allow for social distancing.
Here's a roundup of some of our favourite markets and when you can start visiting them. Show your support for the traders and producers of good food!
Every Saturday 10am – 4pm
Every Saturday 8am – 3pm and Sunday 10am – 4pm
Daily Monday – Saturday 10am – 5pm
Every Saturday 10am - 2pm
Every Sunday 10am – 2.30pm
Sunday 11am – 4pm, monthly
Highgate N6 and Richmond TW9
Opening in July TBC
Looking for more Good Food in London? Read our latest Around Town: Home Edition for some of the best food and drink deliveries and takeaways.
---