NEWS
The Mill Project: Duchess Farms raising money to supply ancient grains
Duchess Farms, based just north of London, are raising money for the equipment to dehull, clean and mill their heritage grains right onsite – ensuring the most traceable and highest quality flour.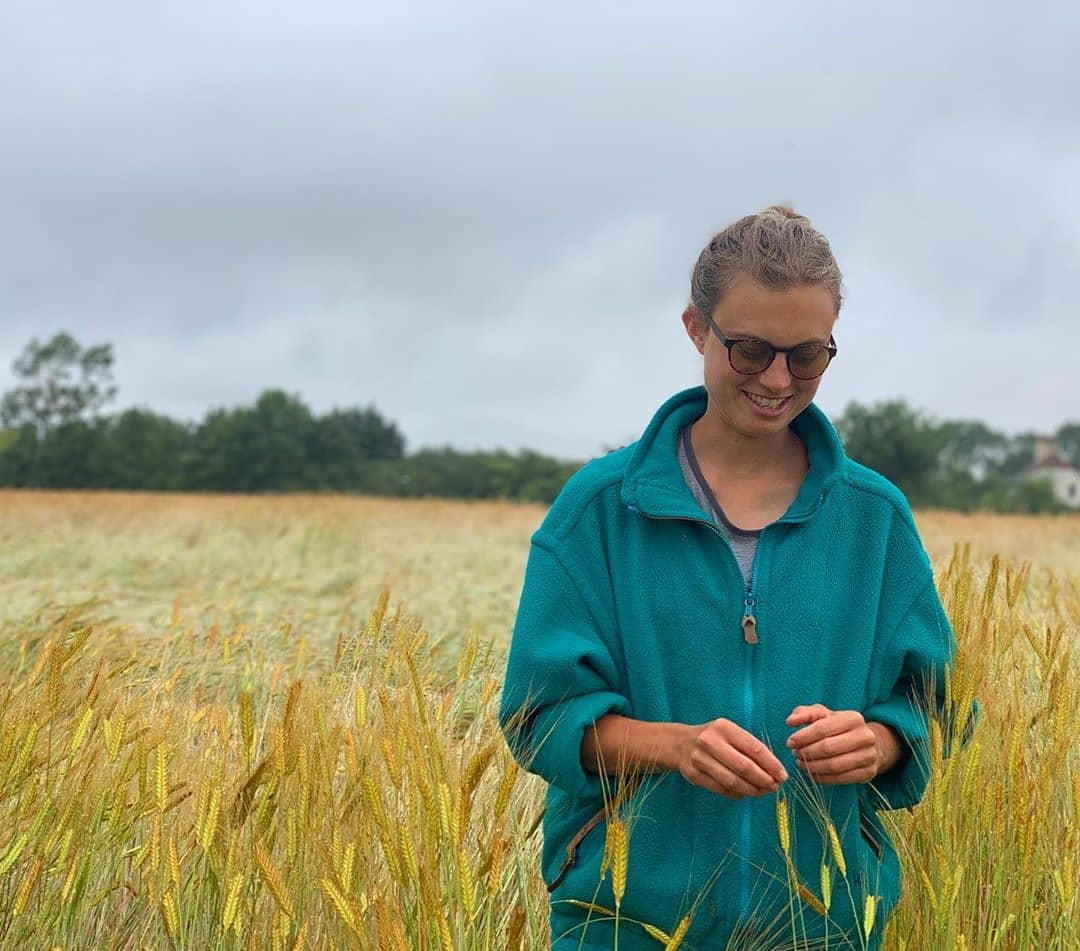 The farm grows rapeseed to cold press into oil as well as einkorn and heritage wheat grains which they currently stone mill off-site into flour. After their flour flew off the shelves at the start of lockdown they want to continue this great supply of heritage flours into the city.
Heritage grains are better for the soil as they are adapted to our local environments and require no chemical sprays. They are also better for us containing a diverse range of nutrients, supporting a healthy microbiome, and causing less autoimmune response in the gut. Plus, they taste amazing!
Duchess Farms have the ambitious goal to form a network of farmers focused on regenerative growing and fully traceable supply chains. Help them achieve this by checking out their crowdfunder where you can donate to help fund the specialist dehulling, cleaning and milling equipment and receive some great rewards from bags of flour to tours of the farm.
Read more about Duchess Farms in our Farmers who Feed London series
---