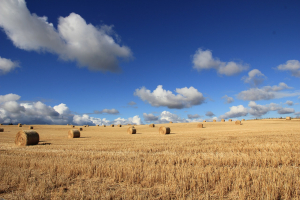 his year's Global Impact Investing Network (GIIN) survey showed strong growth in sectors that historically accounted for a smaller share of such investments, including education and food and agriculture. Three quarters of investors reported tracking their investments to the U.N. Sustainable Development Goals or planning to do so in the future.

Amit Bouri, chief executive of the GIIN told the Thomson Reuters Foundation that "interest in impact investing is booming around the world. We're getting inbound interest from everyone from large institutional investors to foundations and governments." The report is based on survey responses from 229 investors around the world, including fund managers, banks, foundations, pension funds and insurance companies.

The Thomson Reuters Foundation is the charitable arm of Thomson Reuters and covers humanitarian news, women's rights, trafficking, property rights, climate change and resilience.