An FOI released by the Department for International Trade has revealed the relative losses and gains expected for each part of the British economy as a result of the Australia trade deal. It shows that it was anticipated the food and farming sectors would be hardest hit by the deals. Calls are growing for a delay to the deal to give Parliament more time to scrutinise the impact.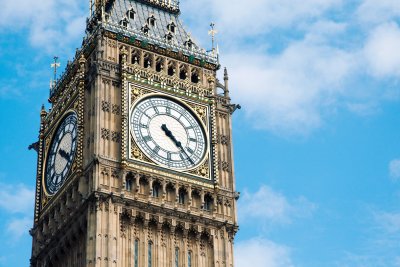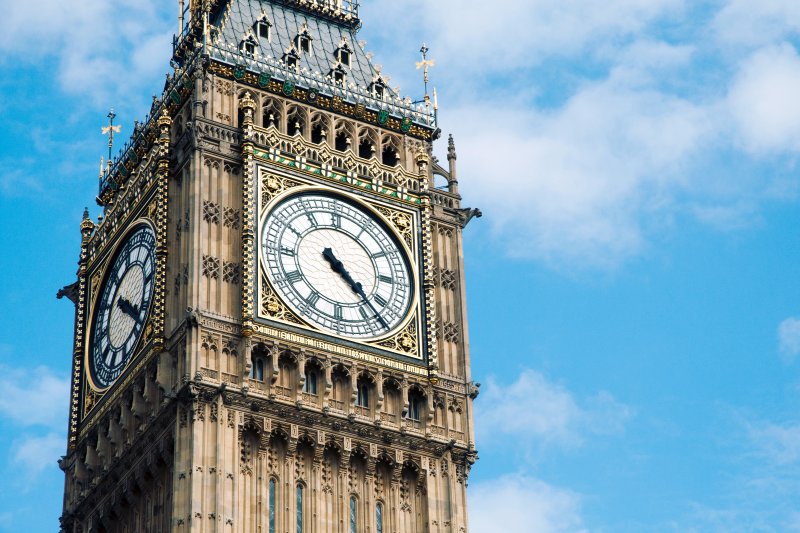 Big Ben, London . Credit: James Newcombe | Unsplash
The advice to ministers was that a deal with Australia would
create a 0.69 percent long-term shift in jobs away from agriculture, forestry and fishing under the Australia pact and a 0.16 percent dip to the sector's value over the same span.
would spark a 3.44 percent shift in employment away from the semi-processed foods sector over 15 years, making it the hardest-hit part of the U.K. economy in employment terms.
Minette Batters, head of the NFU, reacted angrily:
"It's simply infuriating that the government ploughed on in its negotiations while, as these government department reports show, ministers knew that British agriculture was likely to be the most impacted sector, putting at risk hundreds of millions of pounds and thousands of jobs," said Minette Batters, president of lobby group the National Farmers' Union."
Tim Lang, Professor Emeritus at City University added:
"The danger is that by downgrading U.K. food production, it puts the U.K. at risk of future price or supply disruptions," he said. "If you drive workers away, put farms out of business, you reduce options ahead, and you make crisis intervention later all the more likely."
Orla Delargy, from Sustain said:
"It seems extraordinary to us that the first post-Brexit deal, which will disadvantage U.K. farming communities, is going to be ratified by default. Parliamentarians should be calling for a debate and refusing the ratify the deal until it has been scrutinised properly."
The story was an exclusive for Politico and you can read it in full here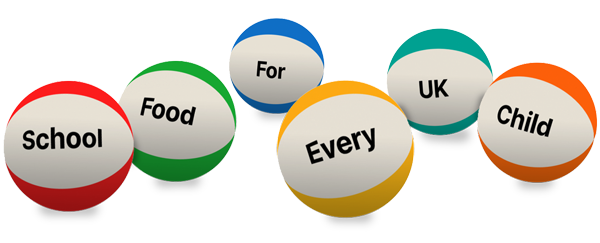 Ask your MP to end the school food postcode lottery now
Support our charity
Donate to enhance the health and welfare of people, animals and the planet.