Ever thought 'I've never read about anyone like me in the Real Bread Campaign's magazine or website'?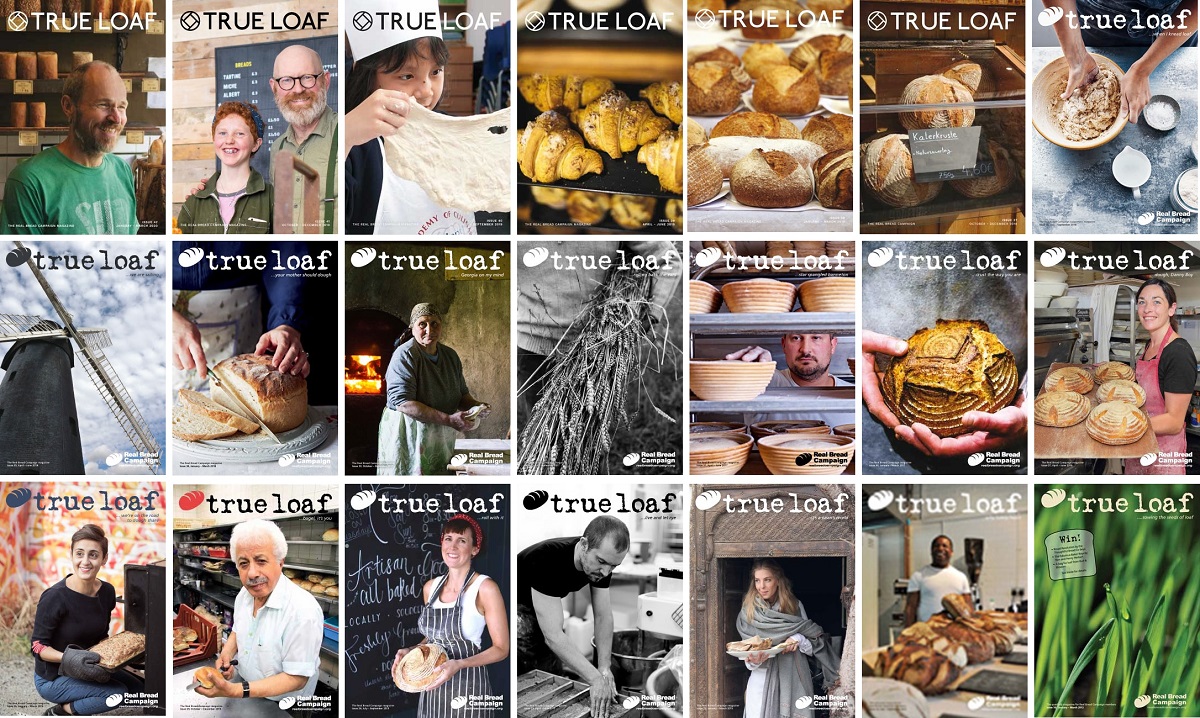 True Loaf magazine designs: realbreadcampaign.org CC-BY-SA 4.0
Are you involved in the rise of Real Bread and want to tell your story? Perhaps you're an aspiring writer, or maybe even a more seasoned one who fancies supporting our charity's work with your valuable time and skill?
If so, do you fancy writing an article for us publish in our magazine and/or on our website? Please drop me a short outline (bullet points are fine) and I'll take a look: realbread@sustainweb.org
Everyone welcome
We have a platform to spread information and inspiration around the world. As always, I'm very keen to invite as diverse (in all senses) a range of the people behind the rise of Real Bread (farmers, millers, bakers, teachers and more) to grab the mic and have your voices heard and faces seen.
Sharing knowledge
Please also get in touch if there's a bread-related subject in which you're interested and you're game for volunteering to write about it for our charity's mag - though I understand and respect that not everyone is.
I really want to include some more, let's say 'chewy' features. Many people in our international supporter network really know their sh*t and, as well as inspire, I want to help inform them through articles that go into technical/scientific detail.
I look forward to hearing from you.
Chris Young
Real Bread Campaign coordinator
True Loaf magazine editor
See also:
Published 17 Jul 2020
Real Bread Campaign: The Real Bread Campaign finds and shares ways to make bread better for us, better for our communities and better for the planet. Whether your interest is local food, community-focussed small enterprises, honest labelling, therapeutic baking, or simply tasty toast, everyone is invited to become a Campaign supporter.
Action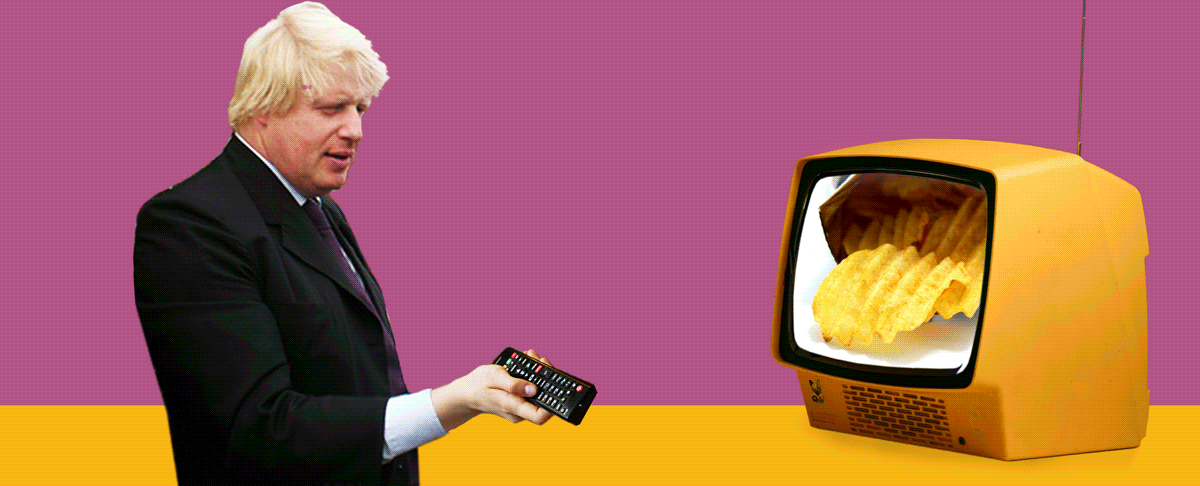 Tell Boris no #ChildHealthUTurn
Support our charity
Your donation will help support the spread of baking skills and access to real bread.