China continues to restrict the sale of US pork due to safety concerns
China is in the grip of an outbreak of African swine fever, which has pushed up their wholesale pork prices by a quarter since the start of March, reports Bloomberg. US pork producers spot 'the single biggest sales opportunity' in their industry's history but blame Chinese tariffs of 62%, imposed during the latest trade disputes between the US and China, for making their product uncompetitive.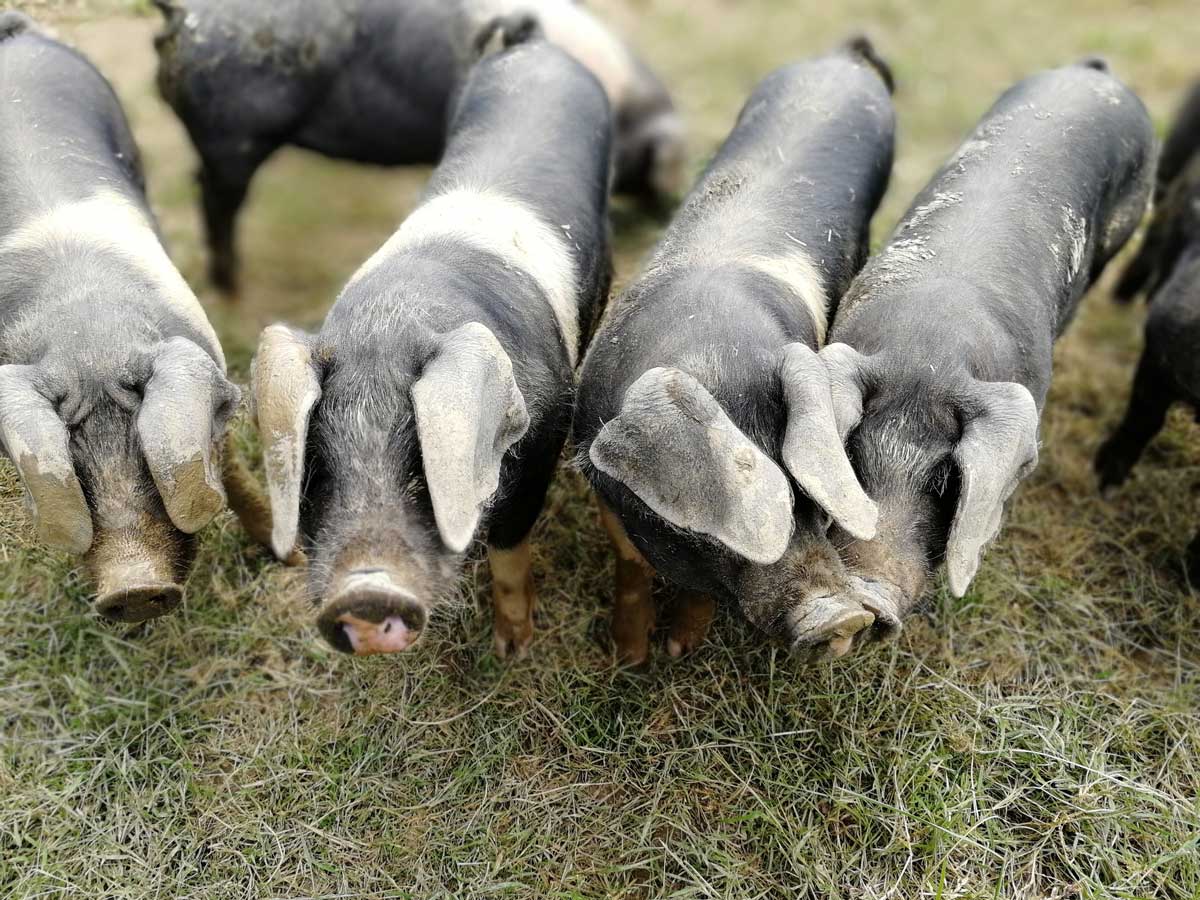 However, this opinion piece written for Bloomberg argues that it is not tariffs but the feed additive ractopamine, routinely used on between 60-80% of American pigs, that is putting off the Chinese consumers. Chinese buyers are sourcing pork from Europe instead.
Ractopamine is a feed additive that helps fatten pigs with more lean meat in the final weeks before they're sent for slaughter. It is currently banned by China, Russia, and the UK (by virtue of its membership of the European Union), citing concerns over its effect on human health.
The Bloomberg piece says it is the ractopamine that has caused problems for American piggeries, with the country's share of China's imports falling from almost 50% in 2011 to less than 13% in 2016.
Vicki Hird, food and farming co-ordinator at Sustain said: "The use of feed additives and antibiotics in US farming is well known. They are often used to lower costs and cover up for low standards and poor animal welfare on farms. When UK trade discussions with the US begin in earnest we need to make clear that we will not prop up low standard farming by buying low grade meat."
The Bloomberg piece finishes: "The fights over ractopamine at the WTO have been going on for a decade, and will probably continue for many years to come. American farmers wanting to carve off a slice of China's pork market will be better off ensuring they can certify their own supply chains as ractopamine-free, rather than waiting for salvation from tariff reductions."
Sustain is campaigning for high food standards after we exit the EU. You can read our briefing on trade and food standards here.
---
08/07/2019
Brexit
SHARE
---
Brexit: We stand at a cross-roads. When the UK leaves the European Union, will our leaders uphold good standards for our food, farming, fishing and trade deals? And will they agree a sensible deal with the EU? We need to make sure that they do!