Four US corporate giants form a sustainable food alliance
Mars, Nestlé, Unilever and Danone aim to improve consumer health and the environment through founding the Sustainable Food Policy Alliance.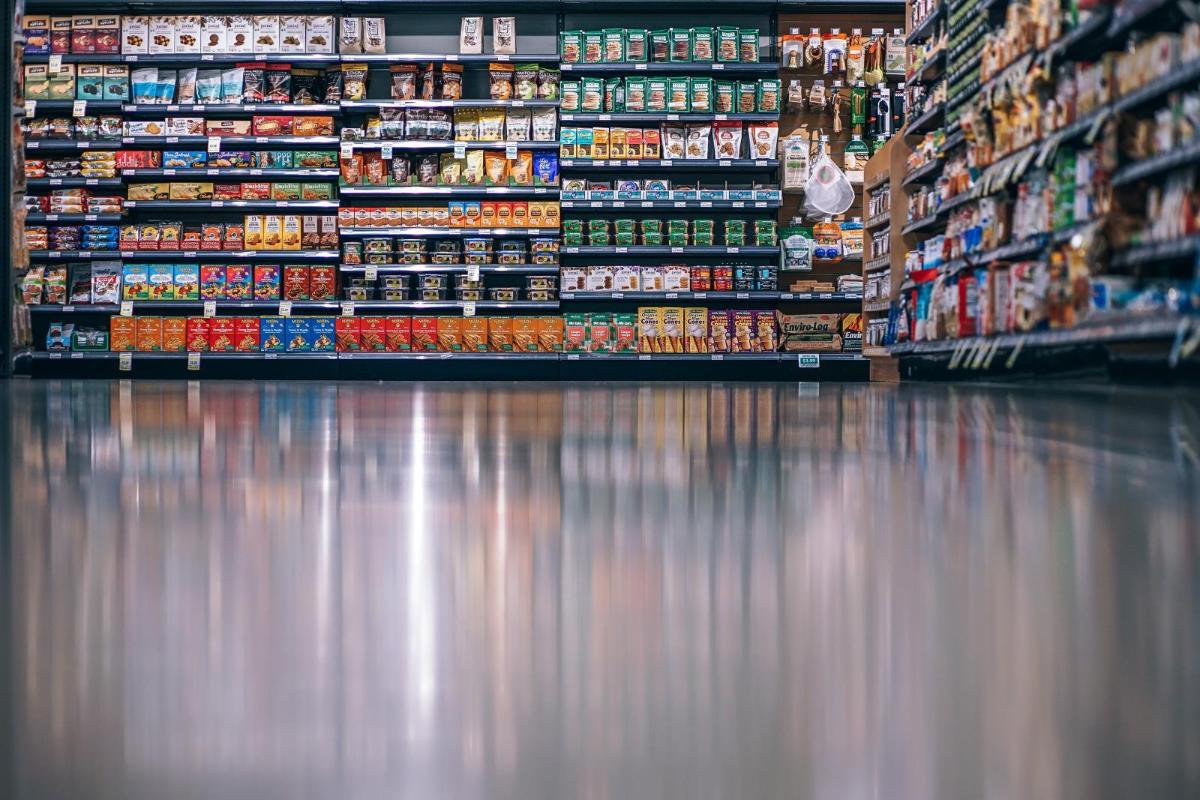 The alliance of four of the world's largest food companies will fight for progressive food policies in five key areas:
consumer transparency
the environment
food safety
nutrition
positive workplace for food and farm workers

In a joint statement Danone North America, Mars Wrigley Confectionery Americas, Nestlé USA and Unilever North America said:
"The Sustainable Food Policy Alliance was founded on the principle that food companies can and should be doing more to lead and drive positive policy action for the people who buy and enjoy the foods and beverages we make, the people who supply them, and the planet on which we all rely.

"As an Alliance, we commit first and foremost to leading by example. Each member company has independently proven a willingness to advocate for the long-term interests of the people who farm and supply our raw materials, and people who make and consume our products."
The alliance's first tasks include supporting the Food and Drug Administration's proposed nutritional labelling and reformulating products to contain less salt.

Michele Simon, the executive director of the Plant Based Foods Association told the Washington Post: "It's a positive sign that four of the largest food companies in the U.S. recognize we need a new way forward. I think it's responsive to the shift in consumer interests in a way the old guard of Big Food hasn't been."

Last year Mars, Nestlé and Unilever resigned from the Grocery Manufactures Association (GMA) after major disagreements over how to respond to consumers wanting healthier food choices. The new Sustainable Food Alliance will be a fraction of the size of the GMA whose members include Coca-Cola, Pepsi and Mondelez.

Sustain campaigns for a UK food and farming policy which benefits the environment, health, animals and farmers
---
14/07/2018
Food and Farming Policy
SHARE
---
Food and Farming Policy: Sustain encourages integration of sustainable food and farming into local, regional and national government policies.