New rules for antibiotics use outside the EU
Countries wanting to import meat into Europe will now have to abide by EU laws on antibiotics.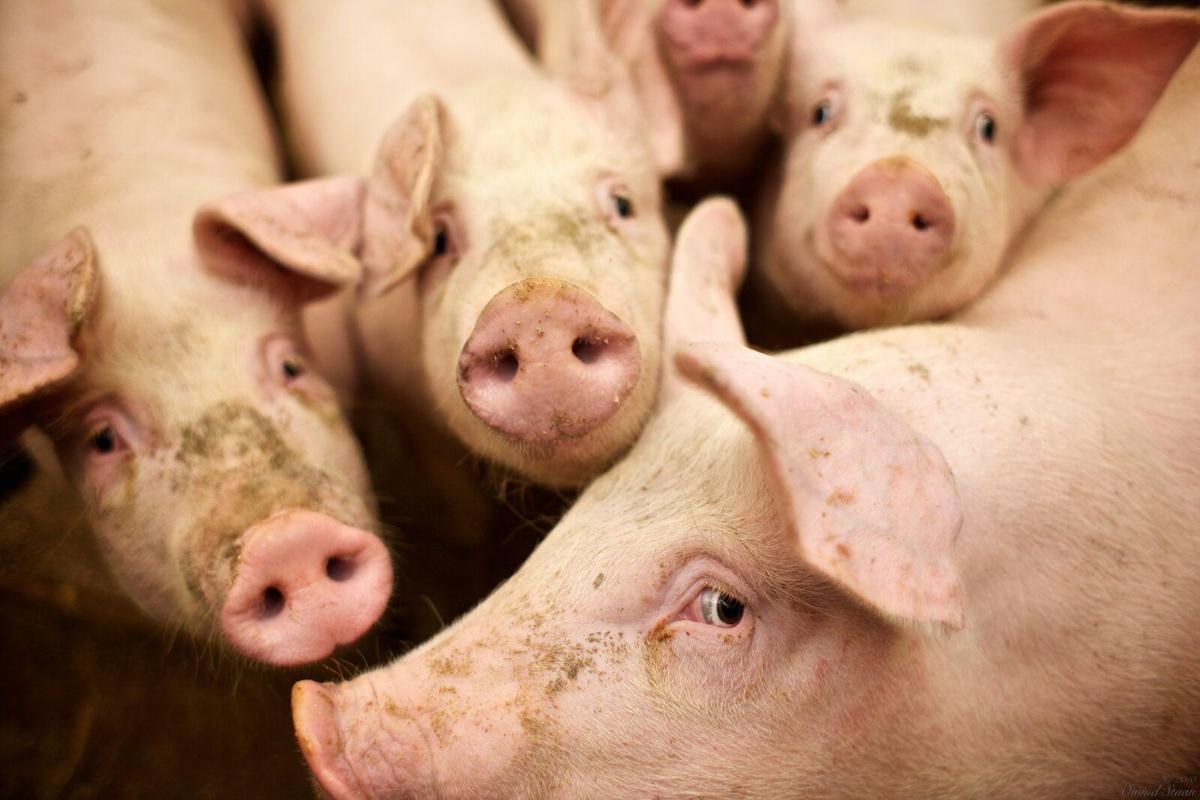 Pigs. Photo credit: Flickr
In a new regulation on veterinary medicine the European Parliament decide that products of animal origin imported by third countries will now have to meet the EU's requirements of antibiotics use.
Euroactiv reports that there are concerns from a number of non-EU countries that these provisions could negatively disrupt global trade. The exact details of the new rules will be laid out in the EU's tertiary legislation.
Overuse of antibiotics in animals is contributing to the danger of antibiotic resistance in humans. The Alliance to Save Our Antibiotics was co-founded by Sustain and campaigns to stop the overuse of antibiotics in animal farming.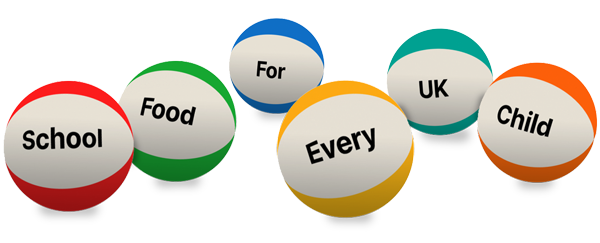 Ask your MP to end the school food postcode lottery now
Support our charity
Donate to enhance the health and welfare of people, animals and the planet.