Get Ready for Real Bread Week
Everyone is invited to bake to the future.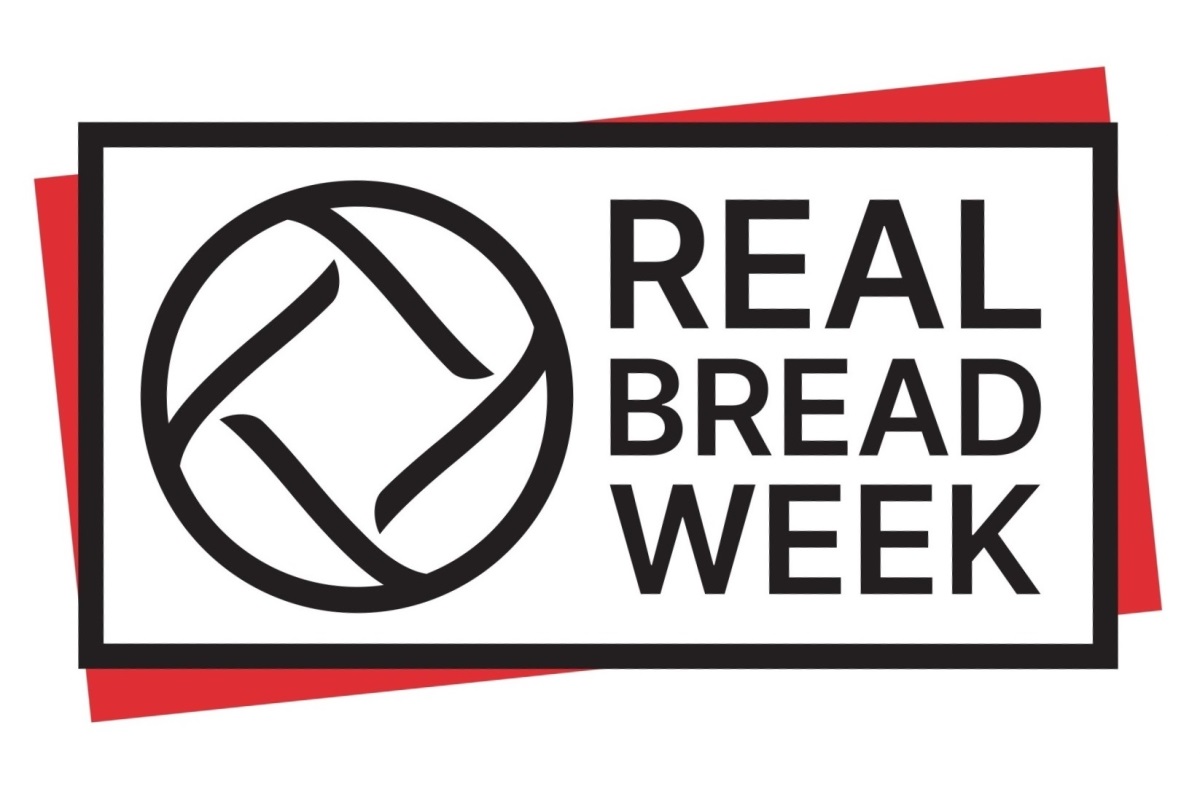 2020 saw the popularity of Real Bread making, buying and even microbakery startups surge. Bonds between bakers and their neighbours were strengthened, and the place of independent bakeries at the heart of their local communities was reinforced.
This sets the stage for the annual, international celebration of additive-free loaves, and people who make them, to be the biggest yet.
What is Real Bread Week?
Real Bread Week 2021 runs from 20 to 28 February.
Created and run since 2010 by the Real Bread Campaign, Real Bread Week's main aims are to encourage and help people to:
Buy Real Bread from local, independent bakeries
Support Sustain, the charity behind the Real Bread Campaign
Real Bread Campaign coordinator Chris Young said: "We're working towards a future in which everyone has the chance to choose Real Bread, whether skilfully crafted by a local baker or lovingly made at home."
How to get involved
Bakeries, baking schools, mills, schools, care homes, local markets, grain networks, youth and other community groups around the world are encouraged to organise classes, feasts and other activities that work for them, in line with the initiative's aims. Organisers can add details of their events to the Real Bread calendar.
This year many classes and bready social events will take place online, though (where and when permitted) can be run face-to-face according to COVID-kicking guidelines.
The Campaign also encourages people to bake Real Bread at home and share on social media #RealBreadWeek photos of themselves with Real Bread they've either baked or bought. Last year saw more than 2000 posts from at least 37 countries.
Look for the Loaf Mark!
Throughout the pandemic, local Real Bread bakeries have been there for people in their local communities. Real Bread Week is a perfect time for people to swing by (or order a delivery online) to give a little extra love back. People can find places to buy on the Real Bread Map and keep an eye out for The Real Bread Loaf Mark for a bakery's at-a-glance assurance of additive-free loaves.
We knead dough
For many years, the Real Bread Campaign has received no grants or sponsorship, relying instead on contributions from people who support its work. As well as joining the Campaign and making a doughnation, people can help by buying these gifts:
Real Bread t-shirts, mugs and aprons from Balcony Shirts
A Real Bread dough-scoring UFO lame from Wire Monkey
Sourdough Slingers t-shirts and aprons
The Real Bread baking box from Bakers Love Britain
Slow Dough: Real Bread, published by Nourish Books
A slice from each sale goes towards helping the charity Sustain continue its bready work.
Ahead of this, people who own and work in SME bakeries are invited to attend Baking a Better Career, a free online event on 2 February.
Find full details about all of the above and more at www.realbreadcampaign.org
Get social
...with us: @RealBread (Twitter) and @RealBreadCampaign (Instagram and Facebook)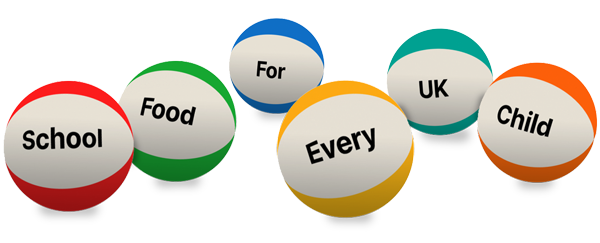 Ask your MP to end the school food postcode lottery now
Support our charity
Your donation will help support the spread of baking skills and access to real bread.