Nominations Open for London's Good Food Awards
Nominations for the Mayor of London's Urban Food Awards are now open. This year there are eight categories, plus a special award for Women in Food.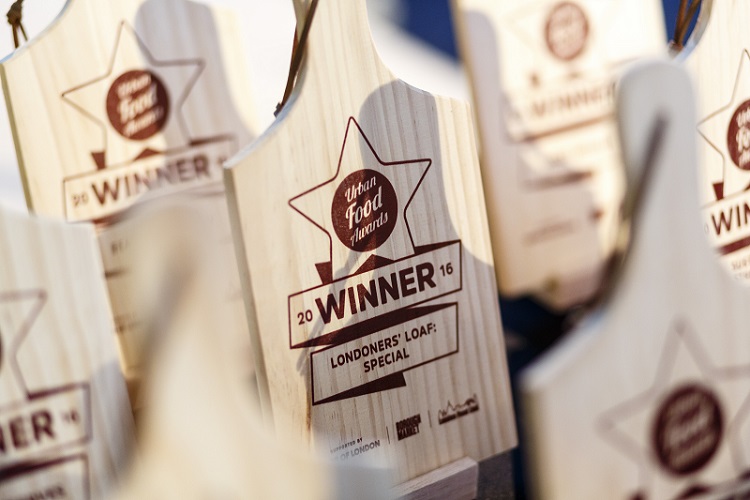 The Urban Food Awards were launched in 2015 to celebrate the people behind good food in London and since then have celebrated dozens of great food businesses and people, serving up Londoners healthy, sustainable and delicious food with purpose.
There are eight categories ranging from 'Veg City Champion' to 'Surplus Superstar' to 'Good Food For All'. Applications are open to businesses, social enterprises, organisations and partnerships. London Growth hub is sponsoring this year's 'Superfood Social Enterprise' award category, the winner receive up to £5,000 of free business support.
This year there is a special focus on 'Women in Food' which will recognise a number of women who are using food for good within their communities or helping to improve food in London. The nominees could be working alone or as part of a team in food education, community food, good food enterprise, urban food growing, or good food campaigning or policy.
The awards are run in partnership with London Food Link and The Mayor of London and will help to raise the profile of good food enterprises and projects in London.
Finalists will be chosen by a judging panel of experts chaired by Claire Pritchard, chair of the London Food Board . Winners will be announced at an invitation-only awards ceremony in March, and featured in the Jellied Eel mag and online.
Deadline for nominations are Sunday 17 February and everyone who makes a nomination will be entered in a draw to win a pair of tickets to the awards ceremony.
Find out more about our previous winners and Urban Food Heroes - just some of the amazing people working for good food in the capital.
---