Brexit Forum news, January 2019: Environment policy
On this page, we share recent news updates on Brexit-related developments in environment policy, including the Environment Bill and proposals for a new environment watchdog.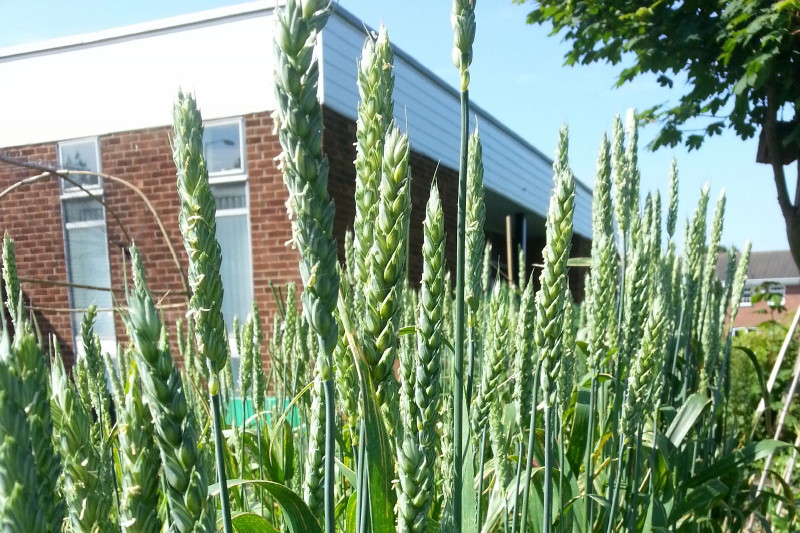 A raft of draft environmental legislation and policy statements have been published over recent weeks, made necessary by the UK's departure from the EU. The news items below report on recent developments, with responses and commentary from across the Sustain alliance, and from members of our sister alliances, Greener UK and Wildlife & Countryside Link.
The Draft Environment (Principles and Governance) Bill was published on 19 December, alongside other documents including a policy paper which hints at what else may be in the full Bill that will be introduced to Parliament in 2019. The draft Bill indicates strong ambition, from government but Greener UK is concerned that there are "too many get-out clauses and much room for improvement". The independence of the new watchdog, the Office for Environmental Protection, also "leaves much to be desired," and "the jury is out on whether body's enforcement power will be strong enough". Environmental principles will continue to apply but there is a risk that they may be substantially diluted. As Brexit & Environment point out, detail on co-operation on devolved issues is lacking, and would leave a sizeable governance gap in the event of a 'no deal' Brexit.
Greener UK, WWF and others are advocating for a legal duty on Ministers to improve the state of nature and the environment. WWF's Tony Juniper shares his thoughts here.
In the new year, Greener UK indicates that their early priority will be "to respond to this call for evidence from two parliamentary select committees and to discuss our concerns with the Defra Environment Bill team, and to call for a more ambitious and robust Environment Bill."
Greener UK's analysis of the Withdrawal Agreement finds many vital questions unanswered for environmental protection.
Whilst UK climate change policy is governed domestically by the UK Climate Change Act, Brexit could significantly impede progress, argue three climate analysts in the Political Quarterly Journal. They highlight that:
The UK stands to lose significant funding from EU sources, which could undermine efforts to reach the Climate Change Act's emissions target, e.g. the €5.8 billion received to fund projects that support the environment and tackle climate change.
Outside the EU, the UK would not receive preferential treatment from the European Investment Bank (EIB), reducing potential funding for the UK's low carbon transition. Nearly 30 per cent of EIB loans to the UK have supported energy infrastructure (£8 billion in the past five years—double that of the Green Investment Bank).
The UK is also likely to lose out on EU funding for research and development, from which it has been a net beneficiary.
Exiting EU environmental law will remove "a key external incentive for action". The UK's Climate Change Committee estimates that EU policies have contributed to around 40 per cent of UK emissions reductions since 1990, and cover about half of the UK's potential emissions reductions to 2030.
Whether or not the UK will withdraw from the EU's Emissions Trading Scheme (ETS) also remains unclear.
What would a no deal Brexit mean for the regulation of hazardous chemicals? The UK losing access to the world's best chemicals database and years passing before we can properly track dangerous substances, argues the Greener UK environmental policy alliance. A briefing from the Food Research Collaboration, Brexit and pesticides: UK food and agriculture at a crossroads, also examines the state of thinking and policy on pesticides.
---
02/01/2019
Brexit
SHARE
---
Brexit: We stand at a cross-roads. When the UK leaves the European Union, will our leaders uphold good standards for our food, farming, fishing and trade deals? And will they agree a sensible deal with the EU? We need to make sure that they do!