UN declares 20 May as 'World Bee Day'
The UN general assembly has decided to introduce World Bee Day after adopting a resolution proposed by Slovenia. World Bee Day will aim to raise awareness of the importance of bees and other pollinators and highlight the threats they are facing.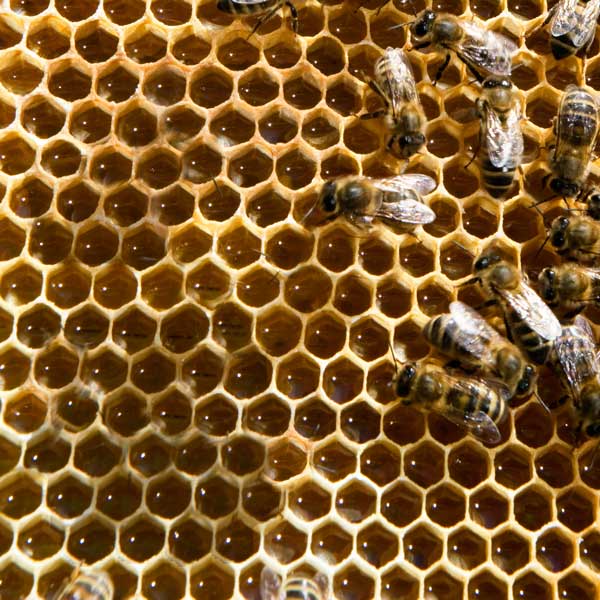 Slovenia's resolution for World Bee Day had 155 co-sponsors including the EU, the US, China and Russia.
Slovenia was one of the first EU countries to ban the use of neonicotinoids, which it did in 2011. The country has a long tradition of beekeeping and today around one in every 250 Slovenians keeps bees. Dejan Židan, Slovenia's deputy prime minister, welcomed the result: "bees and other pollinators finally have the place they deserve in view of their importance for the world and for humanity. The proclamation of World Bee Day proves that the will to take action does exist."
---
04/01/2018
Food and climate change
SHARE
---
Food and climate change: Sustain has taken a keen interest in the rapidly accumulating evidence about the effect of food and farming on climate change, as scientific evidence emerges that our food system is a very significant contributor to greenhouse gas emissions. Our food and climate change pages record our activities on this critical issue.