New year, new Real Bread Campaign discounts
To help us say thank you to Real Bread Campaign supporters, we have secured around 100 offers on classes, ingredients, equipment and more…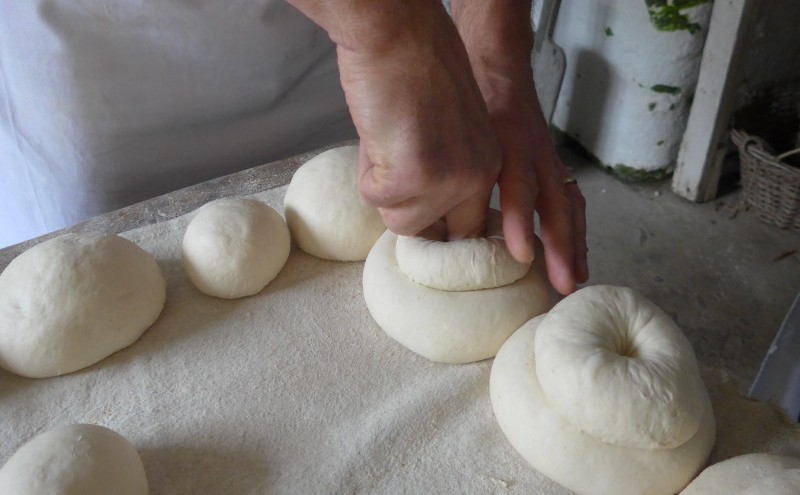 The nice people making the offers include:
Bakery Bits
The Bertinet Kitchen
Bread Matters
Doves Farm
Gilchesters
The School of Artisan Food
Shipton Mill
Wood Fired Oven
…and umpteen more baking schools around the UK.
Supporters also receive the exclusive True Loaf magazine every three months and gain access to The Real Baker-e, the forum for our mutually-supportive international network.
Current supporters: login for your discount codes
New / lapsed supporters will receive details of how to claim when you join us / renew your support.
More reasons to join
The main reason isn't to get discounts and freebies
The Campaign is busy fighting the corner for Real Bread and the people who make it but can only continue doing so with YOUR HELP!
Annual supporter contributions, one-off donations and publication sales are currently the ONLY income our charity receives to allow us to carry on:
being THE champion for Real Bread and the people who make it
Running awareness-raising initiatives including Real Bread Week and Sourdough September
challenging issues that hinder the rise of Real Bread including unnecessary artificial additives and misleading marketing and labelling of industrial loaves – for example, we are currently fighting against the fact that 'artisan bread' and 'sourdough' can be used by anybody to market any loaf
running Together We Rise to help more people living with mental health issues, and facing a range of other challenges, benefit from the therapeutic and social benefits of baking Real Bread
the No Loaf Lost bread waste project, which is looking upstream from surplus redistribution to find ways to help bakeries reduce over production in the first place
finding and sharing even more ways to make bread better for us, better for our communities and better for the planet.
Sheep farmer. Credit: Cottonbro | Pexels
Published 4 Jan 2017
Real Bread Campaign: The Real Bread Campaign finds and shares ways to make bread better for us, better for our communities and better for the planet. Whether your interest is local food, community-focussed small enterprises, honest labelling, therapeutic baking, or simply tasty toast, everyone is invited to become a Campaign supporter.
Support our charity
Your donation will help support the spread of baking skills and access to real bread.