The English Organic Forum (EOF) has published a comprehensive paper which lays out the argument for including organic farming systems in the design of Environmental Land Management (ELM).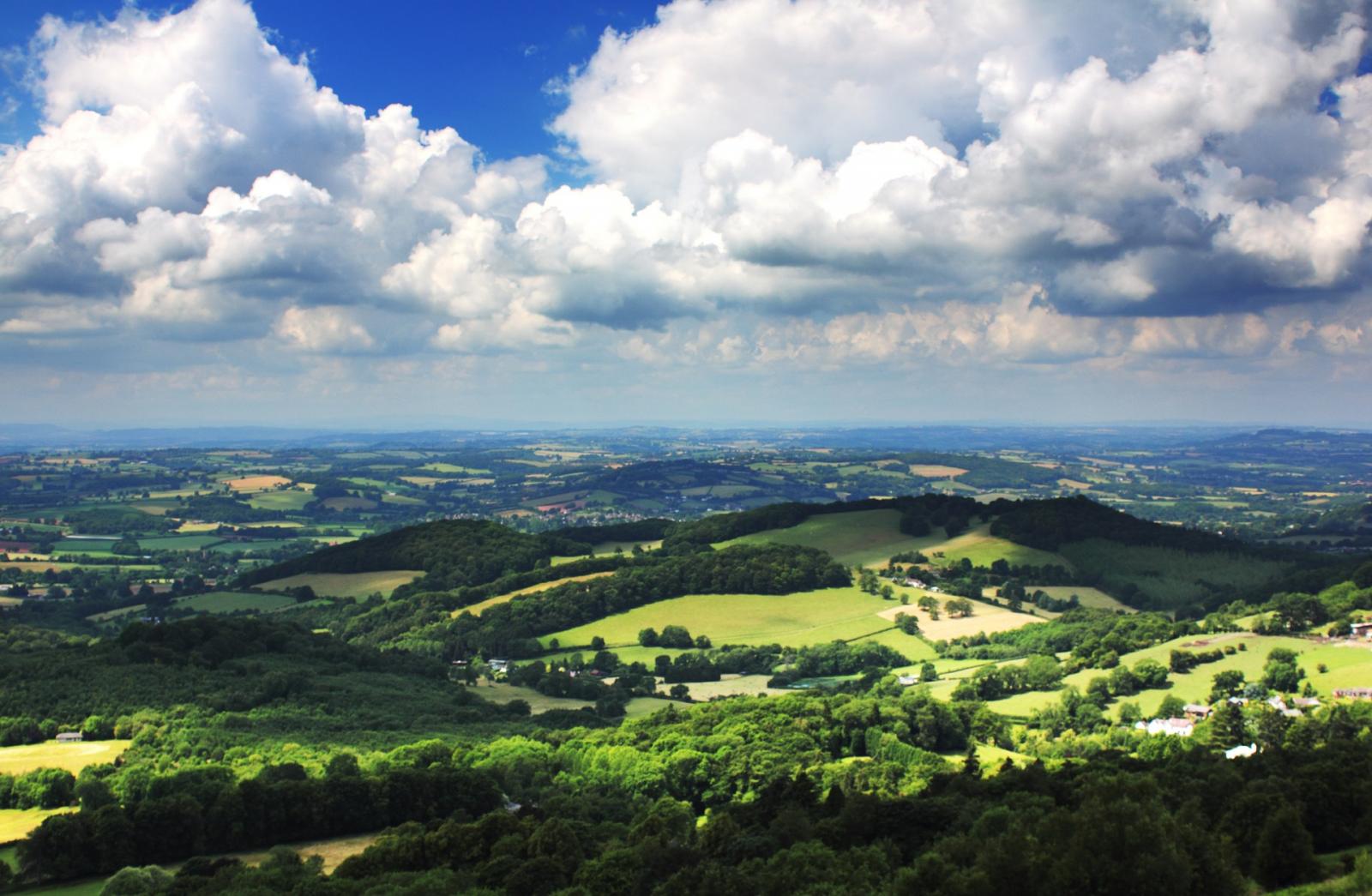 Credit: Pixabay
The EOF represent 32 member organisations who all back the call for organic to be part of delivering the aspirations of ELM, future farming policy and other key government policy-drivers.
English Organic Forum – 'Why Organic – contributing productively to future farming and food policy'.
To date, Defra have come up short on putting forward a more ambitious ELM scheme design that includes the higher environmental and animal welfare standards that are part of organic systems. With the clear momentum shift amongst the farming sector and the general public for a climate and nature friendly agriculture sector, Defra must provide a roadmap that supports the groundswell of farmers wanting to transition into organic farming.
Roger Kerr, Chief Executive of the Organic Farmers & Growers (OF&G) group said:
"Our report is striving to achieve organic recognition from Defra in the Environmental Land Management (ELM) scheme and we've set out a clearly defined and compelling case, as well as stating our proposed recommendations for including organic within the policy framework."
"OF&G has recorded an 85% increase in enquiries about organic certification, but ongoing transitional uncertainty around Government support for the sector means many are undecided about whether to proceed."
Christopher Stopes, Co-chair of the English Organic Forum said:
"Organic production is a way to farm, grow and produce food that simultaneously results in many other good things, for the individual, for society, the environment and for animals. This is the result of a coherent system of production. To protect and enhance ecosystems requires systemic thinking to join up the dots. Organic does this very well - and is bolstered by rigorous legal standards."
You can find the full report here.
You can visit the Organic Research Centre's website for lots of great research and information on the multiple benefits of organic farming here.
Support our campaign
Your donation will help us work with farmers to push for policies to support farming fit for our future.