Last week to nominate for the Urban Food Awards 2020
Nominations have been rolling in for the Urban Food Awards, run by the Mayor of London and London Food Link, but there's still time to take your place in the Urban Food 'hall of fame'.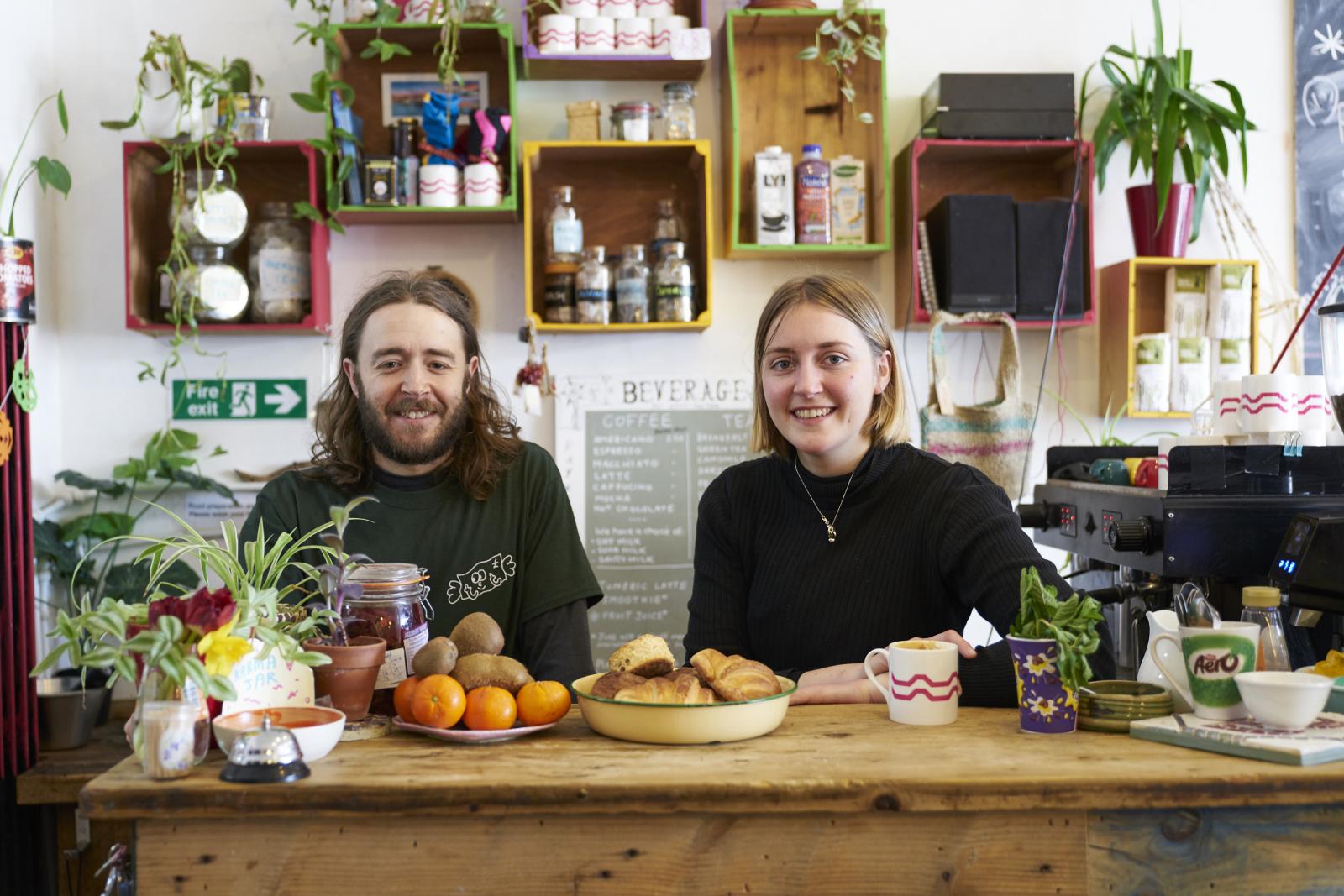 The awards are open to organisations and individuals involved in putting good food on the capital's plate. There are 8 categories this year pluas a special award for a collection of London's Food for Good Champions — individuals and teams who are using food to bring communities together, promote social integration and celebrate diversity in our capital.
The categories which will award a winner and run up are as follows:
Children's Food Champion
Climate Champion
Community Market Champion
Good Food for All
Growing Wild
Ocean Friendly Caterer
Super Social Enterprise
Young Food Ambassador
Nominations close on Thurs 20 Feb and you can find all the information over on the London Food Link website.
Thanks to London Growth Hub sponsorship, winners of the Super Social Enterprise, Community Market Champion and Climate Champion categories will share a prize fund of £5000 towards training and mentoring. All finalists will benefit from a fantastic publicity opportunity and greater recognition of their work.
Everyone who makes a nomination will be entered in a draw to WIN a pair of tickets to the invitation-only awards ceremony at Mercato Metropolitano, London's first sustainable community market, on 18 March.
---
www.urbanfoodawards.org @LondonFoodLink
ABOUT THE URBAN FOOD AWARDS
The Mayor of London and London Food Link launched the Urban Food Awards in 2014 to share their passion for good food, raise the profile of inspirational food enterprises and projects in the capital, and celebrate some of the amazing people doing great things for food in London.
---