US meat industry signals standards UK can expect in trade deals
On 29 January 2019 the United States Government had a public hearing about a possible future US/UK trade deal. If you would like to read a transcript of proceedings, you can find it here. It signals what US meat and dairy standards the UK can expect to be asked to accept in trade deals.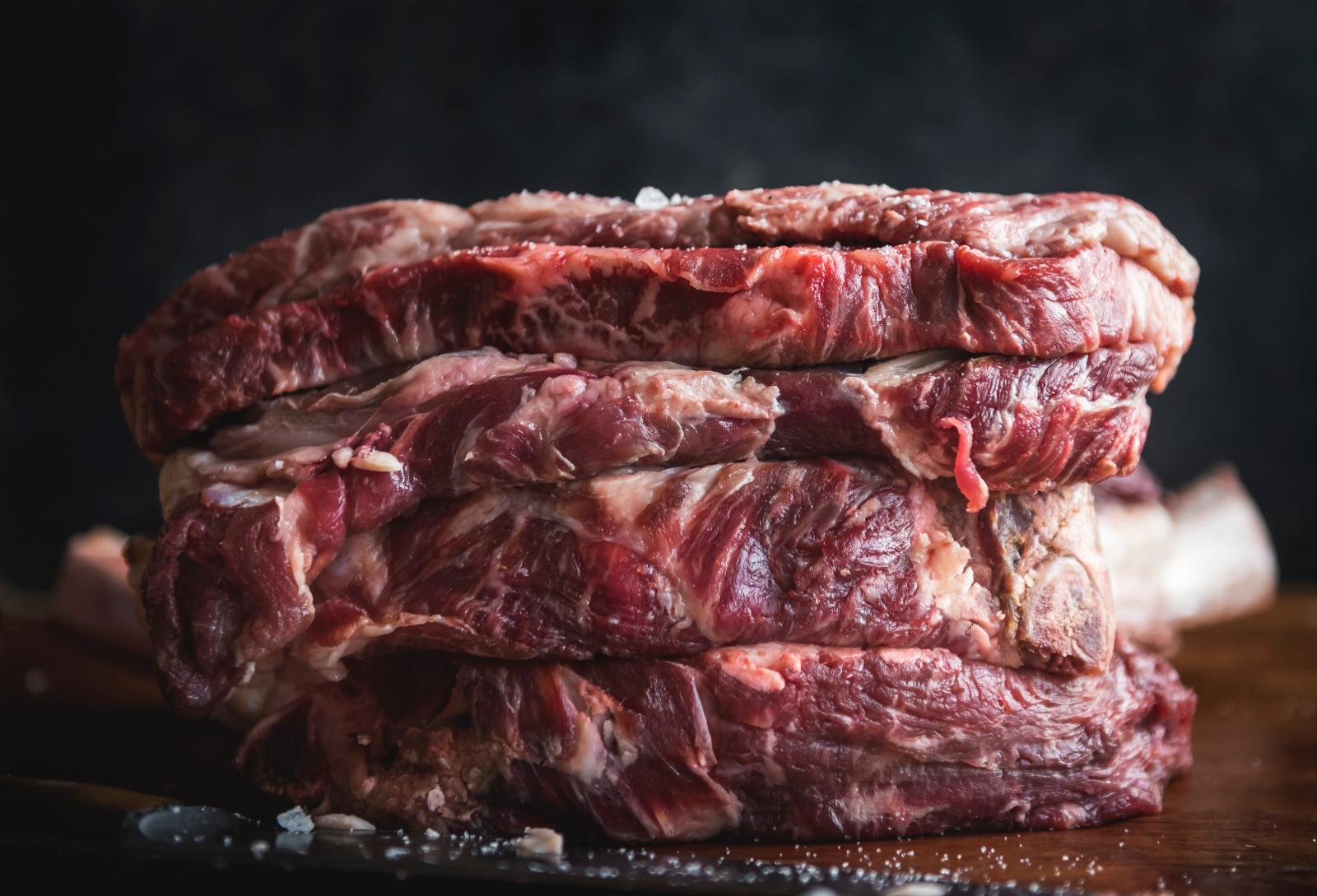 Photo credit: Pexels
The US Government also received 133 written submissions, including from the US Meat Export Federation, the National Cattlemen's Beef Association, the International Dairy Foods Association and the US Wheat Association, which you can find here.

The submissions all have similar themes: these associations hope for increased trade with the UK, but would like to see us lower our tariffs, move away from high European regulatory standards (dropping the Precautionary Principle in the process, for example) and drop our protected food names.

The National Cattleman's Beef Association also requested an end to subsidies to UK farmers, the National Grain and Feed Association requested an end to 'onerous' testing and labelling of genetically modified (GMO) products and The National Confectioners Association requested the UK

drop the requirement to label food with colourings and E numers.

If you'd like to read a summary of the various requests from the lobbyists to the US government, we recommend this article from the Huffington Post, which summarises a lot of the top issues.
Support our charity
Donate to enhance the health and welfare of people, animals and the planet.