TFL's junk food ad ban begins
In an effort to tackle childhood obesity, the Mayor and Transport for London's ban on junk food advertising is now active.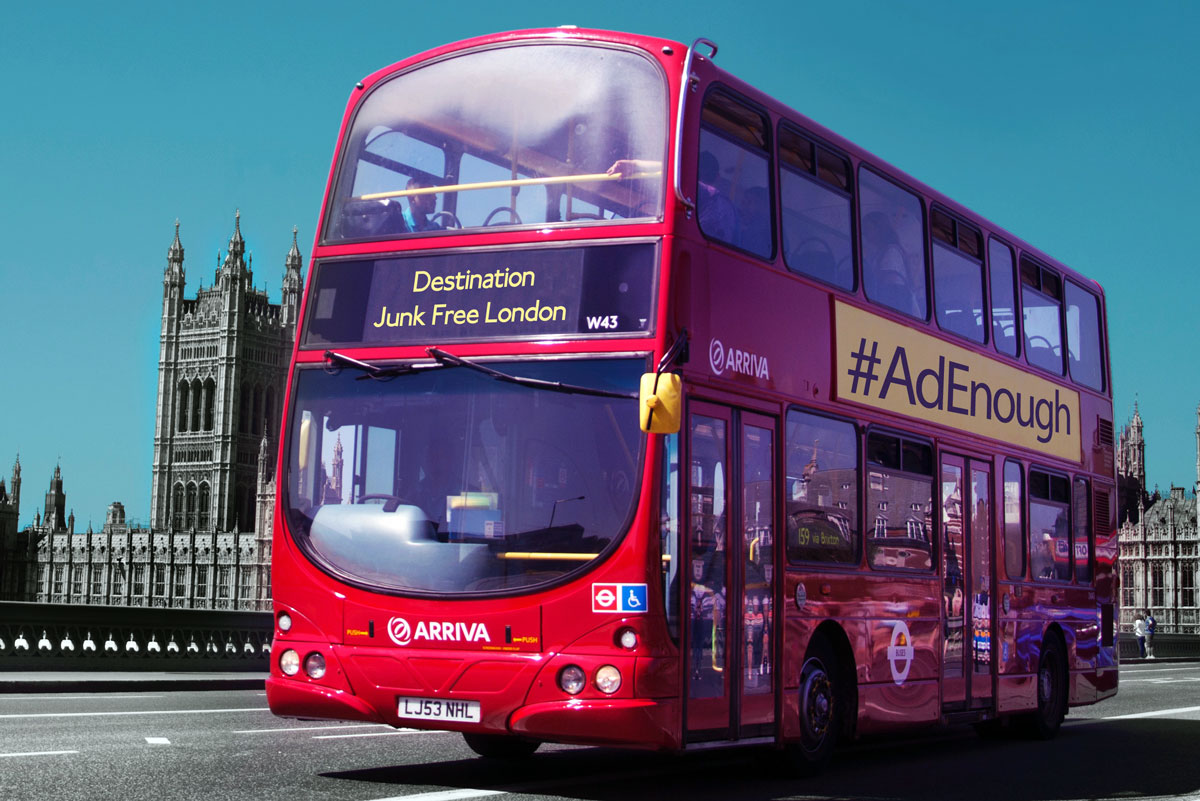 From the tube to taxis, and river services to roads, any advertisements showing food and non-alcoholic drinks deemed 'HFSS' (high in fat, salt, and/or sugar) will be restricted.
This ban targets the products rather than the advertisers, producers, or brands, meaning brands can still submit their healthier, non-HFSS products, such as coffee, porridge, and even certain burgers – although confectionery could disappear from our commutes completely.
The Mayor has explained this is "not a silver bullet" but is part of a package of interventions which are combatting London's high rates of obesity by improving the food environments children are exposed to in the capital. Currently the UK has one of the highest rates of childhood obesity throughout Europe, and 1 in 4 British children leave primary school overweight.
Ben Reynolds, Deputy Chief Executive of Sustain, the alliance for better food and farming, commented, "This bold policy from the Mayor on Transport for London's advertising takes us one stop closer to destination junk free London. This is not just about getting the food industry to follow new rules, it gives them an opportunity to embrace the spirit of the policy and unleash creative ideas to make London a healthier place to live."
Other places are also following London's lead, with Edinburgh Council and the Welsh Government consulting on their own junk food advertising bans, along with authorities from cities across the UK and around the world.
---
Read more about the Mayor's Food Strategy here.
Find the detailed guidance information on the allowed and disallowed product types here.
Check out Sustain's deputy chief executive, Ben Reynolds's blog: The Mayor's policy on advertising takes us one stop closer to destination junk free London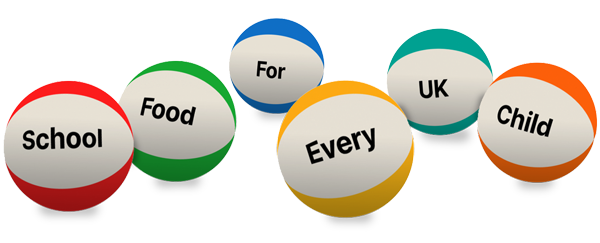 Ask your MP to end the school food postcode lottery now
Support our charity
Donate to enhance the health and welfare of people, animals and the planet.