London tops new global food sharing index
Sustain and our Capital Growth network are listed in SHARECITY's new directory of 200 active initiatives in the capital.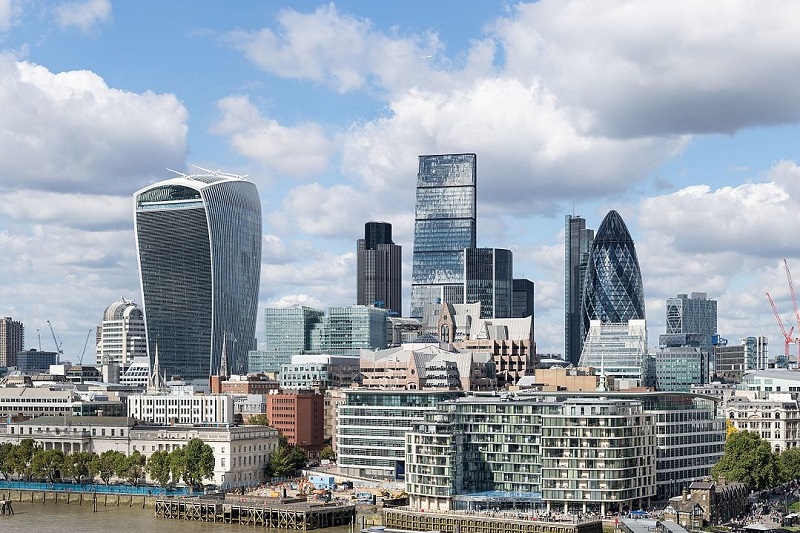 The list also features many London Food Link supporters including Growing Communities, Organiclea, Plan Zheroes, Olio, Feedback and Skip Garden.
The aim of European Research Council project SHARECITY is to reveal the ways food is being shared in cities around the world. The new study highlights the diversity of initiatives, social platforms and tech solutions that support food security, waste reduction and sharing economies in urban areas.
The study delves into what is being shared, from seeds and surplus foods to kitchen space, knowledge and land for growing. It also highlights how it is shared via collecting, bartering, selling and gifting, and the structure of sharing organisations.
Specifically looking at the role of information and communication technologies in facilitating food sharing, the team has produced a typology of food sharing and the SHARECITY100 database, an interactive portal mapping more than 4000 initiatives across 100 cities – with London ranking the highest in the global index.
---