Food Crime Unit secures funding to start investigating food crimes
Currently the National Food Crime Unit (NCFU) only gathers intelligence on food fraud. It said it needed ministerial support and £4m - £5m more in funding before it would be able to start proactively investigating food fraud.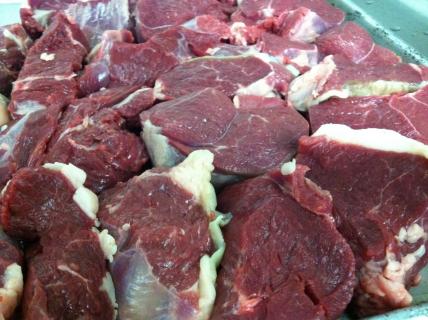 The Grocer reports that the Treasury has agreed to increase funding to the Food Standards Agency to properly fund the NCFU. The amount is thought to be around £5m.

Last month Heather Hancock, the chair of the Food Standards Agency, had written to the Government to ask for more funding. In an interview with Food Manufacturer Ms Hancock said that the NCFU "can see no way of moving into phase-two [when the NCFU would take on investigatory powers] unless it is fully funded."

This increase in funding comes in the wake of yet another major food scandal with meat supplier Russell Hume breaching hygiene regulations.
---
04/02/2018
Food and Farming Policy
SHARE
---
Food and Farming Policy: Sustain encourages integration of sustainable food and farming into local, regional and national government policies.