London Food Link helps find deserving receivers of stollen goods
In December 2016, London Food Link brought together Organico and Plan Zheroes to save nearly 600 Christmas goodies from going to waste, and help two charities bring some festive cheer.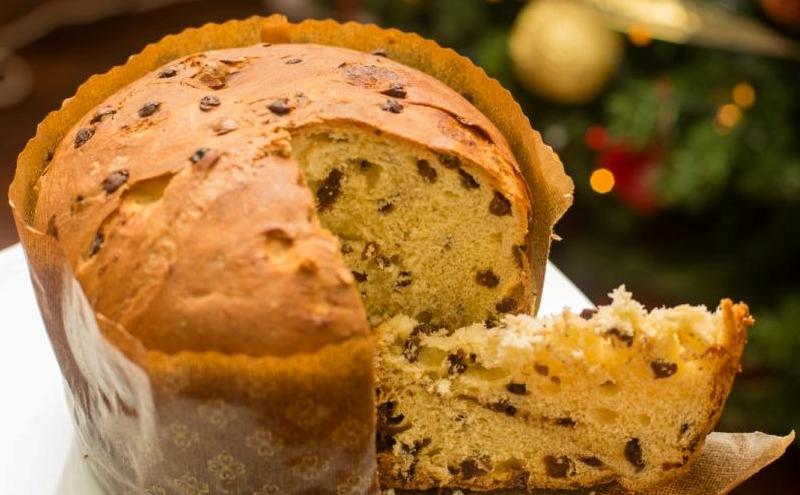 At a time when many people were just desperate for 2016 to end, London Food Link was helping to spread a little seasonal cheer in the capital.
When London Food Link friend Organico came to us looking for a way to ensure that festive treats they had going spare didn't go to waste, we were only too happy to be able to suggest we put them in touch with one our fantastic supporters, Plan Zheroes. This charity works to connect food businesses with surplus food and deserving community groups through their online platform. A team of volunteers then helps to collect and redistribute the food to people who really need it.
Thanks to all those involved, the Cambridge Heath Salvation Army and Abbey Community Association in Westminster, received delicious gifts of more than 300 stollen and 200 panettone just in time for a little Christmas indulgence.
Charles Redfern from Organico spoke to us about how happy he was with the partnership, saying "Plan Zheroes is working so well, especially at a time when a lot of the news is miserable."
Plan Zheroes' Community Manager, Lauren Hooper, added: "It's great Organico realised they would have surplus items in enough time to donate them before Christmas. They were gratefully received by two charities and made a fantastic addition to their festive meals!"
Read more about reducing food surplus and waste.
London Food Link supporters: We love to hear and help share your stories. If you have a great one you think we people should hear about, please email it to us at: londonfoodlink [at] sustainweb.org
www.organico.co.uk
www.planzheroes.org
Photo by Nicola (CC-BY-2.0)
Support our work
Your donation will help support community food initiatives and enterprises to thrive as part of a more sustainable food system.