Consumer rights champion Which? has published a new report showing once again that maintaining food standards tops the list of concerns for consumers.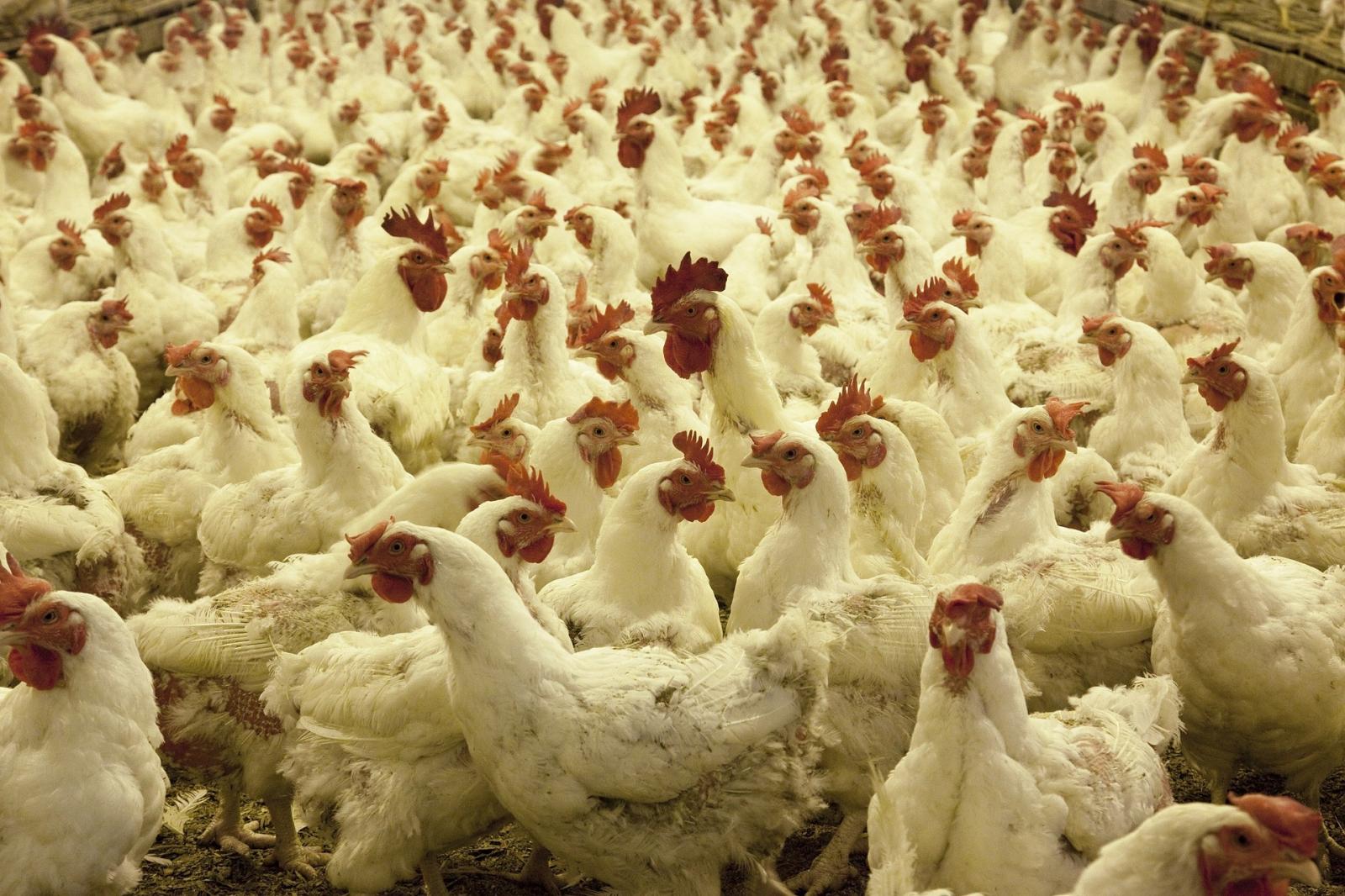 Credit: Pixababy Poultry Farm
The other three main issues were: protecting the environment, keeping data secure online and addressing regional inequalities by delivering for consumers in all parts of the UK.
Earlier this year the Which? reconvened a group of people they first spoke to in 2020 as part of their 'National Trade Conversation' – a series of public dialogues around the UK, with people from a wide range of backgrounds. They wanted to speak to them one year on from their last deliberation, to reconsider the issues and assess the Government's approach to negotiations.
They also conducted a nationwide survey, representative of the entire population as well as specific nations, and found that maintaining food standards in trade deals remains a top concern for 91% of consumers. 87% were also concerned about animal welfare, and 84% about environmental protection.
Respondents rejected the idea of putting high taxes on low standard imports telling Which? they "expected all imported food to meet UK standards." Which? commented that although the Government had made commitments to maintaining standards in trade it was still unclear how this might actually be delivered.
In an opinion piece published by Politics Home, Sue Davies, Head of Consumer Protection and Food Policy at Which? commented:
"Food standards were highlighted as the most important priority of these four areas, with participants agreeing that a set of core standards - including guidelines for food safety, environmental and animal welfare - should apply to all imported food."
Support our charity
Donate to enhance the health and welfare of people, animals and the planet.