The UK has signed its first post-Brexit trade deal with Australia.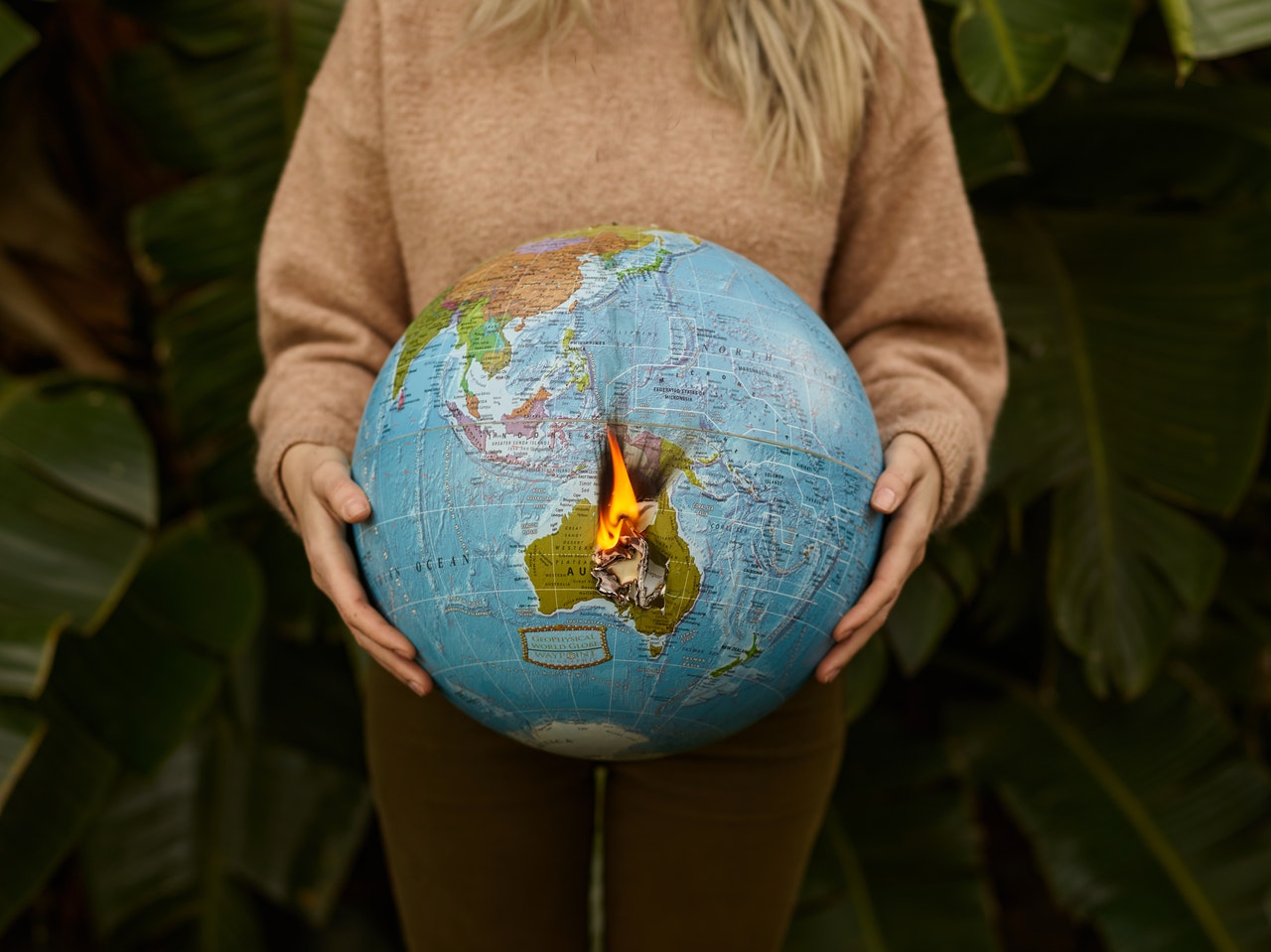 Credit: pexels-arthouse-studio-4310199
Vicki Hird, head of sustainable farming at Sustain said:
"This deal betrays consumers, farmers and the environment. Australian farmers can use feedlots, battery cages and sow stalls. The government permits the use of hormones and antibiotics to speed up growth as well as the removal of skin from live sheep. They licence almost double the number of highly hazardous pesticides as the UK. The UN puts it at the bottom of a league table of 193 member nations for taking action on climate. It continues to deforest for agriculture.

"The most recent research from Which? shows consumers are more concerned about food standards being protected from trade than any other issue. Last year more than 2.6 million people signed petitions calling on government to protect our food standards.

"The Government's own trade commission, the National Food Strategy and the Lords International Agreements Committee have all called for the Government to put core standards in place for food imports. But this has not happened, and now the deal with Australia is signed and with allow the flow of large amounts of Australian meat into the UK. It is clear that the Government is breaking the manifesto commitment they made to the British people in 2019."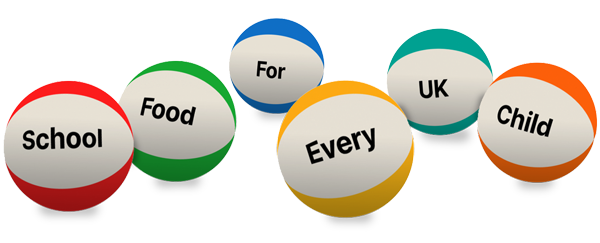 Ask your MP to end the school food postcode lottery now
Support our charity
Donate to enhance the health and welfare of people, animals and the planet.