Eighteen civil society organisations, including Sustain, have written to Anne-Marie Trevelyan raising concerns about the UK-Australia Free Trade Agreement. The group slammed the deal for undermining the UK's climate ambition and goals as well as commitments to poor countries.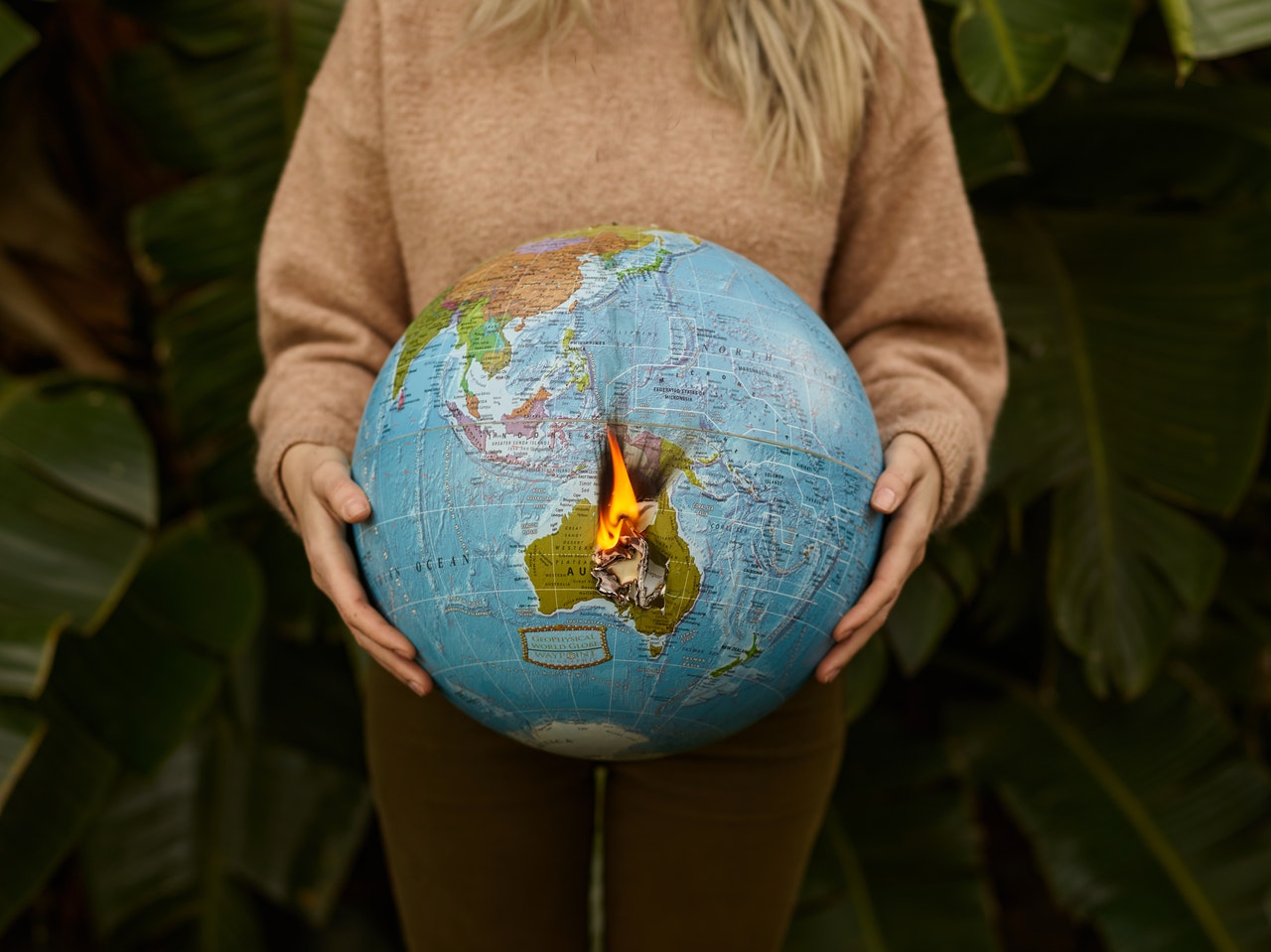 Credit: pexels-arthouse-studio-4310199
Although the deal includes reference to the Paris Agreement on climate change, the provisions are not enforceable and there have been reports that Australia persuaded the UK to drop specific targets from the deal.
Australia has a lamentable record on climate change and was ranked last out of 193 countries in the latest UN-backed Sustainable Development report. It is home to some of the world's largest energy and mining companies, which have damaged the natural environment and contributed to climate change, and Australia's intensive model of agriculture has led to major deforestation.
Kath Dalmeny, Chief Executive of Sustain, said: "Australian food production tends to follow lower standards than in the UK. The Australian Government permits the use of hormones and antibiotics to speed up farm animal growth as well as the removal of skin from live sheep. They licence almost double the number of highly hazardous pesticides as the UK. Facilitating and accelerating trade in cheap meat from Australia will be bad for the planet, bad for UK consumers and bad for UK farmers' livelihoods. The Government's own trade commission, the National Food Strategy and the Lords International Agreements Committee have all called for the Government to put core standards in place for food imports. But this has not happened. It is clear that the Government is breaking the manifesto commitment they made to the British people in 2019."
Ruth Bergan, Senior Adviser at the Trade Justice Movement who co-ordinated the letter said: "it is welcome to hear that there will be at least nine months to properly consider the deal. However, so far the Government has not engaged in meaningful consultation with stakeholders. This is their opportunity to make real improvements and ensure we get the best deal possible. They must also ensure time for a parliamentary debate and a final vote on the deal."
Scrutiny processes will start in the new year, including reports by the Trade and Agriculture Commission and the International Trade Committee, who have launched an inquiry. The final stage is set out in the Constitutional Reform and Governance Act (CRAG), under which the deal is formally laid before parliament for 21 sitting days. Parliamentarians have no guaranteed debate or vote on the deal.
You can read the letter in full here.
Support our charity
Donate to enhance the health and welfare of people, animals and the planet.