Sustain response to the general election result
"The new Conservative Government must now honour its promises not to compromise the UK's environmental, animal welfare and food standards in trade negotiations." Read Sustain's full response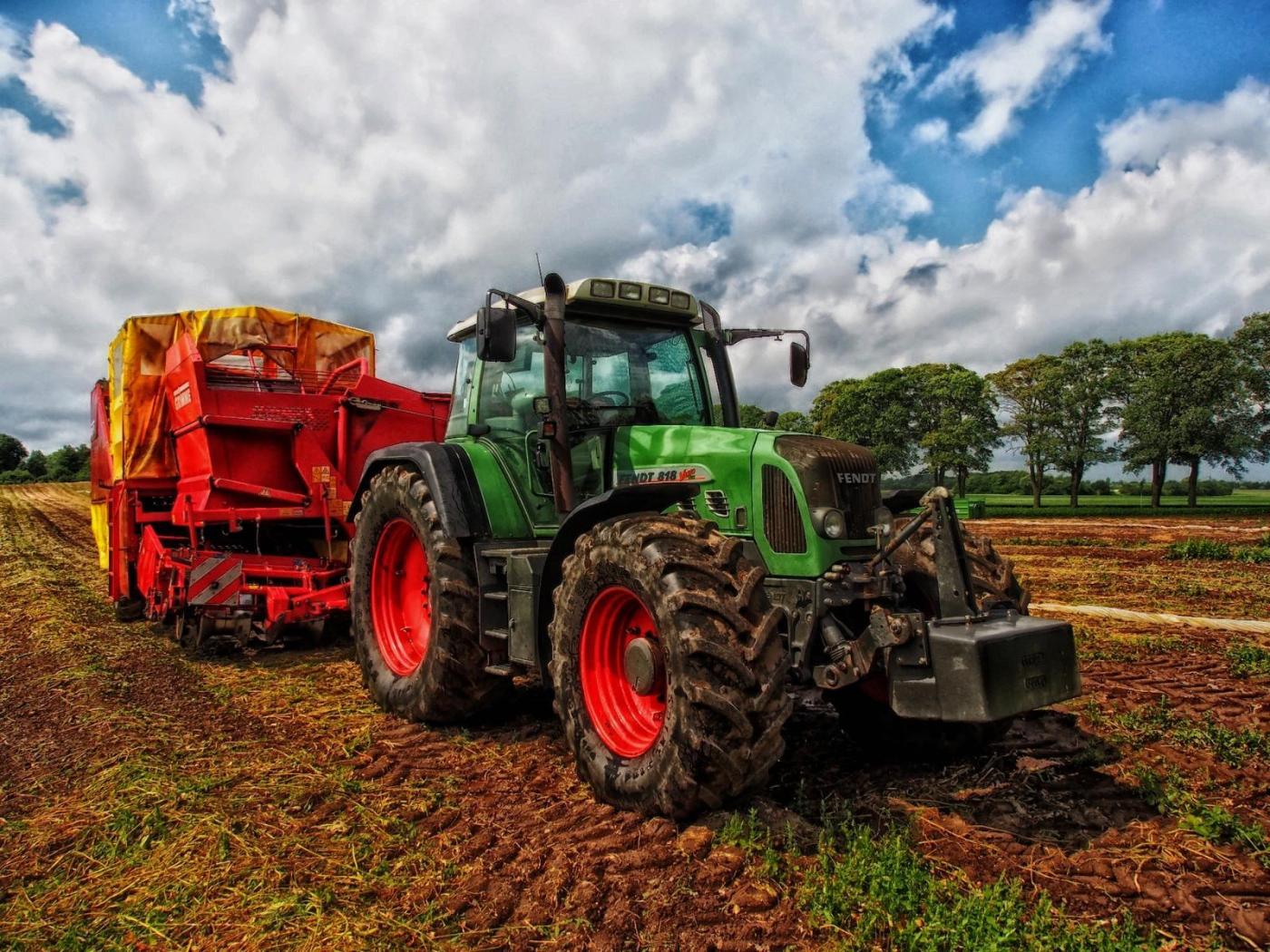 Vicki Hird, sustainable farming coordinator for Sustain, the UK's food and farming alliance, said:
"We are in a climate and nature emergency, so this new government must take decisive action to achieve net zero emissions. It is disappointing that the Conservative Party manifesto has put a feeble deadline of 2050 to achieve this. A much more robust response is imperative, including making good on their promises not to compromise the UK's environmental, animal welfare and food standards in trade negotiations; so we look forward to seeing the legislation that unequivocally does that. It's also vital that this government, at all costs, avoids a no deal Brexit"

"We were pleased that the Conservative's most recent Queen's Speech confirmed that the Agriculture Bill would take a 'public money for public goods' approach, rewarding farmers for the work they do to enhance the environment and produce high quality food in a sustainable way. It was also a relief to see that their plans for the Bill maintained its commitment to a Fair Dealing Obligation to strengthen transparency and fairness in the supply chain. We'll be following the Bill's progress closely. We were also pleased that the Government has confirmed their commitment to useful initiatives such as the National Food Strategy.

---
13/12/2019
Food and Farming Policy
SHARE
---
Food and Farming Policy: Sustain encourages integration of sustainable food and farming into local, regional and national government policies.