To save our soil we need to show its economic value
Sustain member the Sustainable Soils Alliance are demonstrating the importance of soil to the economy in a bid to protect its health.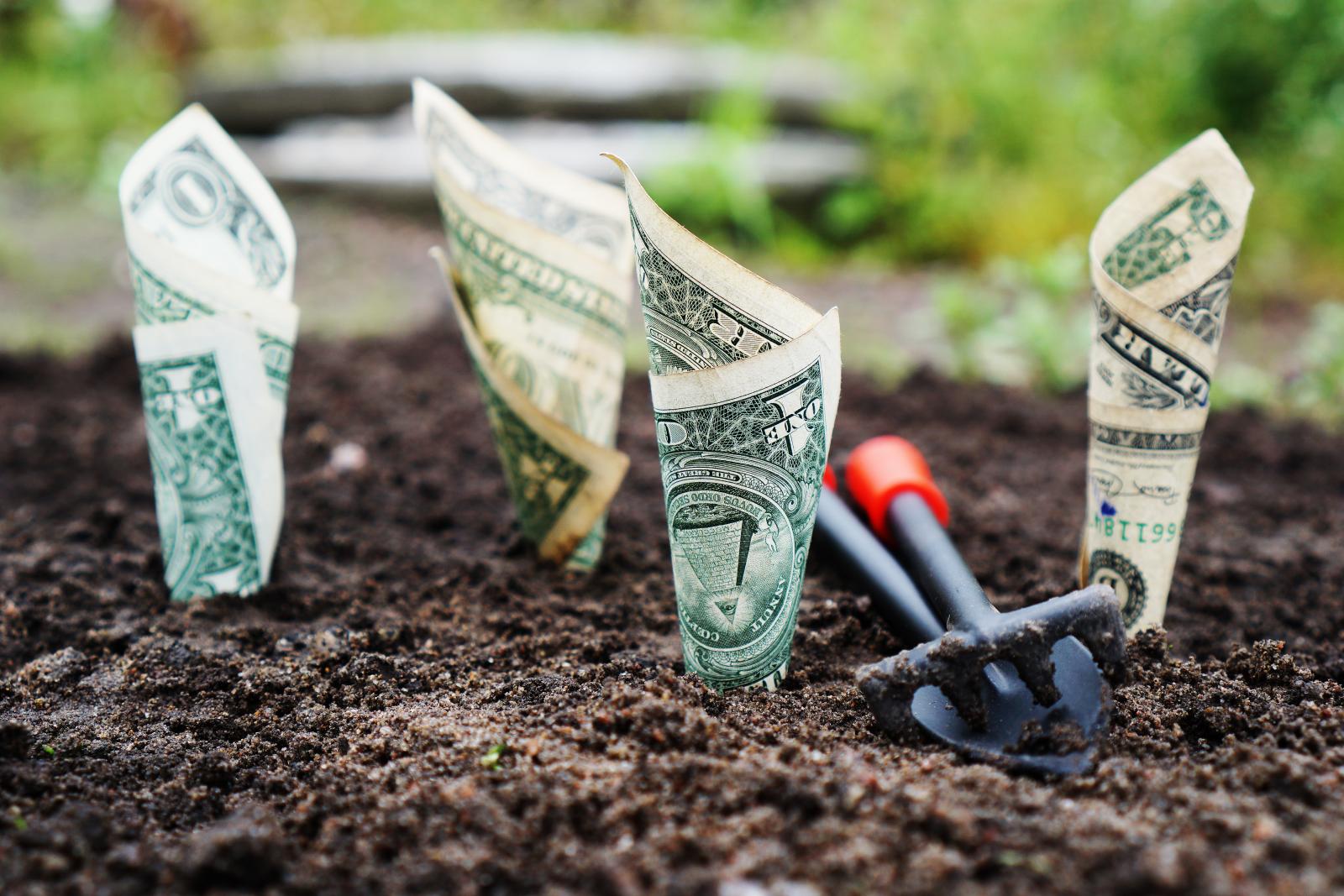 The Sustainable Soils Alliance (SSA) who have recently joined Sustain as a member are centring their next Parliamentary event on the economic dimension of soil. As plans are put in place for post-Brexit land-management businesses, MPs and the Treasury need to see that the protection and restoration of our soils deliver both public and private benefits.

In 2019 the Sustainable Soils Alliance are also going to explore the relationship between soil and public health, and soil's role in storing terrestrial carbon.

To discover some of the arguments around the importance the importance of soil health check out the SSA's Soil Soap Box.
---
21/12/2018
Food and Farming Policy
SHARE
---
Food and Farming Policy: Sustain encourages integration of sustainable food and farming into local, regional and national government policies.