LFL Winter Warmer wrapped up
On 20 November 2018, more than 30 good food folk gathered at Hiver Beers' taproom for London Food Link's annual hibernal networking do.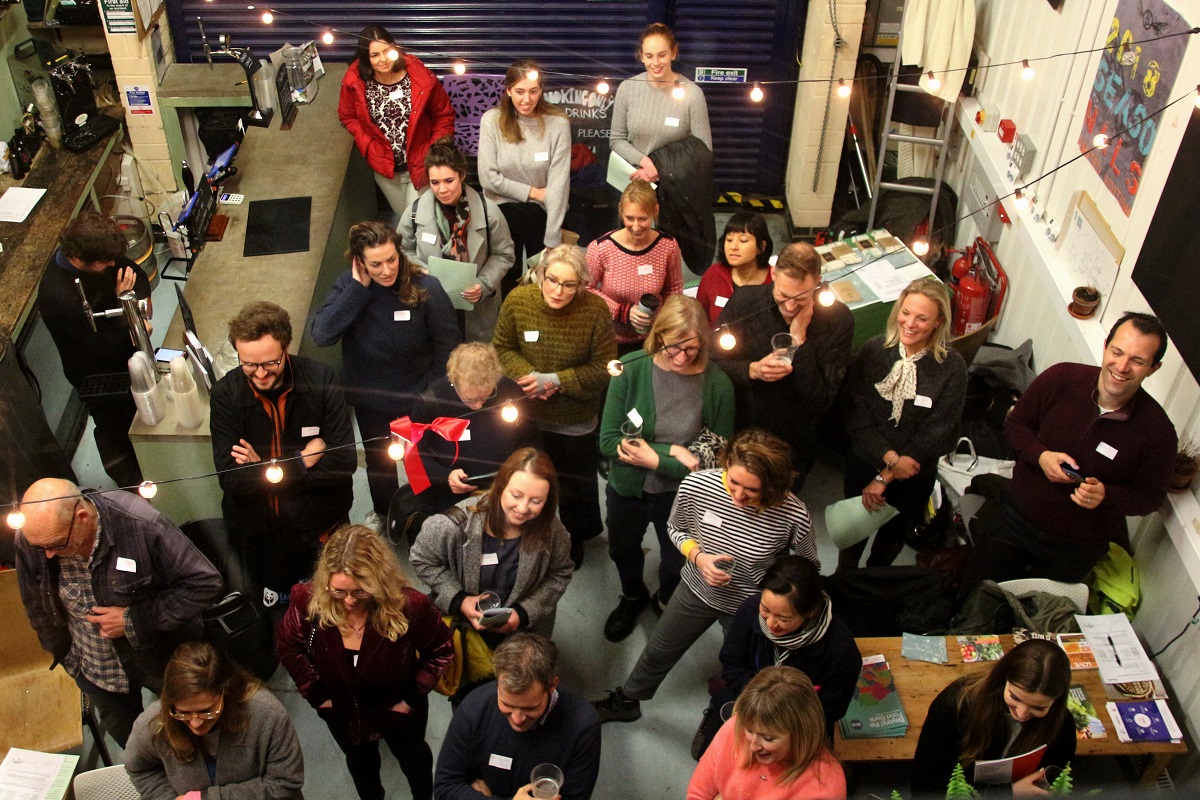 Following a welcome drink from the host brewery, attendees got to hear short talks from:
The floor was then opened by event MC Stephanie Wood, founder and CEO of School Food Matters and chair of LFL, as a community noticeboard for anyone to speak.
Guests then had the chance to network, while enjoying canapes crafted by Elysia Catering from rescued surplus food.
Don't miss future good food events - join us or sign up for our FREE enewsletter.
---