Director General of the World Trade Organisation has warned the UK that prices would be likely to rise after a 'hard Brexit; due to supply chain disruption and WTO tariffs, which would be especially high on agricultural products.
In an interview with the BBC, Roberto Azevedo said, "To the extent that the value chain, for example, the production chains, they're disrupted, or the conditions of supplying services, they are disrupted - the tendency is that prices will go up, of course."
"You have to absorb the cost of that disruption, and that in itself will mean it will be costlier to do business, potentially costlier to live, but it's how much - and it's impossible to predict that at this point in time."
Azevedo also said that trade negotiations between the UK and the European Union would be difficult and "extremely unpredictable". He said that achieving a smooth exit and a new trade agreement by March 2019 was "ambitious".
Relying on the trade rules of the WTO would mean tariffs on many of the products the UK exports to the rest of the EU, and on EU imports into Britain. Many would be low, at around two to three percent. But some would be higher – on many agricultural products they could be between 20% and 40%.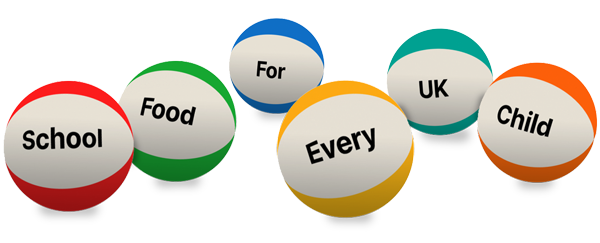 Ask your MP to end the school food postcode lottery now
Support our charity
Donate to enhance the health and welfare of people, animals and the planet.