Sustain has joined Unchecked and 40 other organisations in a letter to Tory leader hopefuls Rishi Sunak and Liz Truss, calling for vital regulations to be protected.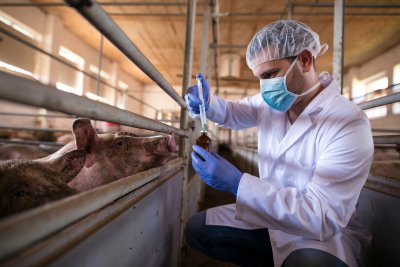 Professional veterinarian in white coat and mask holding syringe and medicine preparing for vaccination of pigs to prevent diseases.. Credit: Aleksandar Malivuk / Shutterstock
The letter calls for the Prime Ministerial contenders to make a personal commitment to maintain UK standards and common-sense protections, and ensure that local and national regulators have the capacity to enforce the rules.
The letter reads:
"Strong, well-enforced regulations can ensure that the UK remains a world leader in public health, environmental and food standards, animal welfare, worker and consumer safety. Robust regulations will underpin moves to 'level up' the country – helping to drive up standards in local communities. And, at a time when people's incomes are being squeezed, strong rules can provide a guarantee that basic quality and safety standards are being met – regardless of income."
In a piece in the Guardian (which you can read here) Co-Director of Unchecked Emma Rose says
"This is real stuff affecting people's everyday lives. Strong protections and rules are part of Britain's success story. They are the invisible framework that keep our society running. They uphold high standards across public life, protect the vulnerable, underpin trust between businesses and consumers, and create a level playing field for businesses."
Read the letter in full here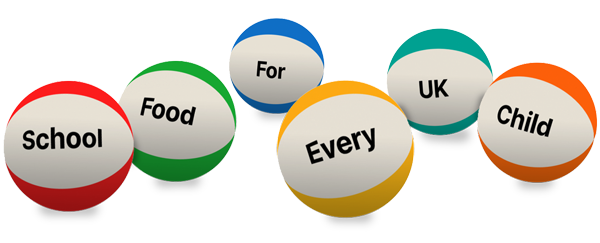 Ask your MP to end the school food postcode lottery now
Support our charity
Donate to enhance the health and welfare of people, animals and the planet.