NEWS
Would you like to contribute to the Jellied Eel?
Are you a writer or photographer with an interest in healthy, sustainable food and those helping to make it happen? Put your skills to good (food) use.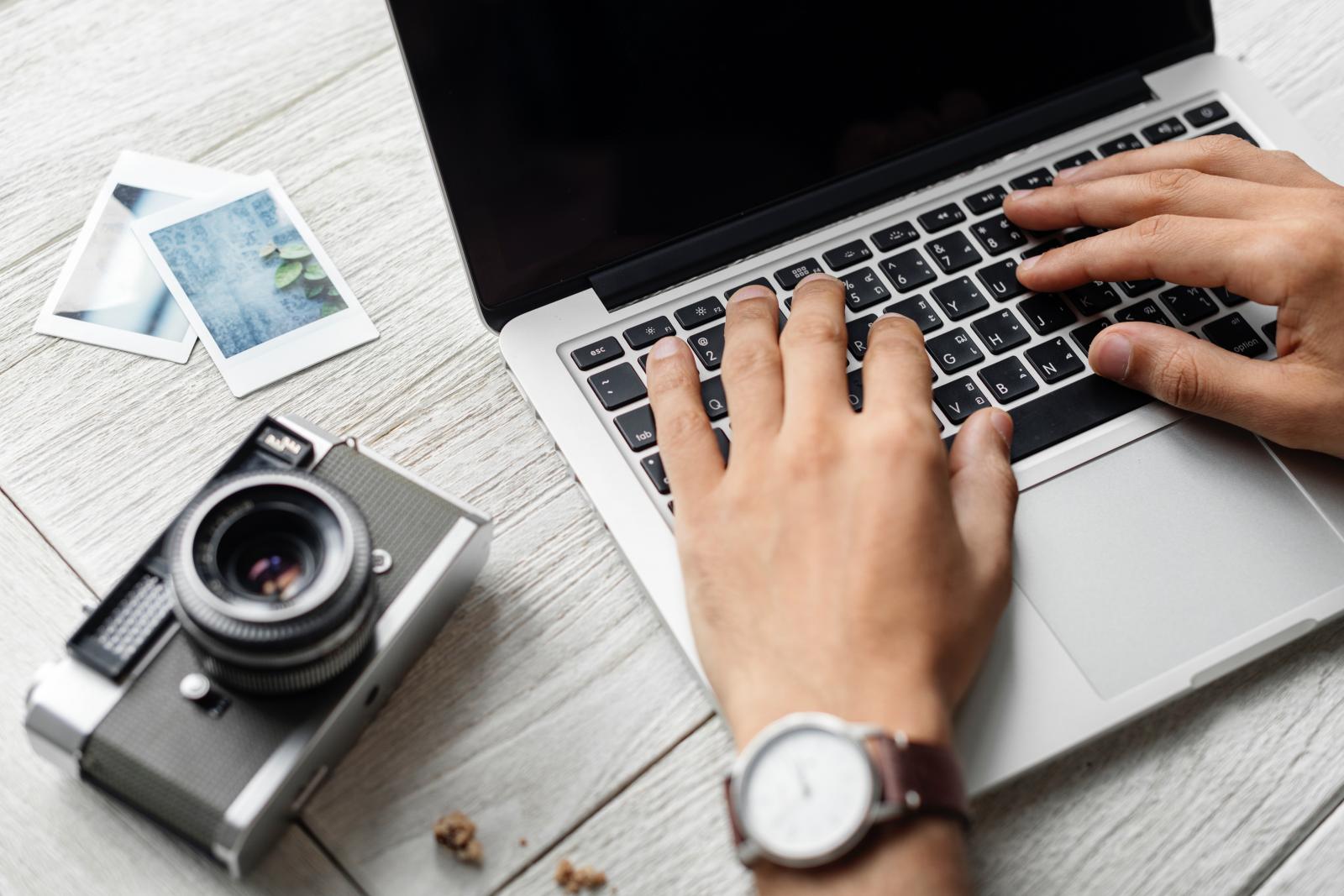 The Jellied Eel is looking for volunteer writers and photographers to help us create London based features for our printed and online features, which reach thousands of (sustainable) foodies across London and beyond.
Published by London Food Link, part of the national food and farming charity Sustain, The Jellied Eel is the place to read about good food in London. With a focus on the organisations, enterprises and people in the capital who are working for a healthy, sustainable and ethical food system.
If you have an idea or pitch that we might be interested in, check out this page first then drop us a line. We've also got plenty of ideas that need writing and photographing, get in touch with Sarah to find out more.
Click the links to learn more about The Jellied Eel and London Food Link.
---