Real Bread bakeries vying to be Britain's best
Twenty of the county winners in the inaugural National Bakery Awards bake Real Bread.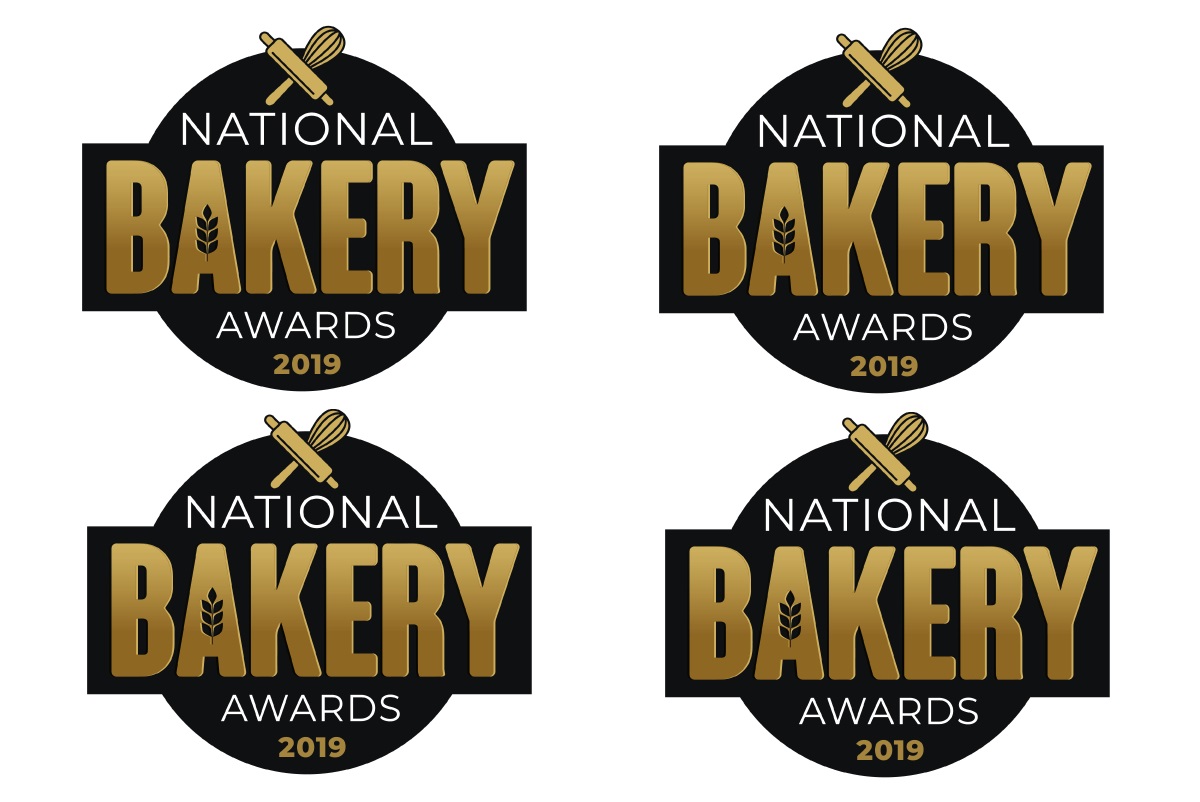 County winners that support the Real Bread Campaign are:
Whilst not currently Campaign supporters, the county winners for Bristol, central London, greater London, Norfolk, North Strathclyde and Shropshire have also added their loaves to the Real Bread Map.
The National Bakery Awards are new for 2019 and entries were open to all retail and wholesale bakeries in the UK. The judging was done by a panel of eight industry leaders, comprising of bakers, consultants, industry body and association members. They shortlisted three bakeries in each county, from which county winners were chosen.
Organiser Sam White said: "The National Bakery Awards has been launched to offer bakers 'on the street', who may not feel they would stand a chance in other larger competitions, the chance to have a platform to promote their business products. Many of our bakers have not had the privilege of going to university or even college and have gone straight from school to work with family or friends in local bakeries but are exceptional bakers."
Regional winners and the overall national winner will be announced at a ceremony on 4 June.
The remainder of the county winners either don't to bake what we call Real Bread, or do but have not yet engaged with the Campaign.
Sustain summit
12 Oct 2022
The summit will consider meat and dairy production and consumption in the context of the climate and nature emergency, where inspiring work and opportunities exist, and the assumptions and underlying values about meat which have shaped our policy to date.
Support our charity
Your donation will help support the spread of baking skills and access to real bread.