Chicken catcher bosses exploited workers in modern slavery case
Sustain says recent High Court case unveils the horrors of some of those working in our food chain.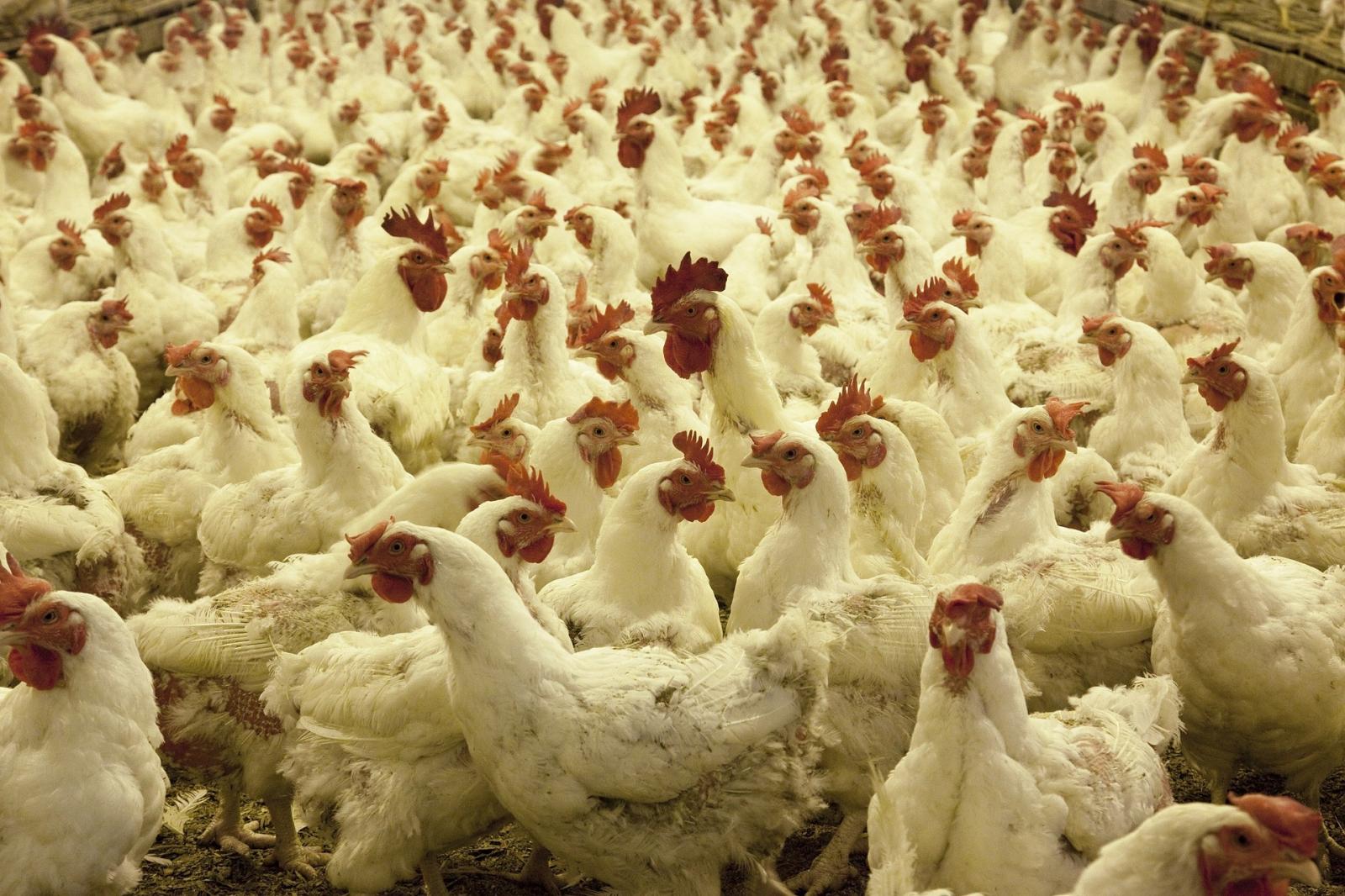 The High Court has ruled in favour of a group of Lithuanian men who were put to work in terrible conditions catching chickens at farms all over the UK. The chickens were caught for businesses such as Noble Foods, a leading egg producer and owner of the Happy Egg brand.

Whilst employed by DJ Houghton Catching Services the workers were obliged to work shifts without respite, sleeping in the back of a mini bus between farms, and worked massively more hours than the entirely fictional number of hours recorded on their payslips. The Court also found that wages were withheld as a form of punishment, that a Lithuanian "enforcer" was used to keep workers under control, and that workers who complained could be evicted into the street.

Vicki Hird, Sustain's Sustainable Farming Campaign Coordinator said:
"This terrible case illustrates the hidden horrors for workers in our some parts of our food chain. In addition to more vigilance and enforcement of employment regulations, there needs to be a shift in how we value food so that the drive to produce at rock bottom prices is reduced. Shorter, ethically based and transparent supply chains will help this shift and government needs to plan and support better food trading systems where animals, the environment and workers are properly protected and valued."
At trial, workers gave evidence of their appalling living and working conditions, and how their wages could be withheld for entirely spurious reasons, such as leaving a cup in the sink, being new to the job, or drinking alcohol at home. The workers claim they were trafficked to the UK, having paid a fee to middle-men and promised decent work that bore no correlation to what awaited them on arrival.

For an article in The Guardian, Noble Foods commented: "The welfare and treatment of all employees of Noble Foods, or those working for the company via a third party, is of paramount importance. The condition under which certain contracted staff employed by DJ Houghton Catching Services had been working in 2012 was not known to Noble Foods and resulted in the immediate and permanent cessation of DJ Houghton Catching Services' contract."

The judgment has wider significance for all officers of companies, given that it highlights that they may be personally liable to pay damages if they cause their company to operate in breach of contractual and regulatory requirements, particularly if such breaches seriously harm the reputation or financial viability of their company.
---
26/04/2019
Food and Farming Policy
SHARE
---
Food and Farming Policy: Sustain encourages integration of sustainable food and farming into local, regional and national government policies.