Plans for 20 new drinking fountains in London
A new drinking water fund is working with landowners to install drinking water fountains across the capital.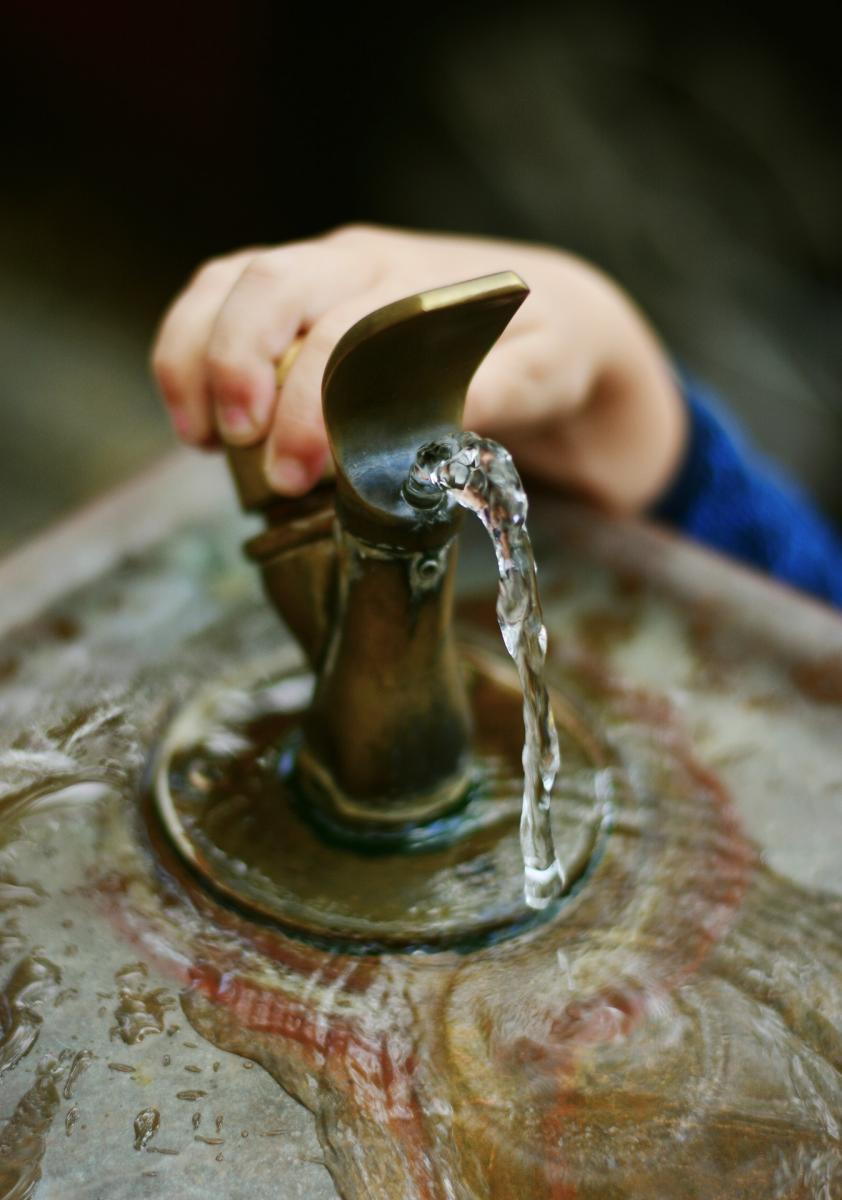 Water fountain credit congerdesign
The One Less Bottle campaign, the Mayor of London and MIW water cooler experts have joined together to create a 'drinking water fund.' The money is being used to install 20 new drinking water fountains. The first is already been installed in Kingly Court, Carnaby Street.

One Less Bottle are inviting land and site owners to apply to host the remaining fountains.

According to a Brita survey in 2016, the average Londoner gets through 175 bottles of water a year. Many Londoners posted photos on Twitter of the amount of bottles that were left littering the streets after the London Marathon. The actress Charity Wakefield posted on Twitter a one minute film showing the sea of plastic bottles left in the runners' wake.

Read our blog to see why Sustain supports the re-birth of drinking water fountains.
What we're fighting for 2023
Support our work
Your donation will help support community food initiatives and enterprises to thrive as part of a more sustainable food system.