Plans for 20 new drinking fountains in London
A new drinking water fund is working with landowners to install drinking water fountains across the capital.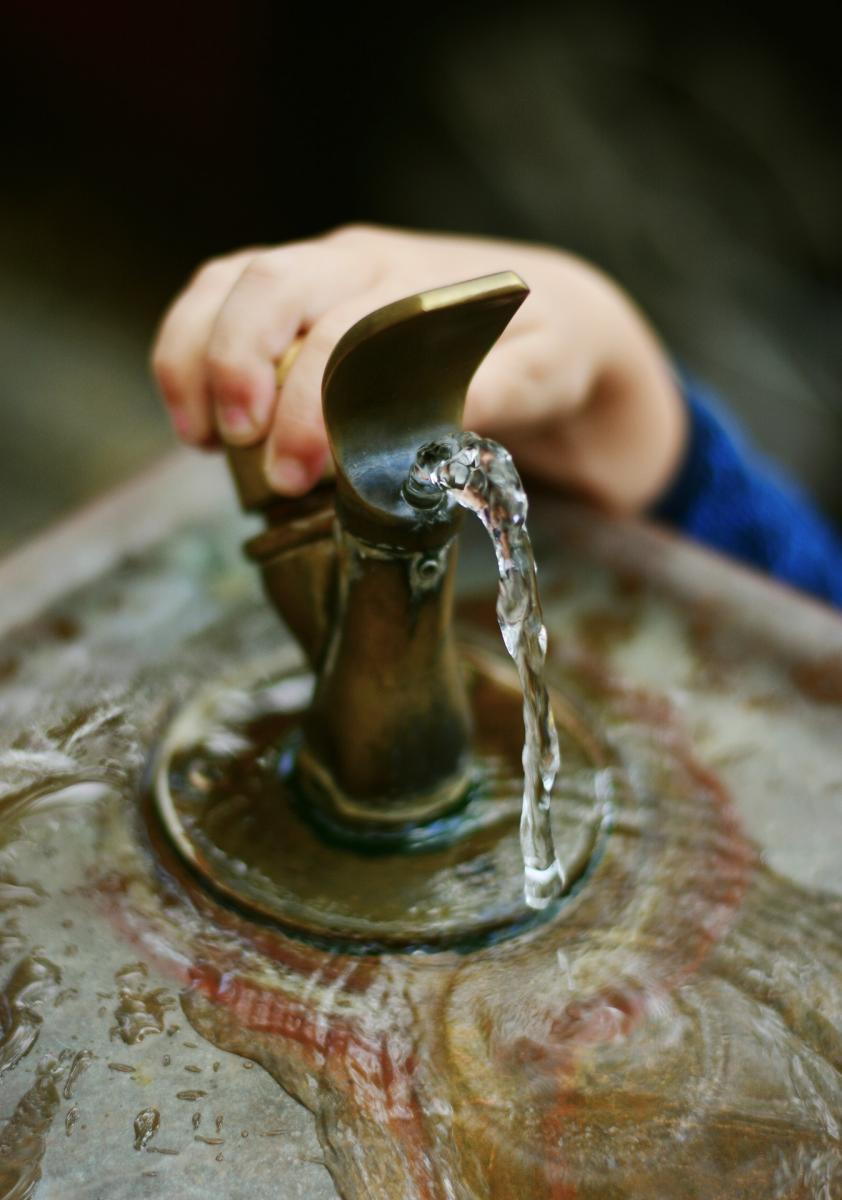 The One Less Bottle campaign, the Mayor of London and MIW water cooler experts have joined together to create a 'drinking water fund.' The money is being used to install 20 new drinking water fountains. The first is already been installed in Kingly Court, Carnaby Street.

One Less Bottle are inviting land and site owners to apply to host the remaining fountains.

According to a Brita survey in 2016, the average Londoner gets through 175 bottles of water a year. Many Londoners posted photos on Twitter of the amount of bottles that were left littering the streets after the London Marathon. The actress Charity Wakefield posted on Twitter a one minute film showing the sea of plastic bottles left in the runners' wake.

Read our blog to see why Sustain supports the re-birth of drinking water fountains.
---
26/04/2018
London Food Link
SHARE
---
London Food Link: This is the umbrella for all of Sustain's initiatives in London. Our work includes helping to influence local government policy, hands-on food growing training, running sessions for public sector caterers, creating guidance for independent eateries and food producers, public awareness campaigns, and joining the dots between people around specific food issues. The LFL supporter network is open to everyone who grows, produces, teaches, peddles, promotes and simply enjoys good food in the capital.