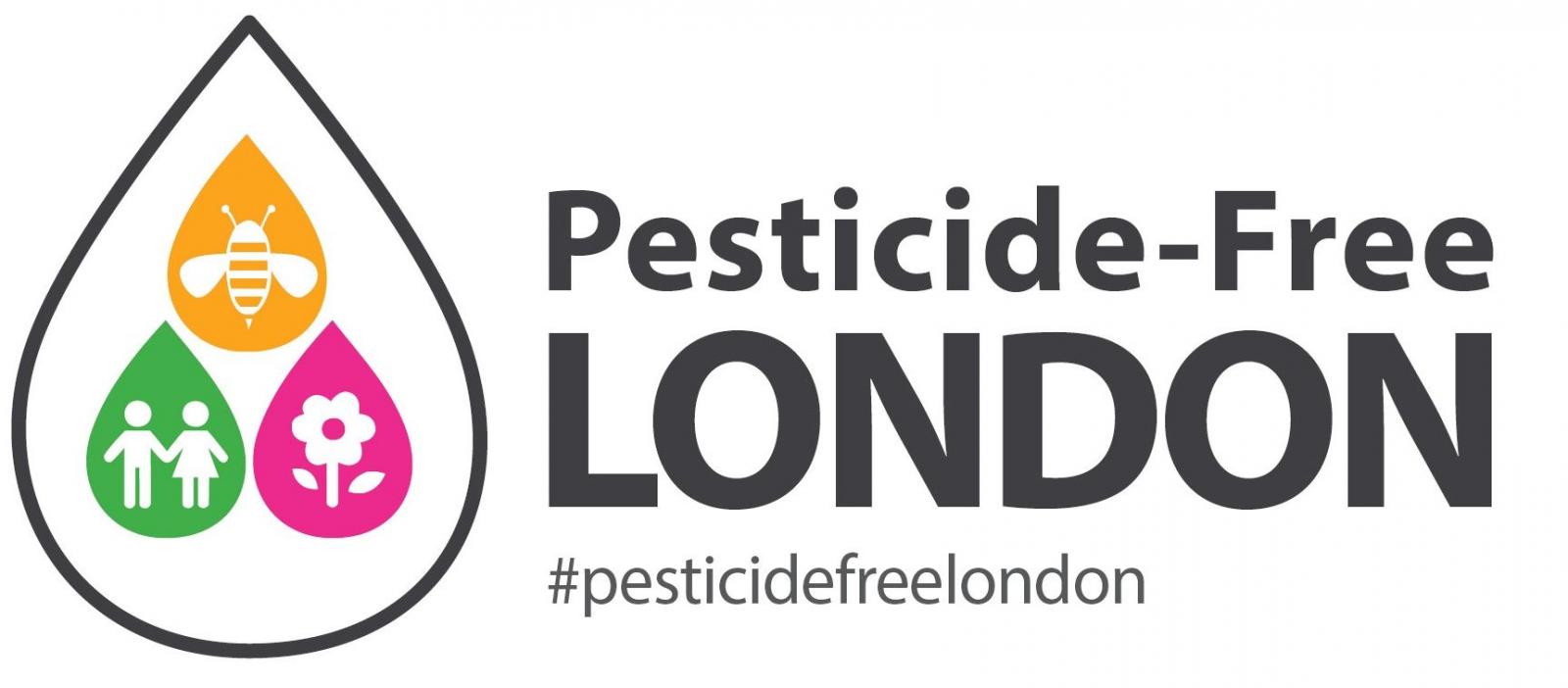 At last count, 41 different toxic pesticides were being used in UK towns and cities. They are sprayed in parks, playgrounds and other green spaces, road verges, pavements and around shopping centres and schools.
The chemicals being used have been linked to an array of health problems including cancer, diabetes and neurological disorders such as Parkinson's. Vulnerable groups such as children, pregnant women and old people are most affected.
Pesticides are also having devastating effects on London's natural environment. Due to habitat loss and the large quantities of pesticides used in UK agriculture, wildlife such as bees, birds and hedgehogs are increasingly seeking refuge in our towns and cities. However, the overuse of pesticides is destroying many of the areas where they can forage for food and contaminating the natural resources they depend upon.
But urban pesticide use is unnecessary. There are lots of non-chemical alternatives available and hundreds of towns and cities around the world have already banned pesticides. Read more about some of the many towns and cities that have already gone pesticide-free here and here.
Find out more from Pesticides Action Network UK and take action here.
Join the London Food Link Friends email list
Join to get updates on good food policy, campaigns and our work in the capital.
---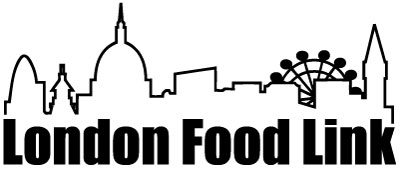 London Food Link: This is the umbrella for all of Sustain's initiatives in London. Our work includes helping to influence local government policy, hands-on food growing training, running sessions for public sector caterers, creating guidance for independent eateries and food producers, public awareness campaigns, and joining the dots between people around specific food issues. The LFL supporter network is open to everyone who grows, produces, teaches, peddles, promotes and simply enjoys good food in the capital.
---
---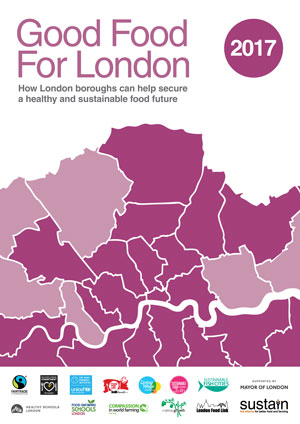 Good Food for London 2017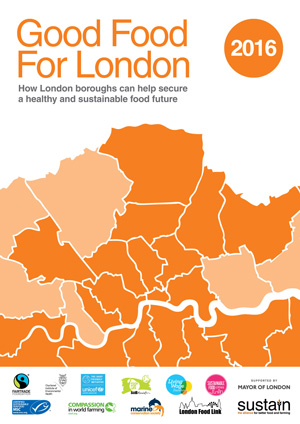 Good Food for London 2016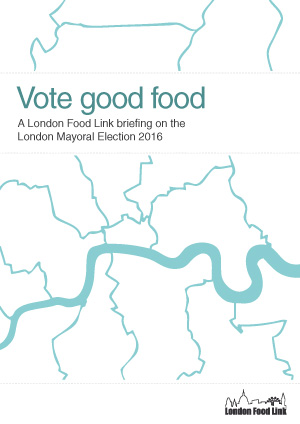 Vote good food: A London Food Link briefing on the London Mayoral Election 2016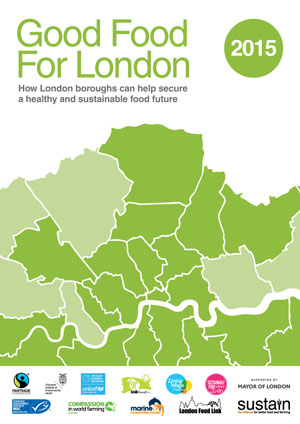 Good Food for London 2015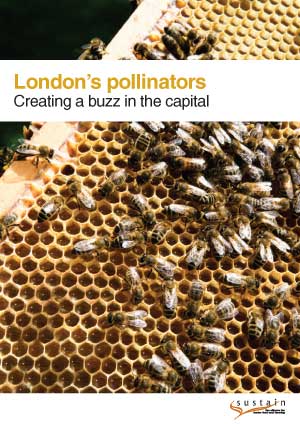 London's pollinators: Creating a buzz in the capital