​Sustain worked on the FoodSave project to help small and medium-sized food businesses in London to reduce their food waste.

FoodSave followed the principles of the Food Waste Hierarchy, helping businesses first to reduce their food waste, then to consider options for redistribution of surplus food (for example through secondary markets or charities such as Fareshare, or by feeding it to livestock), and finally to ensure that unavoidable food waste is disposed of more responsibly, such as through composting or generating energy.
---
Inspiring stories about tackling food waste
Read inspiring stories about how small- and medium-sized enterprises are reducing the food they waste, and diverting unavoidable food waste to useful purposes. Click on the links below to find out more.
These case studies have been prepared by Sustain: The alliance for better food and farming, as part of the FoodSave project, helping small - and medium-sized enterprises to reduce food waste.
---

FoodSave was funded by the European Regional Development Fund (ERDF), the London Waste and Recycling Board (LWARB) and the Mayor of London, co-ordinated by the Greater London Authority (GLA) and supported by the London Food Board.
Menu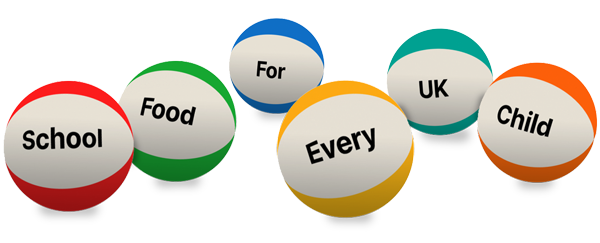 Ask your MP to end the school food postcode lottery now
Support our charity
Donate to enhance the health and welfare of people, animals and the planet.