Food Talks: Young Voices - Reaction from COP26 and what next?
Webinar 15 Dec 2021 16:00 17:00
With COP26 concluded, explore what has been its legacy and the next steps for accelerating climate action.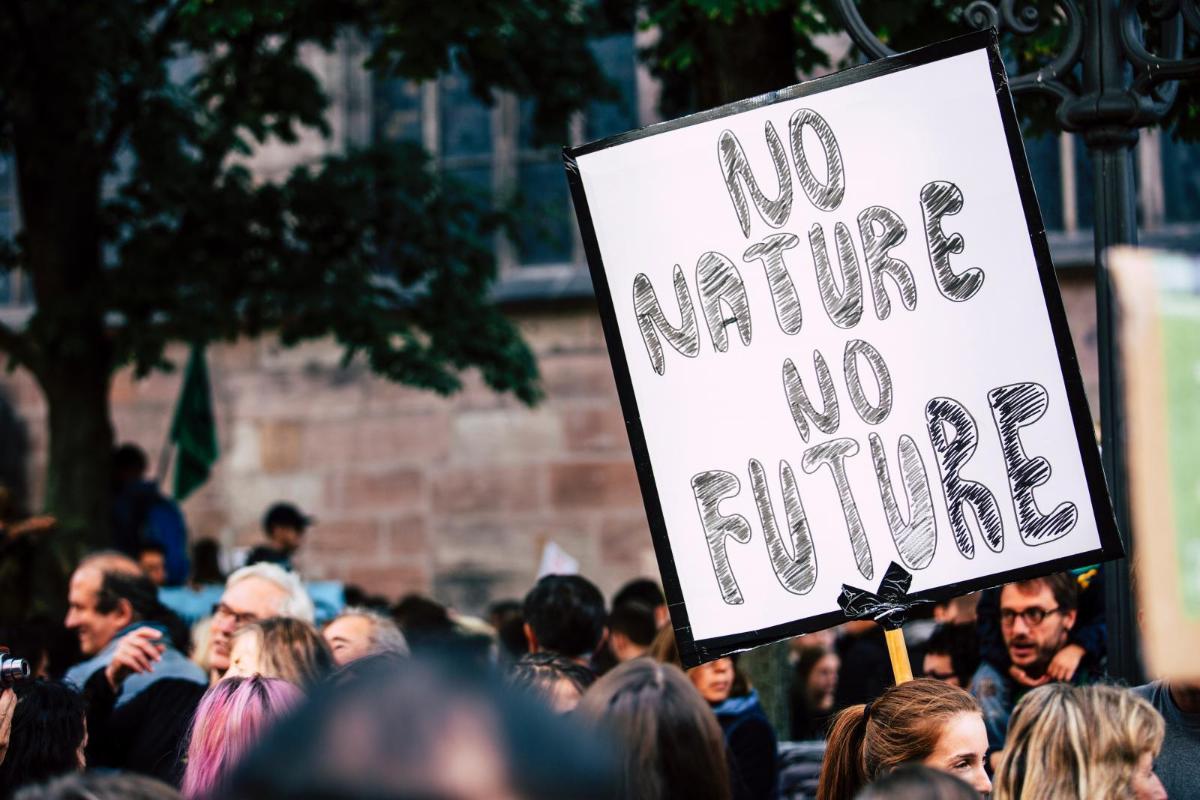 Markus Spiske from Pexels
For the final #FoodTalks of the year, join us for a reflection on COP26, looking at:
What is its legacy?
What hopes and concerns do young people have for the process and the outcomes of COP26?
How can we go beyond the Glasgow agreements to accelerate climate action?
How can we all ensure that young people's voices are heard and listened to?
How can we get food and farming concerns front and centre in the future?
What can we as food citizens do to promote urgent and radical change?
Hear insights from our expert speakers and share your own questions and views. Our fantastic speaker line-up includes:
Kim Allen, a youth advocate from Papua New Guinea, and a member of the Pacific Island Forum Secretary General's Young Climate Leaders Alliance.
Dev Sharma, a youth advocate from Leicester. He is Bite Back Co-Chair Youth Board, Youth MP for Leicestershire & Ambassador for the Food Foundation.
Cherop Soy, an ecowarrior living in Kenya, part of SOS UK and campaign coordinator for Mock COP26. She runs the blog www.ecowarriorkenya.com.
Anya Saltmarsh, member of FLAME and the Landworkers' Alliance (LWA)
Head to the Jellied Eel magazine for a round up of our last #FoodTalks - Good Cop, Bad Cop
Published 15 Dec 2021
London Food Link: This is the umbrella for all of Sustain's initiatives in London. Our work includes helping to influence local government policy, hands-on food growing training, running sessions for public sector caterers, creating guidance for independent eateries and food producers, public awareness campaigns, and joining the dots between people around specific food issues. The LFL supporter network is open to everyone who grows, produces, teaches, peddles, promotes and simply enjoys good food in the capital.
What we're fighting for 2023
Support our work
Your donation will help support community food initiatives and enterprises to thrive as part of a more sustainable food system.