The Parents' Jury was an initiative run by Children's Food Campaign between 2017-2021.
Around 600 parents registered to take part in a series of online research surveys on a range of children's food issues, from school food to junk food marketing. Research results were published as part of the Children's Food Campaign's advocacy with government departments, aiming to ensure parents' voices were being heard as part of the policy making process.
We have now retired this initiative and have launched the Children's Food Ambassador Programme, a dedicated small panel of parents and caregivers who will work alongside demographically representative polling with parents on a nationwide basis.
---
Previous survey results
---
What is the Children's Food Ambassador Programme?
Children's Food Campaign is creating a new voluntary panel to ensure our activities are informed and inspired by the realities and lived experiences of people with children.
For the first 2023 group, we are looking for up to 12 parents and carers of children aged 0-18, from different regions in England.
Combined with public polling, Children's Food Campaign will share insights from parents and caregivers with relevant Government departments, politicians, advertising regulators and industry bodies, as well as the media.
Find out more and how to apply
---
Share
Get updates
Children's Food Campaign: Better food and food teaching for children in schools, and protection of children from junk food marketing are the aims of Sustain's high-profile Children's Food Campaign. We also want clear food labelling that can be understood by everyone, including children.
Menu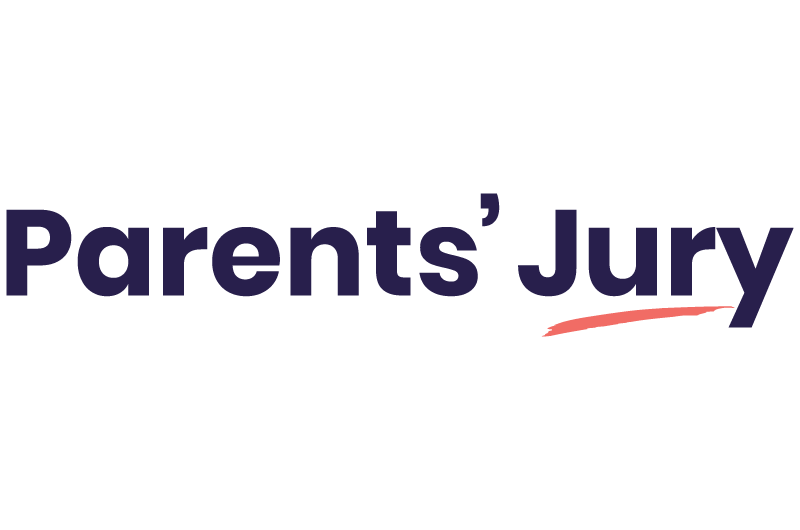 Support our campaign
Your donation will help us champion children's rights, parent power and government action to improve the food environment children grow up in.