During the past 12 weeks the government has been consulting on plans to end the sales of energy drinks to children, based on evidence of the growing levels of consumption of energy drinks by 10-17 year olds, and their negative effects on both health and behaviour of children. Children's Food Campaign coordinator, Barbara Crowther, explores why the evidence mounts up for setting the ban for under-18s.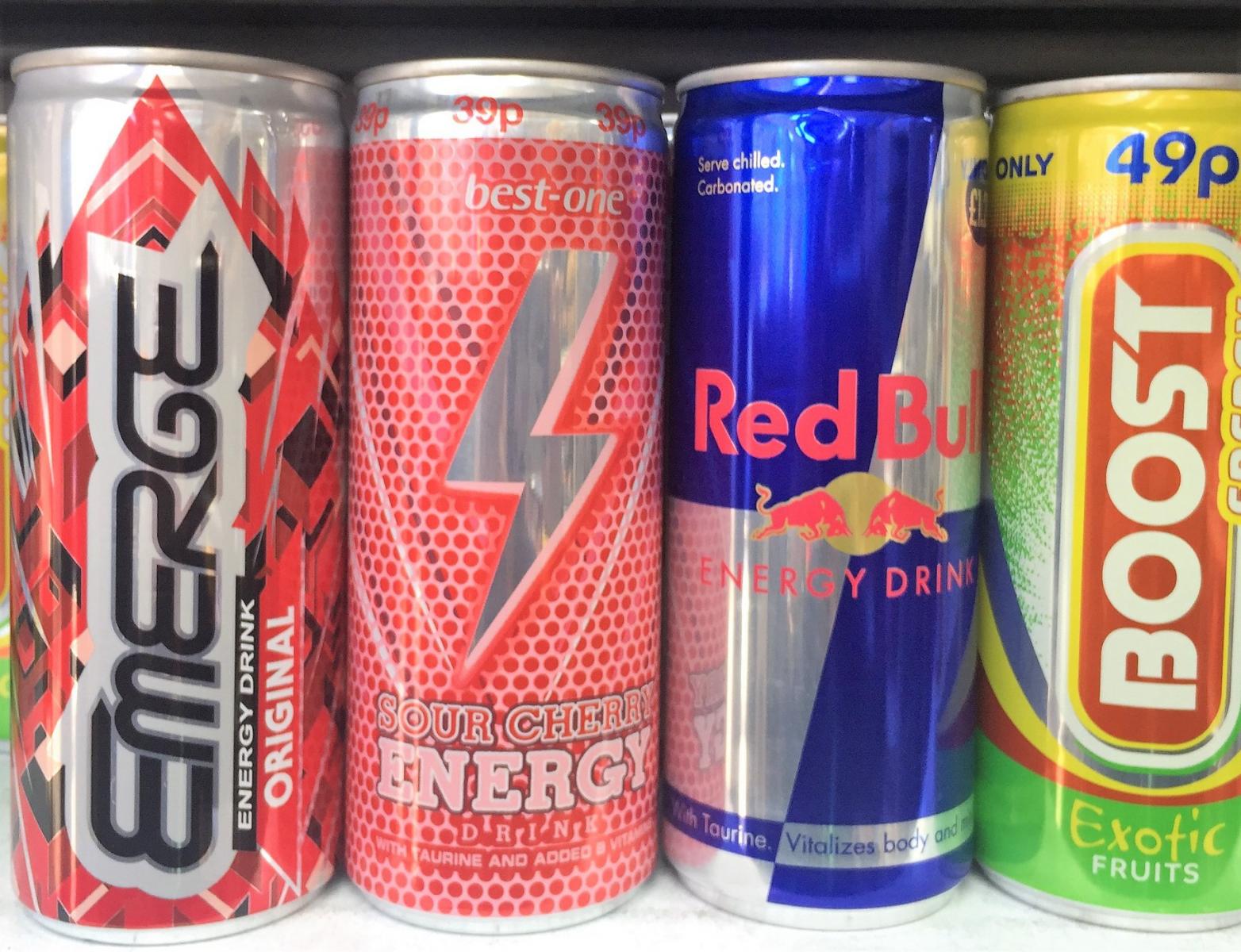 Barbara Crowther
The past few months has been a busy period for efforts to tackle child obesity. Following 'Chapter 2' of the Government's child obesity plan, they have launched a slew of consultations on proposed policies, not least a ban on selling energy drinks to children. In order to get a position on this policy, the Children's Food Campaign has got stuck into examining the evidence and talking with member organisations.
We co-hosted a workshop with the University of Liverpool's Law and NCD Unit in which leading health and education organisations, academics, and representatives from Norway and Lithuania explored all the evidence and the policy options. We also canvassed the opinions of our Parents' Jury, and invited teachers to contribute their experience and views to inform our own response. When 768 teachers responded, and more than half cited their own experience of the negative effects of energy drinks on pupils, and 97% backed a ban, we knew just how strongly they felt about the need for government action.
In our submission to the Government consultation, we cite many views of parents and teachers and call for a ban to be set for all children under 18 years of age. Here are ten reasons we believe this to be the best, most impactful, most practical solution.
1. It upholds our legal definition of a child. The UK has ratified the United Nations Convention on the Rights of the Child (UNCRC), and this defines a child as under 18 unless "under the law applicable to the child, majority is attained earlier." In England, Wales and Northern Ireland, a child is someone who has not yet reached their 18th birthday. The UNCRC requires states to uphold children's rights to protection from harm or damage to their health, as well as their access to nutritious food. The UK could show leadership by adopting UNICEF's proposals for policy makers on a Child Rights-Based Approach to Marketing.
2. It is most logical. EU regulations already require energy drinks containing more than 150mg of caffeine to be labelled 'not suitable for children'. If drinks are not suitable for consumption by children, then sales to them should also be restricted in a consistent manner, applying the existing definitions of a child.
3. It would have most impact.Setting a ban at 18 would have greatest impact in reducing youth consumption, as evidence indicates that 16 and 17 year olds are amongst the highest consumers of energy drinks.
4. It would have most reach.Setting a ban at 18 would also increase impact because it goes beyond the voluntary efforts of supermarkets to date, which have only restricted sales to under-16s (and there is evidence from Serve Legal, as shown in a recent Telegraph article,voluntary commitments are not yet being properly enforced) and would create a level playing field by applying to ALL retailers.
5. It would help teachers and schools. Setting a ban at 18 would address concerns from secondary school teachers (who in our survey were 97% in favour of a ban - 51% at 18, 47% at 16) that 16 and 17 year olds would still be able to buy them on the way to school and bring them in despite school policies, and would continue having to deal with the effects, including hyperactivity, disruptive behaviour, lethargy, tiredness, headaches and even heart palpitations.
6. It is consistent with alcohol and tobacco restrictions. Aligning energy drinks away from other soft drinks towards other consumer products and drinks labelled 'not suitable for children' would be most effective and consistent in-store, and easiest for shop staff to remember and enforce.
7. It would be easiest to enforce. Any ban would be require proof of age verification, and 16 and 17 year olds are less likely to carry a reliable, official form of ID than 18 year olds. Stores would be able to easily adapt existing measures used for alcohol and tobacco, such as Challenge 25, to apply a ban at 18.
8. It reinforces actions in other countries. Lithuania and Latvia have already introduced a ban on energy drinks sales to under-18s, and other countries around the world are also looking at potential restrictions. The UK has stated its ambition to be a global leader on tackling childhood obesity and nutritional health, and a ban at 18 will best demonstrate this leadership.
9. It would support parents. Parents we spoke to overwhelmingly backed a ban in general and 58% were in favour of setting the threshold at 18, with 41% backing a ban at 16. Whilst parents also recognised that at 16 young people want to make their own choices and take on adult responsibility, they wanted to see a clearer message sent out about these drinks not being suitable for children, as well as to the shopkeepers selling them.
10. It sends the clearest signal to all of us. Setting a ban at 18 sends the clearest signal to young people and adults alike (including parents, shopkeepers) that these drinks are not meant to be consumed by children at all.
Read the full submission from the Children's Food Campaign in response to Government proposals to end sales of energy drinks.
Barbara joined Sustain in 2018 and manages the Children's Food Campaign, which champions children's rights, parent power and government action to improve the food environment children grow up in. This includes campaigning for tighter regulations of junk food marketing to children, better school food and reducing children's consumption of sugary or unhealthy food.
Barbara Crowther
Campaign Coordinator Children's Food Campaign
Support our campaign
Your donation will help us champion children's rights, parent power and government action to improve the food environment children grow up in.